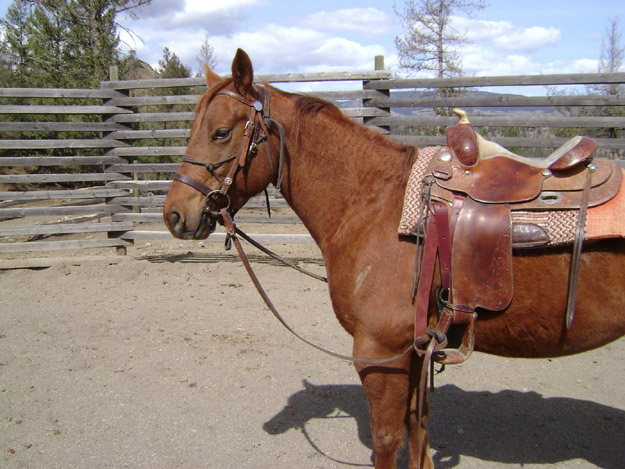 source
So there you are.
You've been in the training pen a few days now.
You began with all fire and fury and I have to admit you scared me to the point where I had to back way. (here and here) But there can be no more backing away.
So I settled you down, and settled myself down (here).
And we face each other now again in the training pen and I wonder if things will be different this time.
I'm speaking to a horse.
Yes, yes I am.
The Love War on the negative voices continues.
If you are new to the Love War against the negative voices  it began here…
and the horse "breaking" is explained here….and Love War posty notes are explained here.
And over to the right and down a bit on the sidebar, in the "Lots of Love" section is the whole history of the war.
Anyway…
Today is day number 4 of dealing with this voice. I'm finding that it's best to take as long with each voice as needed to get the job done. And I'm ok with that. I hope I'm not boring anyone – but I figure if I just lay out my own battle – well – there might be some good in the sharing.
And up till now I keep forgetting to pray before dealing with these voices.
How silly to have so much access to God's power and not to draw upon it.
It's like having a secret stash of $20 million and crying poverty.
I promise, should I ever find my secret stash of 20 million, I won't cry poverty. ツ
Anyway…
This is the negative voice currently in the training pen:
And before I begin, I pray…
Father, these negative voices have been lurking in my life, quietly strangling efforts since I was child. I can use psychology. I can use self will. I can plan this all out and execute the plan…
(and at this point, this comes to mind)
Not by might, nor by power, but by my Spirit, says the Lord of hosts.
I heart when the Bible pops in my head unexpectedly.
It's a verse, Zechariah 4:6.
It's a vision where he's told not to worry so much.
There is a Temple to be built, and it's an uber-important thing…
but it's like God was telling him…
"There will be mountains hurled at you…
but faith will move mountains, and flatten them…
and…
it's going to work out."
That was a nice thing to have impressed on my thoughts.
Useful.
Appropriate.
Encouraging.
Probably just a coincidence…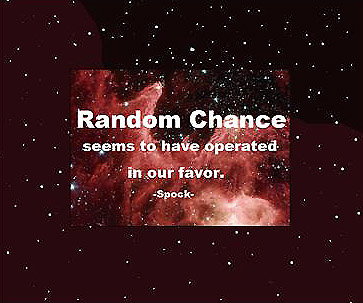 source
or not really so much.
The rest of the conversation with this "voice" would include God, but here's how I finished the "official" prayer.
And I don't expect you to do it alone, Lord.
These are my personal demons and I have to face them down.
But I'd like it if you were here with me, by my side, in me, through me…
giving me power and strength that I lack…
and accentuating power and strength that I have…
to face these voices and turn them around.
Amen.
And the prayer aside…
I turned to asking questions of the voice…
and I've taken enough of your time today…
so that's tomorrow…
please come back.