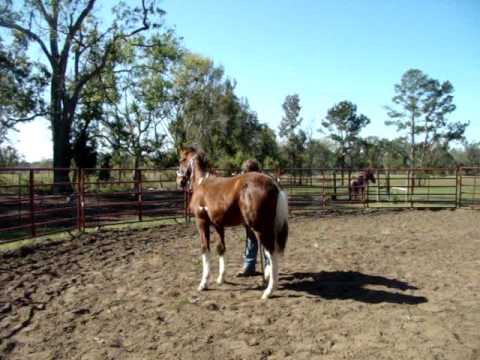 source
There you are again…
you're calmer than usual…
not breathing fire anymore.
You'd rather I ignore you…
let you run unharnessed and wild…
but we're not done…
And so I continue, in love, the "breaking" of this wild mustang – the  negative voice that tells me…
"Things will not work out."
It's part of the Love War on the negative voices that hold us back. The Love War began here – and over there – on the sidebar – it has it's very own, and extensive, category. And today I have questions to ask of this negative voice…
Where did you come from?
I have that answer already (here and here) so I put that one aside.
When is it that I hear you?
Whenever I try something new, unfamiliar, uncertain…
and each time there's a daunting challenge to face.
You seem silent about the easy stuff…and that makes sense.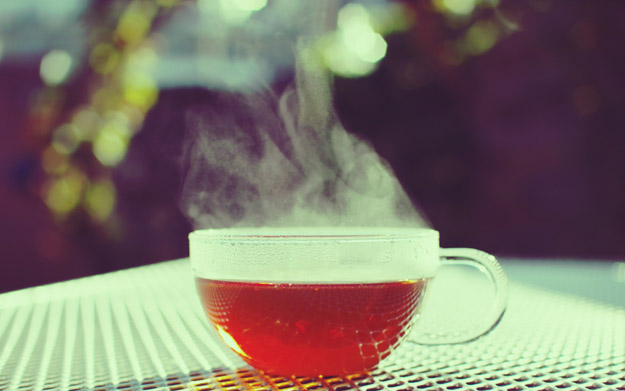 source
This morning I made tea,
prepared the mug,
waited for the water to boil,
and there was no voice telling me it wasn't going to work out.
I put the sugar in,
and the milk,
the red milk, all fatty and full of NOM (don't judge me) ツ
And there was nothing.
It's only when there's unfamiliar, or challenging, or important, that you speak up.
And this makes me think that the negative voices are more than just old recordings, played on "shuffle" mode, in our minds. They seem to often have a set purpose, knowing when to speak – and also when to be silent. It's kind of a return of investment thing. That indicates some intelligence, and likely, malevolence.
Hmmmm.
And to make sure I get the most of this question…
I have to ask myself what it is…
right now…
that I feel will not work out?
And that's an easy one.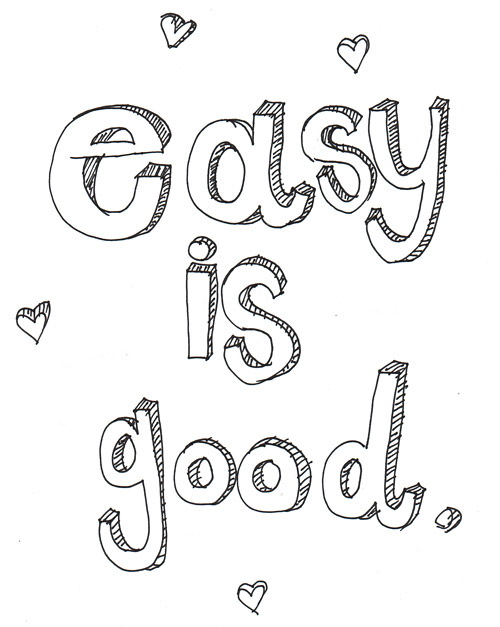 source
Because with this insomnia that robs me of so much useful sleep, that makes this body inefficient in so many ways, a 9-5 isn't possible anymore. So I want to find something that I love to do, that earns enough money to live – not to get rich – but live. I have learned, like Paul, to be very content with very little – or much – it doesn't seem to matter.
Writing about God, writing of God's Love, that would be it for me. I'm blogging each day not just because I heart you guys, and I really do – I heart you guys! But it's also opening up a possibility for a simple but crucial dream to become reality…
a way to live meaningfully – even without sleep.
There is not a single post I write, that I don't hear this voice.
It never shows up during the trivial. It comes prancing in when something big is on the line.
Good to know.
How do I feel when I hear you?
I feel worthless…
like I can't accomplish anything worthwhile.
I feel worried about what will happen…
when I inevitably fail..
because you do such a good job of convincing me that I will.
I feel like giving up.
I feel like giving into diversion…
to something that isn't so important…
but is easy – and has no chance of failure.
How does it make me feel?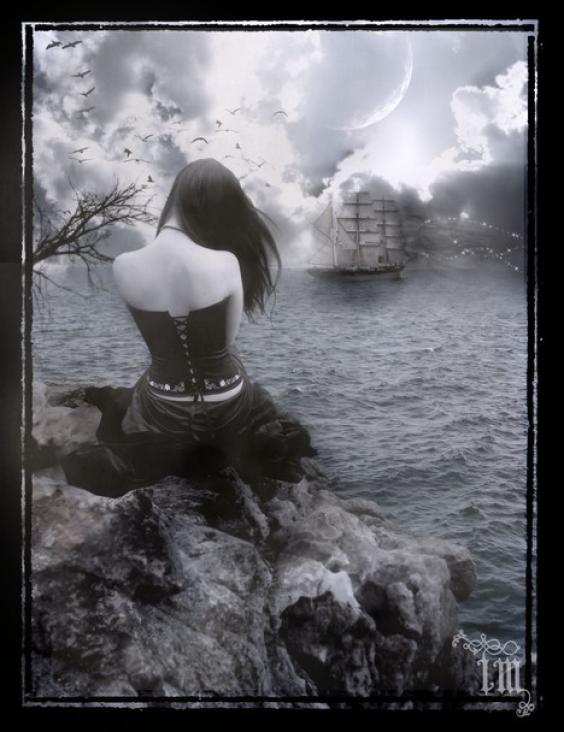 source
Oh my, the ways this voice controls the game.
And now, so far, I know where it comes from…
and when it arrives…
and how it makes me feel.
This is what the questioning does, this is the process that heals…
and I have a few more questions to ask of it…
and they will "break" the horse with love.
So I lead the horse from the training pen into the barn.
Still separated from the others…
and more "breaking" next time.
And you know what…
I didn't hear this voice one time as I wrote this post.