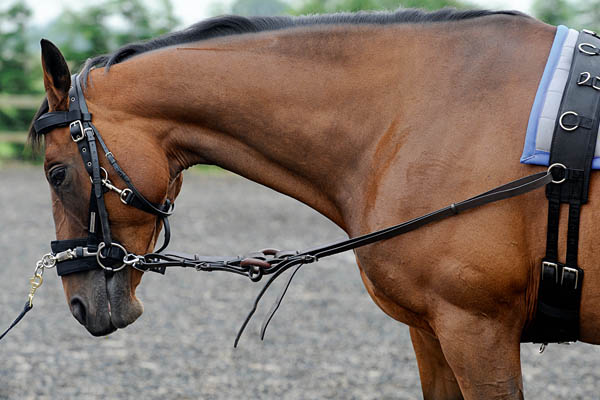 source
Five questions…
then my too wild to be ridden stallion…
will be ready to ride.
Five more questions of the negative voice that rails, "Things will not work out."
Five more questions and what was enemy becomes friend.
It's the final stretch of the Love War on the negative voices that hold us back.   It all began here…and the horse "breaking" is explained here. And over to the right and down a bit on the sidebar, in the "Lots of Love" section is the whole history of the war.
The "breaking" of this horse has been full of wrestling and revelation.
It began with flame and fury and I had to back way. (here and here) But I settled the fire breathing stallion down, and settled myself down (here). And I got a hand from Our God who loves so well (here). And finally the "breaking" began here.
And now the final questions of the negative voice, the last steps in training the bucking bronco to settle – and become willing to be ridden.
What do I do when I hear you?
Sometimes I wave the white flag. But for the most part I plow on through. Flag waving used to happen far more often than now. But now when I hear you, though I still allow you to discourage – I don't allow you to delay.
My head says all the effort will be for nothing, it always is, but I still try.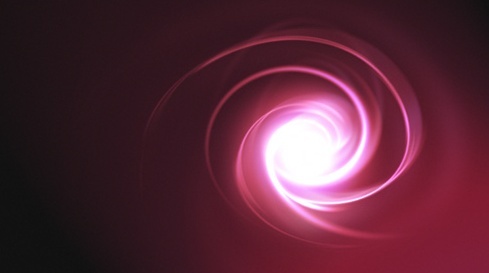 source
I might falter.  I might fight with myself, but I'll keep going, even with fear nipping at my heels. But I do so bereft of confidence, like trudging through snow covering muddy ground. Mostly you don't stop me from doing, but you make doing so much harder and steal so much joy.
What's the opposite of this response?
It would be not to try.
But I don't think I'll ever stop trying.
Still, there's that other thing.
The polar opposite is to move forward…
confident in my ability…
feeling as if I'll succeed…
seeing the glass as half full…
seeing the occasional falter as natural…
following the pull to continue more than the urge to quit.
To give myself credit for never. giving. up.
Is there a kernel of truth to you?
Sure. Things might not work out.
And I do have a history of things not working out, either because of effort, or determination, or circumstances intervening. The history my successes?
Top shelf, second book from the right…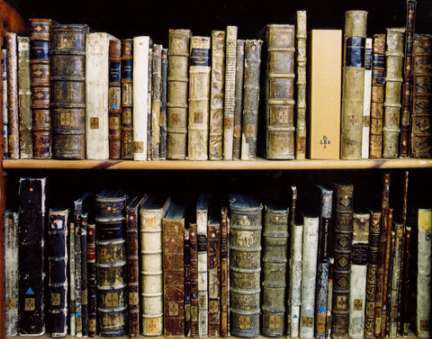 source
So you've got that going for you, voice. I don't like that nugget of truth but it is true.
If I would pick one, just one unavoidable fact that disproves you what would it be?
And I stumbled on this a little bit – as I go back to that nugget of truth.
My history is lacking obvious examples of disproof.
But I guess the thing that stands starkly – nearly alone…
is faith.
Through trial, doubt, and challenge, the one constant success of most of my adult life has been faith.
A rocky road.
An imperfect ability to believe.
But that has worked out – this faith thing – and always will.
I stuck to it…
He's stuck by me…
faith, and a vital relationship with the Creator of all things…
that…
has worked out spectacularly well.
Knowing all of this replace the voice with a better one, a short one.
The easy one here is "things will work out".
But that seems an alien thing to tell myself.
The minute I hear those words I dismiss them.
So the battle is on…
This horse needs a new name…
This voice needs a disproving reply…
and it will get one…
tomorrow…
please come back.