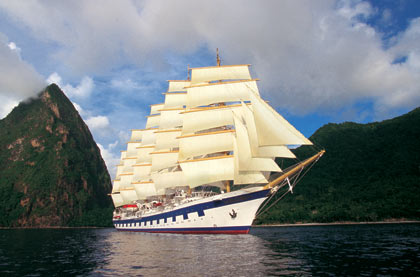 source
And you'd think it'd be all billowy sails, blue skies, and calm water now.
But this negative voice defiantly continues to cry, "Things will not work out."
I've answered all but the last question (here and here)…
I'm surprised, until I remember some early advice on Love War about enemies…
Confront them with annihilation, and they will then survive; plunge them into a deadly situation, and they will then live. When they fall into danger, they are then able to strive for victory.  (Sun Tzu)
This negative voice, now fallen "into danger", is desperately trying to "strive for victory".
It's the final stretch of the Love War on the negative voices that hold us back.   It all began here…and over to the right and down a bit on the sidebar, in the "Lots of Love" section is the whole history of the war.
And so, today, I hear this…
Maybe you don't need to replace this voice…
just be strong, and determined, and keep trying…
even though things aren't going to work out…
what you think isn't important so long as you don't give up.
Clever move…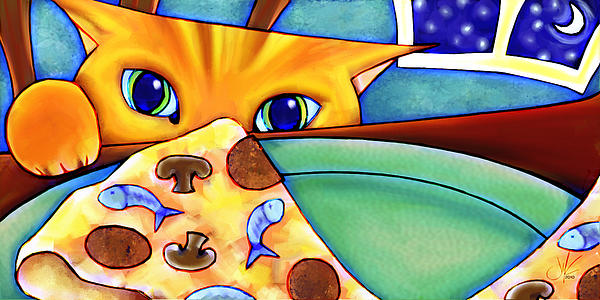 source
sneaky even.
And it almost works, except I know that some negative voices attack with the velvet glove – enemy pretending to be friend. But even in pretense it presents a strong argument.
and I need help…
So I pray….
So what do you think Lord? Should I just keep going – despite believing that the light at the end of the tunnel is probably just an oncoming train? There's a sense of courage in that. Right? What if I accept the voice, but just not give up – isn't that enough?
And God told me….
No, before I get to that, let me share this…
My brothers, who are terrific men, but have yet to believe, have asked me, "What do you mean 'God told you?'" And between you and me, isn't it often like this – just an impression, a flash thought in prayer, and it's love – so you know the source?
Anyway…
Back to what I was "told"…
the words, "quality of life" came to mind.
I never heard those words from God before.
But I had heard them fifteen years ago, when the doctors and therapists, attempting to solve the lack of sleep, which was only in its infancy then, put me on antidepressants – every kind. They said I'd have a better "quality of life". They wouldn't change life but they'd make me feel better and sleep better.
They didn't.
And so I figure I'm gonna get help from God – instead…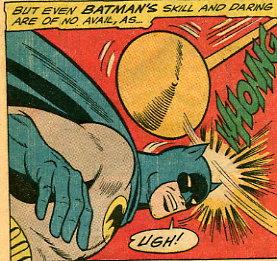 source
Yeah, like that.
Even with God in the picture, the voice now has more history on its side.
So I look back to God for the answer.
I know I can't retreat…
but don't know how to go forward…
don't read the next line if you want to hang on in suspense for the outcome…
I knew you'd peek – so I'll give you one more chance not to ツ
See, It's like my mom said, I can read you like a book – I knew you'd look – one last chance.
OK – God had the answer. The voice gets replaced. Next time I'll explain how.
I knew you'd look. ツ