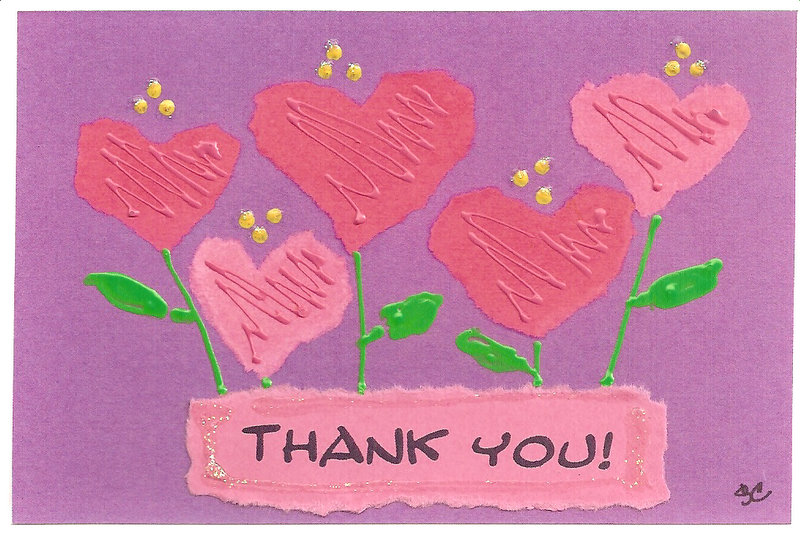 source
Thank You God…
#516 …that You don't make it difficult to talk to You. You could. You could make the path to You truly arduous. You could require an impossible degree of purity, a million correct steps, endless preparation. Perfection has every right to demand that.
#517 … for the simple fact that You're so far above me, You could use that to make me afraid to talk to You. But You don't.
#518 … that to talk to You, the Creator and Sustainer of the whole universe, I just have to stop what I'm doing and speak…
and not even that…
I could just think…
and not even that…
I could just feel…
and You'd get it.
#519 … that you are so easy to be with, so nice to have around.
#520 … that because I mess up so often, You could make it a dreadful thing to talk to You. But I never have to dread it.
#521 … that the only time I want to hide from You is when I feel like I've let You down. Like Adam and Eve in the garden I run from You. But it's precisely at that time when You say,"Come".
And I've never done this in a thank You list before…
but I have to share these lyrics from an old Margaret Becker song.
I heart it to pieces…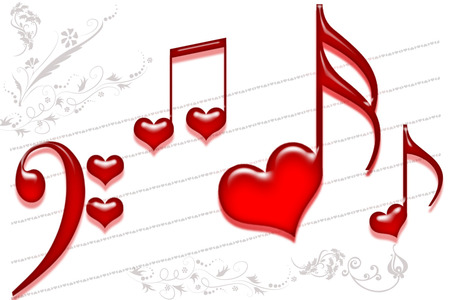 source
So…
Thank You Lord…

#522 … for this song, the way it makes me feel, and for saying what I want, better than I could….
What's that I see you dragging up here. Is that for your atoning?
I know you're sorry, I've seen your tears, you don't have to show me.
What makes you think you must make that go away.
I forgot…
when I forgave.
You think you've crossed some sacred line and now I will ignore you.
If you look up, you will find, my heart is still toward you.
Look at the sky, the east to the west, that's where I threw this
when you first confessed.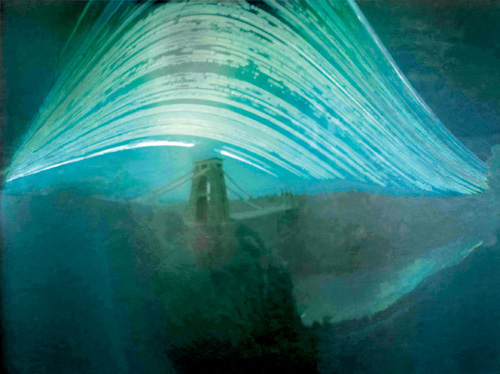 source
Let. It. Go. Now.
Just. come. in.
Just. leave. that. right. there.
Love does not care
Just. come. in.
Lay your heart. right. here.
You should never fear
I will forgive you no matter what you've done.
No matter how many times you turn and run.
I. love. you.
Wish. you'd. come.
#523 … that You have never done anything wrong. There is nothing to forgive You for.
#524 … that Your love doesn't come with any catches. You do require me to love You back but that's not a catch. That just makes sense. An unlimited love directed at me requires my imperfect love reflected back to You. That just. makes. sense.
#525 … that You are up front about everything, there is no fine print.
Thankfully, and I mean it…
thankfully linking up with Ann…
and other Grace chasers today for …