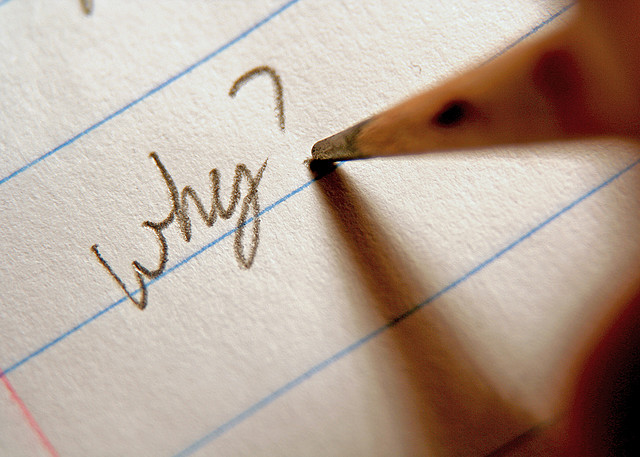 Any post I write is incomplete until the conversation post … post.
And you guys keep me accountable, and teach me the best things.
So…
I hearted – lots – this comment by "Traveler" from Enjoying the Journey:
What exactly is the connection between the negative voices and LOVE? I think way back you started the blog talking about I Cor. 13 .. "love is…" so… is it that these negative voices "hold us back" from receiving God's love? or loving others? or … both… And, so then, once these voices are tamed you'll/we'll be free to love – receive and give? Is there a post where you explain how you realized these voices were what hold us back? Thanks!
The questions?
Full of awesome!
And so deserving of a good answer…
The first thing I did was check to see if I may have covered this.
And there was this from my first post on the "Love War against the negative voices" series…
I read.
I read so many of you.
If I know that you read me – then please know that I. Read. You.
I sense a need, and I don't think it's just my own.
Love seeks to fill legitimate needs. No?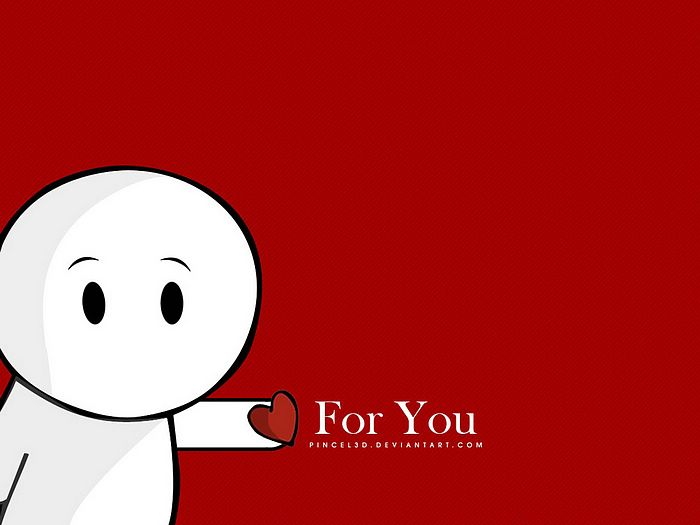 source
That's what Love did while He was traipsing around Israel, right?
This is from the first post too…
…the negative voices chain our heart down and hold it as a prisoner.
And although I don't much like my grammatical verb-noun agreement there, I think Love, as he walked the earth was all for breaking the chains of imprisoned hearts.
Then, from, the second Love War post, I wrote that the negative voices…
steal confidence,
and strength,
and opportunity…
Love has to be able to defeat the negative voices.

And then the third post in the series, the one I heart the most of those early posts. That's when I was convinced that a crusade against the negative voices was totally justified…
God is love.
Jesus is God.
Love is not quick to anger.
But love does get angry!
Love also "does not rejoice in wrongdoing but rejoices in the truth."
The truth is that these negative voices we hear inside our heads are hostile – and deceitful – and even though sometimes they're wrapped in a thin veneer of truth,

they are lies,

they are wrong.

They. Are. Not. Love.

And it's just fine to be angry at them.

They have to go.
And so…
I'm thinking it does tie back to 1st Corinthians 13.
I'm thinking that this is a justifiable Love war.
I'm thinking that here's the place to fight it … and now's the time.
The next thing I did was to run through my head the verses that I heart so much, the love verses, 1 Corinthians 13:4-7…
and that…
that's tomorrow…
please come back.