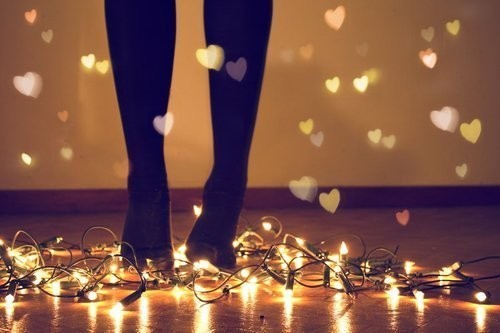 source
Love is patient, love is kind. It is not jealous, [love] is not pompous, it is not inflated, it is not rude, it does not seek its own interests, it is not quick-tempered, it does not brood over injury, it does not rejoice over wrongdoing but rejoices with the truth. It bears all things, believes all things, hopes all things, endures all things. (1 Cor 13:4-7)
I read the verses and something jumps out at me…
they define what love is…
but there are an awful lot of "love is not" parts.
In Paul's definition of love…
a definition inspired by God…
and God being love…
there are seven "love is" aspects….
but eight "love is not" ones.
The negative voices we hear in our heads are one thing that love "is not".
The negative voices are pompous and rude.
They seek their own agenda.
All of them are overtly or subtly full of anger.
They are vindictive, wrong and untrue.
They push in uninvited.
They have less kindness than a spider…
on a web…
hunting…
trapping the prey…
paralyzing it…
wrapping it…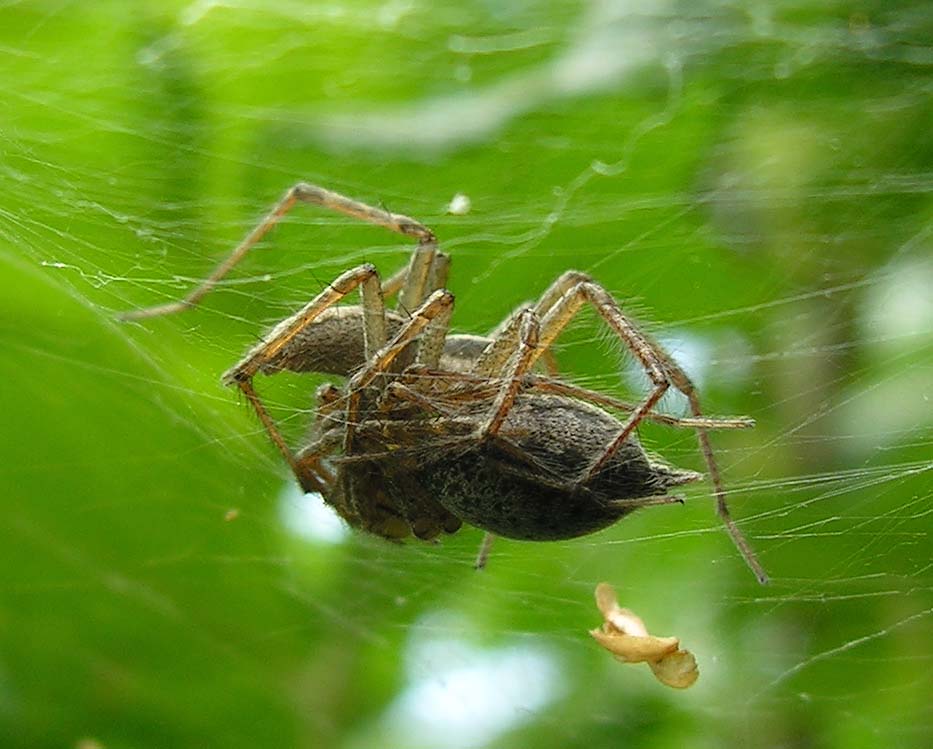 source
and eating it dead or alive.
And love bears all things.
In the Greek, the word in the verse translated as "bears" has a double meaning. It means to protect – like the lid on Tupperware, or on a jar, or the roof on a house. It implies a keeping out of harmful forces. The negative voices attract all sorts of harm. They. Are. Not. Love.
The other part of the meaning of "to bear" is to endure.
Love keeps going and doesn't quit.
Love hangs on during a tough time.
Love stands consistent and strong…
and may be suppressed…
but can never be destroyed.
The negative voices are all opposite of love. Instead of facing Goliaths – they make us want to run. Instead of helping us resist temptation they weaken our resistance and draw us into wrong choices.  The negative voices are cowardly, hide in the dark recesses, and can and must be silenced…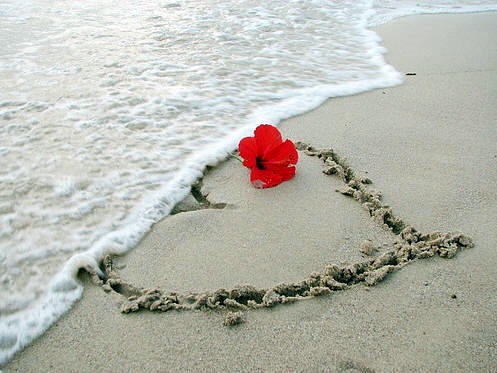 source
… or they threaten to submerge all that is love.
You don't get much more anti-love than negative voices – unless you enter the area of the demonic. And many, if not all of the negative voices we hear, may very well be of that nature. The lies that they are – they act in so many ways like the father of lies
And if they come from the Evil One or his minions…
they are the definite antithesis of love.
Like all that is evil, they will ultimately be defeated…
but they need to be defeated now to unleash all that is love within us.
Because if they remain…
they steal…
kill…
and destroy…
our ability…
to love…
or to receive love…
and they prevent us from approaching…
that image of God…
that we are all meant to be.