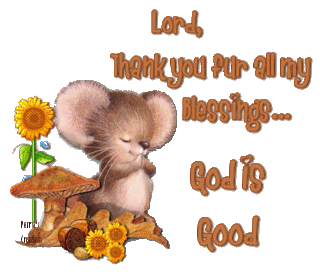 source
Thank You God…
#526 … that You have never left me in my error – the mire of wrong decisions – the sludge of sadness, or setback – or the swale of neglecting the important things.
#527 … that You have always lifted me, and never once, even while disciplining me, never once deserted me.
#528 … that You have always picked me up after tripping. You have always turned me around when I was headed away from You.
#529 … that You do not change, so You will never stop catching me, finding me, drawing me to better and brighter.
#530 ... that even though I actually believe it sometimes, it makes no sense to think that suddenly You would stop.
#531 … that I heart when that which is lighter  and more heartening – makes much more sense than that which is wretched, grim and full of dismay.
#532 … that You speak soft, sweet, steady – when I am disquieted…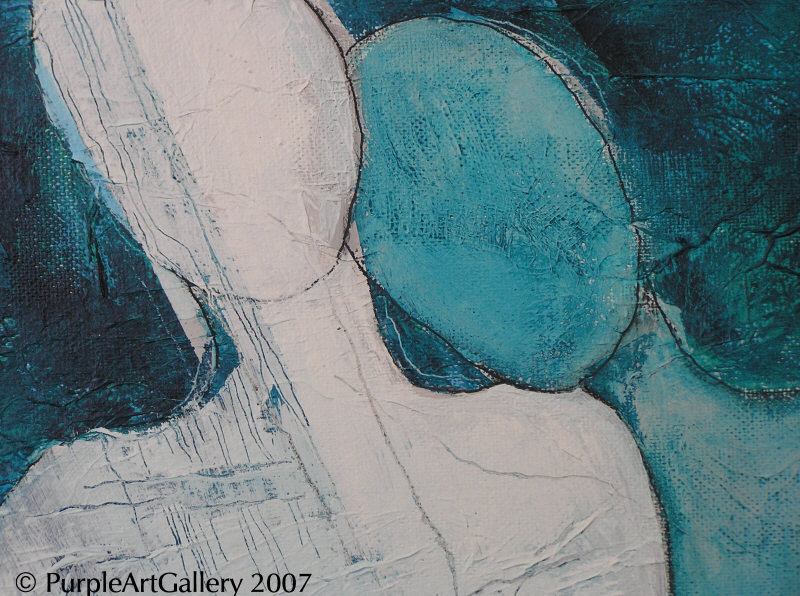 source
I only need to listen – to hear.
#533 ... that anything that happens, any misfortune, any mistake, or any malevolence only serves to make me more like You.
#534 … that fear of what frightens is natural – but You are above the natural, You order the natural – You are supernatural.
#535 … that You hold the reins secure on a heart that tends to faint; a heart that flinches, that wants always to run and hide, look back and not ahead, turn around and not advance. You lead it forward, turn its eyes, and settle its squalls.
#536 … that You don't let go no matter how hard I pull against You. No matter how fast I head toward the cliff, You have always – and always will – pull perfectly hard enough on those reins to prevent any deadly descent.
#537 … that it's never too late for a new season to begin. The clock will never stop ticking for we who love You. That 70 is young, and 50 just a babe, and 30 just a beginning,  in the hands of eternity – in Your hands – in truth – in light – in fact.
#538 … that the hurtful past need not repeat itself – but that new mercies will arise.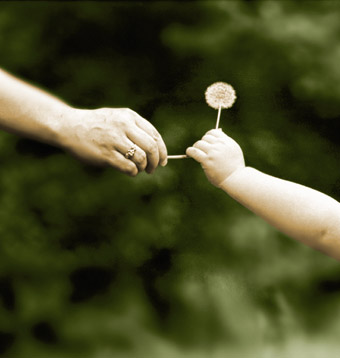 source
#539 … that the more of me I give to You the more of me there is to give.
#540 … that "happy" is a choice, a string held tight on both ends, heaven pulling up to bright, and blithe, and bliss – and not heaven – tugging furious and desperate toward bleak, and blue, and broken. And that I know which side is stronger, and which side is love, and which side loves me.
#541 …that I know Your voice, and when I follow it there is light through darkness, healing through hurt, faith through doubt.