source
A man named Isaac had a bunch of sons.
His last was named Joseph…
and Joseph…
was his favorite.
Did he laugh louder at his jokes?
Did he have a favorite nick-name?
Did he always keep him near…
tell him the most personal stories…
give him the best of his wisdom?
And did each act of fondness for the favorite..
only fuel the embers to fire…
and the fire to blaze…
and the blaze to tragedy?
The Bible tells us that the older brothers never said a kind word to Joseph.
Did they tease him relentlessly?
Did they exclude him?
Did they go where he couldn't follow?
Did they study his every button…
and push each one?
Did they perpetually plot and scheme against him?
Did each plot increase in intensity?
In violence?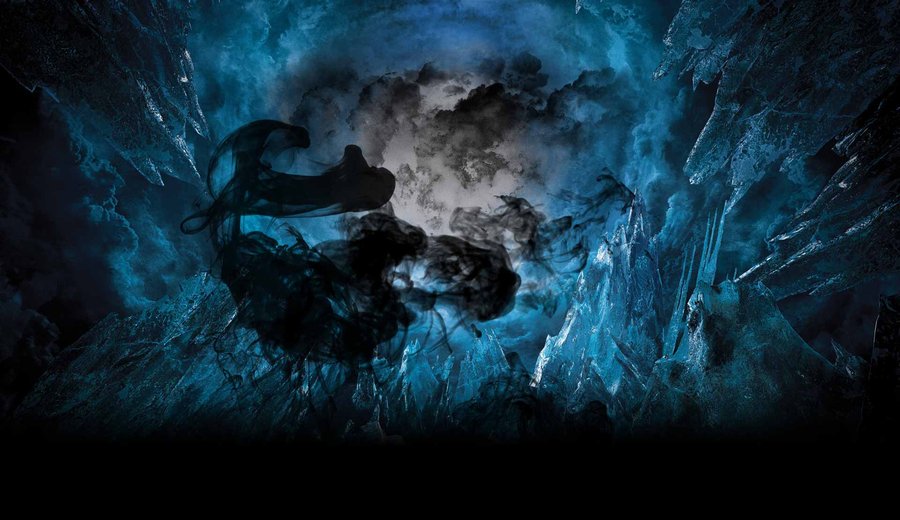 source
Until it reached this point…
"Come now, let us kill him and throw him into one of the cisterns here; we could say that a wild beast devoured him." (Gen 37: 20)
…and have to be softened – if that's the right word – to this point…
…they stripped him of his tunic, the long ornamented tunic he had on; then they took him and threw him into the cistern. (Gen 37:23,24)
and only in guilt decide it was better to sell him into slavery…
and then find it was too late, because he was gone.
Did they try to relieve their act by blaming it on whoever might have stolen him from the cistern?
And did they learn this defense from the constant teasing…
which maybe they justified as only "kidding around"?
But humor should never be a disguise or an excuse for hurt. Words have sharp edges. Mischief and "playful" strife can be like ants at a picnic – starting with just one or two – and soon the whole event is halted due to infestation. It's the drips of water that cut. through. stone.
Without wood a fire goes out; without gossip a quarrel dies down. As charcoal to embers and as wood to fire, so is a quarrelsome man for kindling strife. (Pr  26:20,21)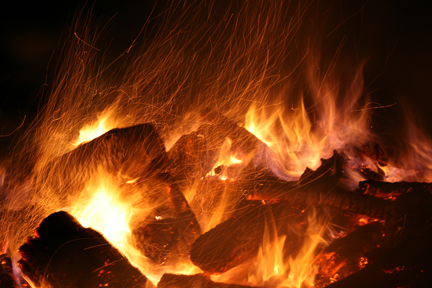 source
So today I have one love to focus on…
for just one day…
this one small piece of love…
no bickering…
no contention…
no quarrels…
no tiffs…
no "playful" yet mischievous banter…
because it all invites hurt.
There will be no stirring of the pot just to watch it boil over.
If someone forces a conflict, and it's possible to let that person win without causing harm, I will.
An argument today will be an opportunity for me to say, "Good point" and move on.
What begins with teasing leads to the pit.
What starts with contention ends in slavery.
Love does not add fuel to the fire.
Today…
I will not deny…
argue…
antagonize.
Today there will be no fights…
no hurts…
no debates…
no big.
and if you hearted this at all,
or if you think others might find it useful,
would you consider sharing it in one of the ways below?