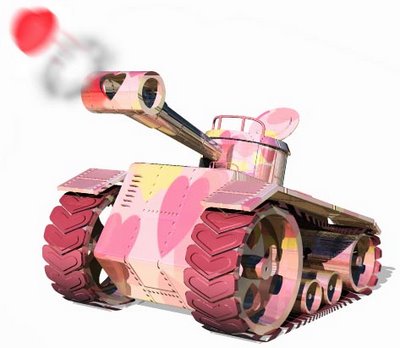 source
It's a return to the Love War on the negative voices that I know I keep alleging is coming to an end.
I've enjoyed the break from thinking about them…
but in the not thinking about them…
even the ones that I say I have mastered…
have begun to skulk back in.
And a confession…
I write every post…
a tightrope walk with no net…
always writing the post for this particular day…
in the predawn hours…
of this particular day.
This, while not knowing from one day to the next whether I'll be able to think clearly, much less write well enough for you, because of this more than decade long lack of sleep.
And I have to confess…
that before I write…
every. single. time…
a massive dark and billowy cloud hovers between me and the sun…
and I don't need to hear the actual words…
"You aren't good enough."…
"You can't do this."…
to feel the feeling.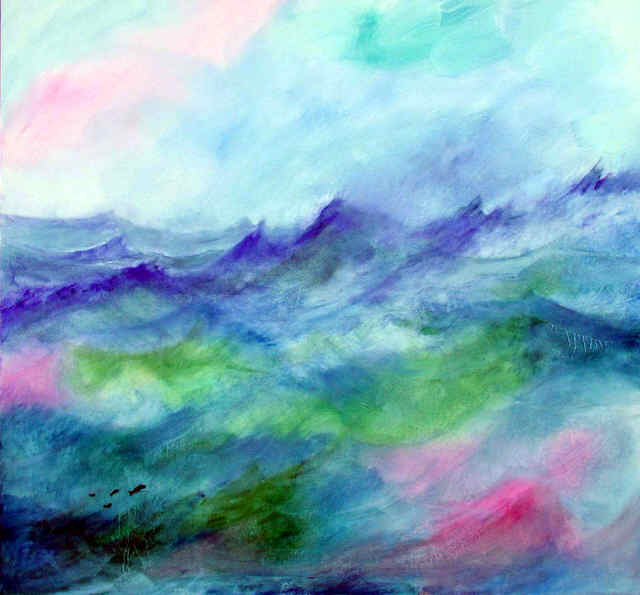 source
And I am convinced of both.
And yet I've now written over 400 posts in my first 9 months of blogging.
And I know that I don't post a new post on the weekends…
and I feel a little like a slacker for that…
until I remember that I write two posts a day that take three hours apiece…
because it's not just the thinking, and the prayer, and the writing…
and the images…
oh how I get so immersed in finding the perfect images…
and how I try so hard to create something usable…
redeemable…
with a speck of grace to present fresh and unique each day.
And never mind this sleepless mind that makes for editing twenty times what I used to have to edit five.
And every single morning…
I've gotten up before dawn…
thinking I can't do it…
and every single morning…
I then sit down…
and do…
and there isn't a single post of the 400 plus…
with which I haven't been pleased.
You would think that would be enough proof to blow the cloud away and unblock the sun.
source
And I'm thinking this: for those of us with negative voices that besiege us – the "I'm not good enough" voices, maybe it'll be a life long Love War against them. Maybe it'll be a little like a fight against any addiction, knowing that it's a lifetime battle versus that demon – never letting defenses down, and never give in, not once.
And so I come to the end of this post…
post number 424-ish…
one more I was certain I wouldn't be able to write…
and did…
and it really wasn't so bad I think…
It was kind of a joy.
So why won't I remember that tomorrow in the predawn hours as I rise to write again?