I m laska th luv kitee – tudayz an yesturdayz i rite importint gest postz
tuday i have teechingz abowt home
Home is were iz restz an sleepz
o – an I rote abowt this mapz I mayd yesturday – but no picture I had of it
kreg fixed yesterday in afternoon tymz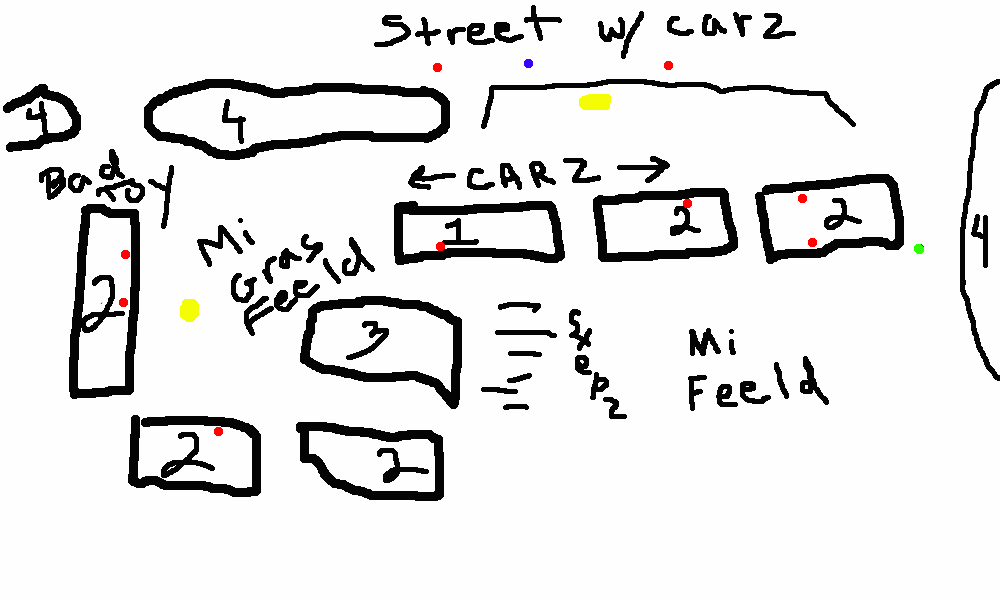 # wun is home
# tu is othur peepulz
# thre iz blu watr with peepulz sumtymz
# fore iz big forist
yello playssiz are holes with iyern cirkils on top
red dotz are the dogz
blue dotz – nise dogz
green dotz – maybe nise dogz

this iz awl playssiz laska wawks with kreg
awl beelongz to laska
i telz awl things abowt map yesturday
now how we du wawks?
wen kreg says "want tu go owtside" I meow menee tymz – varee seereeus meows – if u want hearingz uv meows I wil make reecordingz for u – tell me
aneeway…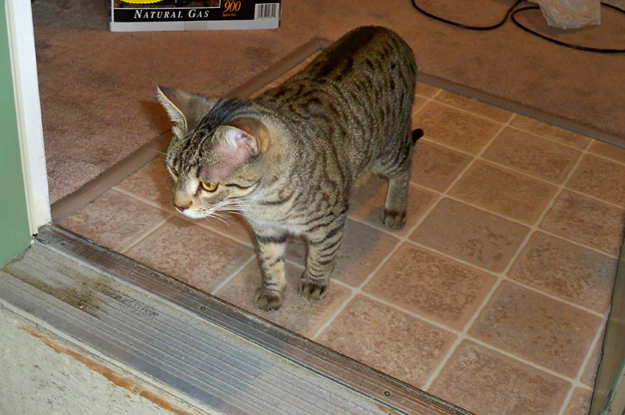 he opinz door and I go owtside
then I deecide wayre in mi lanz I wil go
like yesturday I went on orinj line
all importint tymz I make x's fore u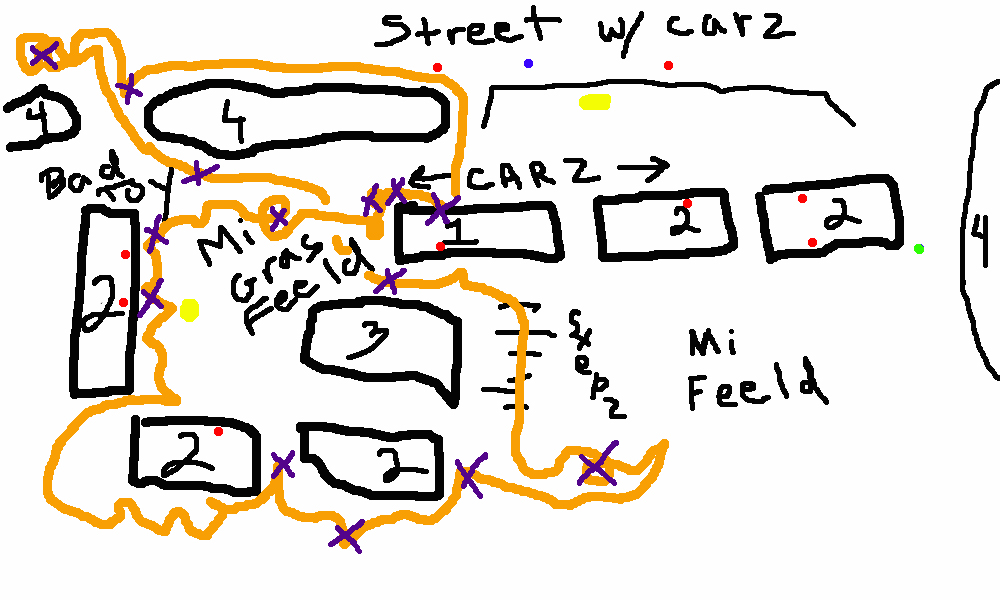 blu x at numbur wun is start – follow orinj lyn and x's
then eeetingz sum grass
then up tree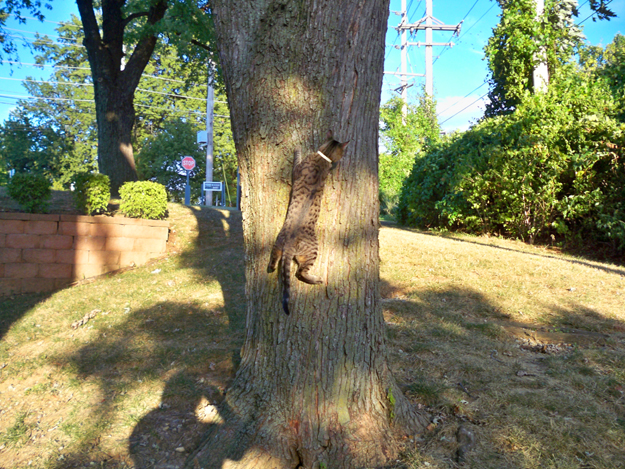 then buturfli
then messy person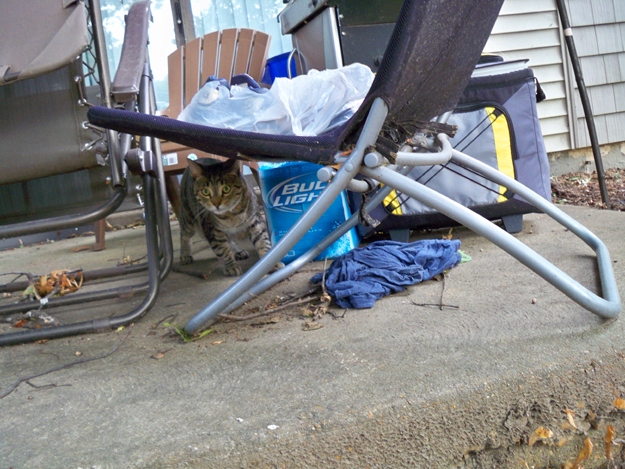 I did not go wayre bad toy iz (I tel on bad toy heer)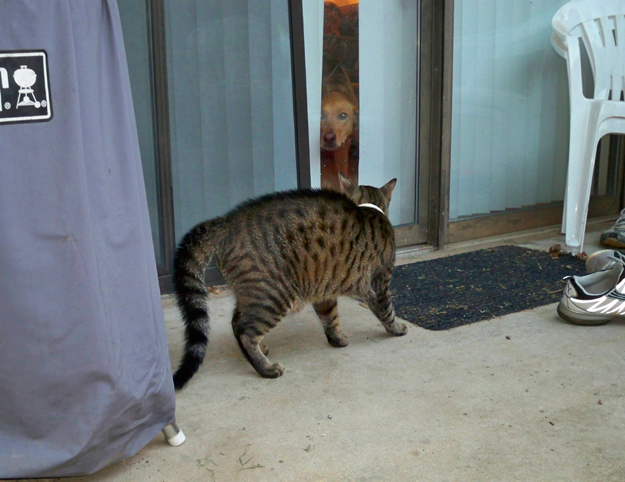 I herd peepulz and did not go
I sniff carz
eet moor grass
then menee small black toyz with legz that jump in ayr and mayk sownd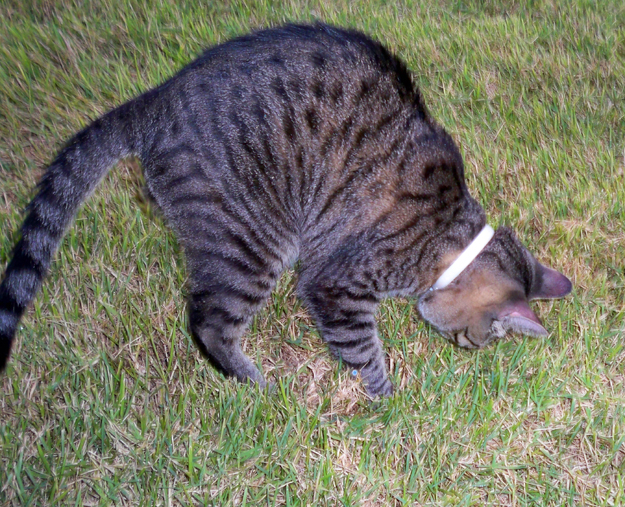 kreg sez "home" – I say no – I run
I wayt fore him tu catch me an he sez home – I run moor
I hyd in bushiz and say pleez no home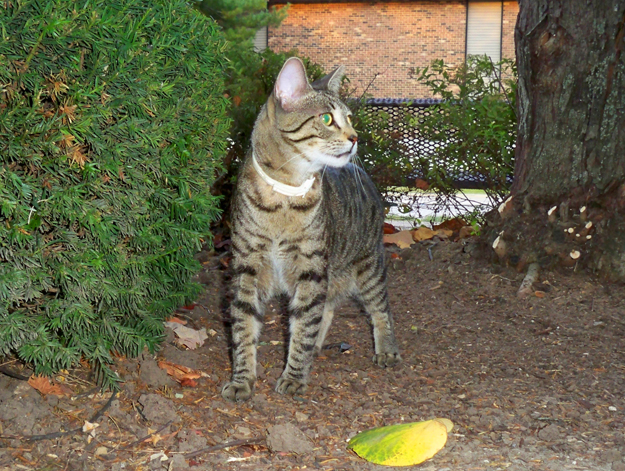 I awlmos run moor but say ok and walk home – kreg stays beehynd me and sez menee tymz "home, fynd home laska, go home"
I fynd door an go insydz
ysturday was furst imprtint word fore walking in laska lanz
i doent lyk no – but no protex
no iz becuz kreg kayrz abowt mee
othur wurd iz "home"
home iz wayr all iz sayf
an iz fud and watr and playz an sleepz
home iz importint wurd
importint playss
an kreg awl tymz bringz laska home
why I forget how nise home iz?
why I don't go home rite away?
why I want tu wandur frum home?
I think to teech u this tu thingz
no iz for tu protek
an go home wen iz tym
luv
laska