I haven't ever posted to Gypsy mama's 5 minutes. I know this is a special place for women. But this is Sara, and I have to.
I just…have to.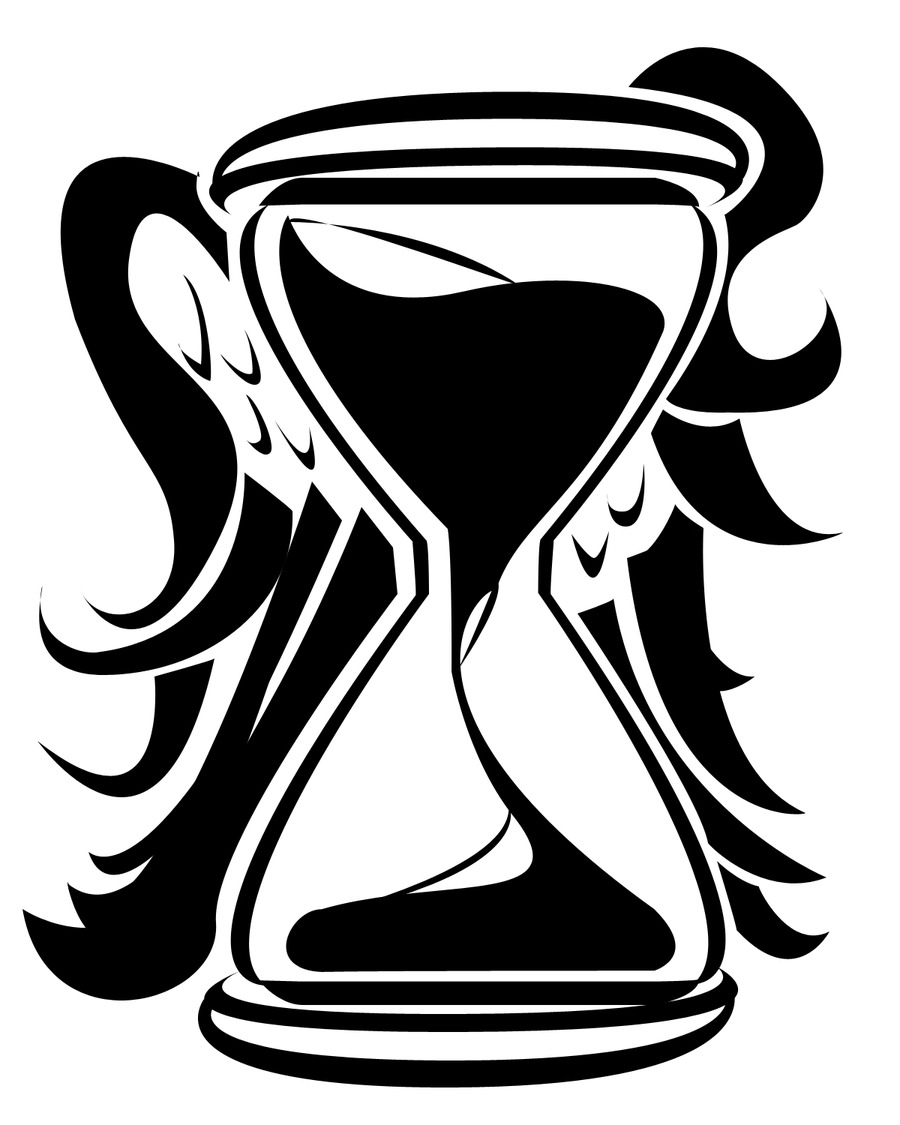 source
For anyone who doesn't know Lisa Jo's 5 minutes – here the thing…
Write for 5 minutes flat – no editing, no over thinking, no backtracking.
This week's prompt: Give me your best five minutes on:
Joy…
And here it is…
Start…
And I know, I know, I know…
that I'll be able to choose joy again…
but right now…
I Can't. Stop. Crying.
These eyes have only been dry when they've been sleeping…
and yesterday I woke to a wet pillow…
and today is cloudy, and dreary, and bleak outside…
and reflects, like a motionless lake, what's inside.
Inside is not joy.
Inside is pain, and sorrow…
and an inability to stop feeling the feelings…
a broken sadness for Sara.
And I know, hope is there too.
I know that joy is not "happy".
Joy is different – it's deeper – and somehow I think Sara is choosing joy…
even now…
and I'm disappointed because I can't…
because I'm weak…
and I'm selfish…
and I am clutching for it but it's out of my reach.
Right now it's out of my reach.
I'll honor you Sarah. I promise I will. But right now I can't. Right now it's a river – raging, and dark, and deep, and it's rushing over the edge of the cliff, and crashing to the rocks below, and it's all sorrow, it's all sad, it's all darkness, and I can't. stop. crying. I will. I promise I will. But forgive me, because now I can't.
I listen to you sing.
I read your words.
I pray constantly, constantly, constantly…
for more faith for you…
and peace…
and…
and I can't believe I can't grab a hold of this last one, because this is only 5 minutes and I want to stay true to it…
and my mind is so full of jumble and anger and sad that I can't bring it to me now…
oh…
Courage…
I've been praying for courage because Sara is brave, so brave…
but even the consummate hero always needs more courage.
And have been praying for Sara to know the difference that she has made.
But as the time runs out on this 5 minutes…
I'm sorry for being weak.
I'm sorry for crying, and not being able to stop the tears.
I'm sorry for being selfish. I'm sorry for not choosing joy right now.
But I will later Sara.
I promise.
I will…
later.