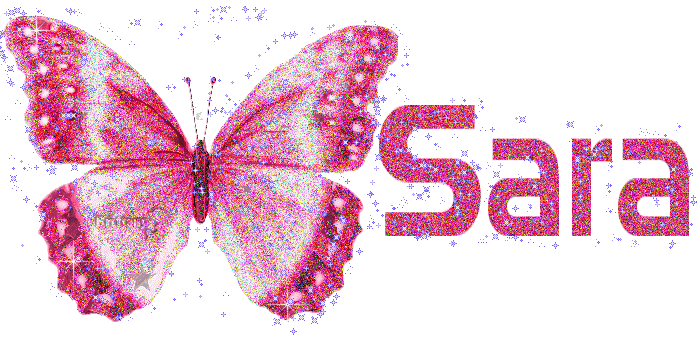 Sara is what I think about most, and best, right now.
Jessica, her friend wrote…
And yesterday, when hospice came, she was consumed with making sure people in her life knew they were loved and that she was ready to be at home in heaven.
She refused the rest her body needed.
just loved and loved and loved.
And Robin wrote…
Sara realized this week her death was imminent; on Tuesday she admitted through a heartbreaking-to-me-text that she felt different, that she thought it would happen soon.  And she was ready.
She's worried about us and how her death will affect those who know and care about her!
She's not fearful.  She is ready.  She wants you to know Christ.
Outside, leaves trickle from branches loosing their grip…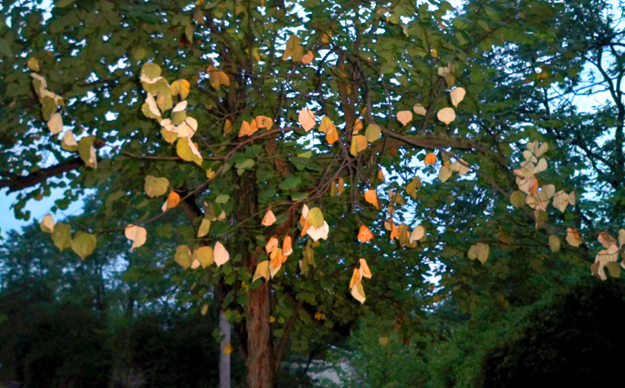 one by one they'll pile up…
already they sprinkle the ground in lonely little puddles of color…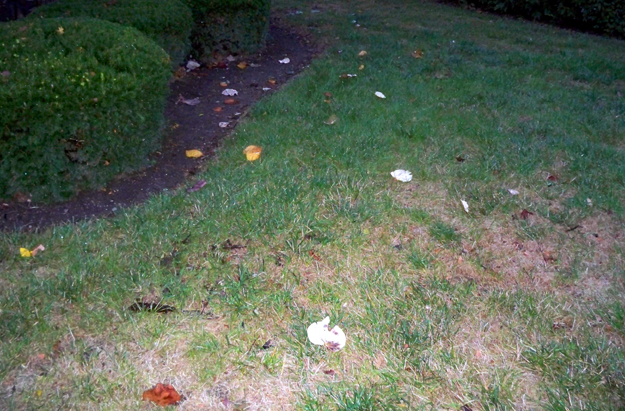 and soon…
too soon…
they'll cover the ground altogether.
Time will cover this moment like leaves…
and it should…
Sara will be in the hands of the Father…
we will remain here…
along with two words that are her legacy.
Just. Two. Words.

And I don't want those words covered up.
And crickets are singing loud this morning before dawn, they've been silent lately, why now the chorus?
Anyway, Monday is for thank you's to God.
It has been as long as I've been blogging.
But how can I say thank you…
as my heart splinters…
and shatters?
I scrape the bottom of the jar, seeking just a bit of gold…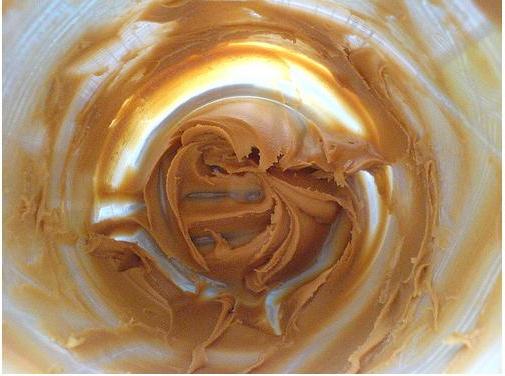 and it's still peanut butter, it still goes good with jelly.
Remnants of peanut butter, by any other name…
are still thank you's.
Thank you God…
#553… for Sara: bravery, hope, faith, and love –  painted in soft pastel watercolors on the canvas of her life.
#554… that even though I'm not in Sara's circles, and I only know her by words, I'm related by blood. All who love You are related by blood.
#555… for these tears, these oh so many tears, that just. won't. stop. You know what to do with them all.
#556… for teaching me not to look away, teaching me, Lord, to feel the jagged edges in someone else's life, like shards of glass under my own feet. I hate that. I heart that.
#557… that You were like this, You are like this – and I'm just this tiniest smidge more like You now.
#558… because if You didn't lead me to blog, I wouldn't even know of Sara – You tugged me right into a  blogging community absolutely full of awesome – and love.
#559… for Sara's words to Ann about that ring, "purposefully hammered and bent, the way I often felt — the way you are feeling — but it is beautiful and perfect in its imperfections." (tears)
#560... For Ann's baby speaking wisdom so perfect for this moment, "Mama? That whole song? It's played on the black notes."
#561… For Ann's soul words that play harmony to that melody, "The black notes can make music too. The black notes can choose joy too."
I had so little peanut butter.  Ann gave me more. And I'm thankful for that as well. We'll make that #562.