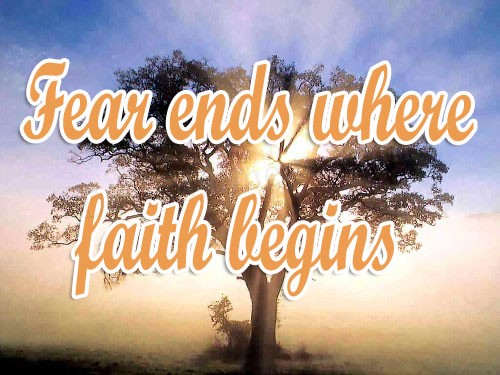 source
Sara wrote in October 2009…
But as the years progressed and I lost more and more of what I thought defined me, as I found myself in the hospital, unemployed and on disability, I realized that being a servant meant all or nothing. A line was drawn in the sand and I had to choose my fear, or I had to choose to completely trust Him. It had to be an all or nothing choice because one cannot exist if the other is true.
I chose to trust, and I've never looked back.
…and I roar like a lion and hide like a mouse…
I can be tired, I can be frustrated by my circumstances and exhausted from the pain, but I am never fearful of what is to come because I know that He is in control.
…and I worry about every. single. thing…
I have faith that He will take care of me, and He has given me fortitude and peace in my heart as I face the challenges my body inflicts on me.
…and I grumble because I never sleep – and my body breaks because of it – but not like Sara's…
In June 2008 fighting her body as her body fought her she wrote this:
Life Goals:
1.    To not be ashamed to stand before God.
2.    To fulfill God's plan by living the best life I can with what I am given.
3.    To be aware and present in every moment.
4.    To love what I have and not yearn for what I lack.
5.    To spread the Joy, not the fear.
6.    To be intentional in all things.
And me?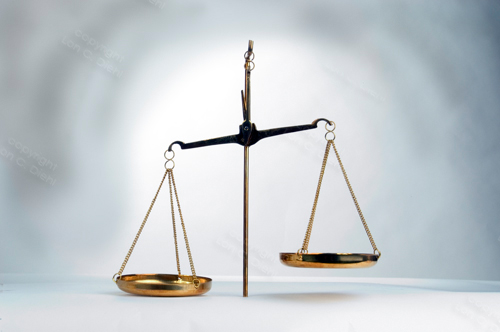 source
1. I won't be ashamed – but only because of His Grace
2. I am trying so hard, so hard to be useful
3. I'm always elsewhere – I try to be "here" but…
4. I do love what I have – but I also yearn for what I don't
5. I spread joy and hope like dandelion seeds but never allow either in.
6. I'll be better – at least, that's my intention.
In April of this year she wrote…
And no matter how scared Jesus was in that garden…he took the hard love, the hard pain and the hard walk with that cross and let them put nails in His hands. He did that for us…every cruel word. Every cruel strap of the whip. Every fall and every stumble and every sweat bead of pain. He took the hard as a human man because He loved us. Hard.
There is no love so great.
And the One of whom she wrote?
This One she'll meet, so soon.
And will he hold her close to welcome her?
I don't know how it works.
But Our Lord will love her like he always has…
she is the apple of His eye…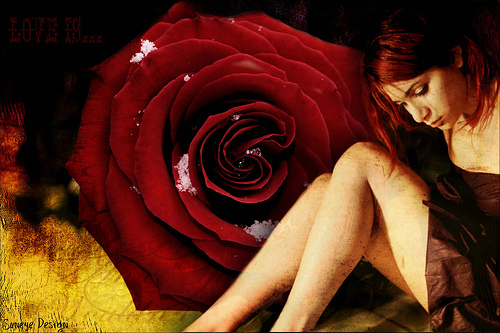 source
as are you.
He. Will. Show. Her. Love.
He'll love hard…
like he always does.