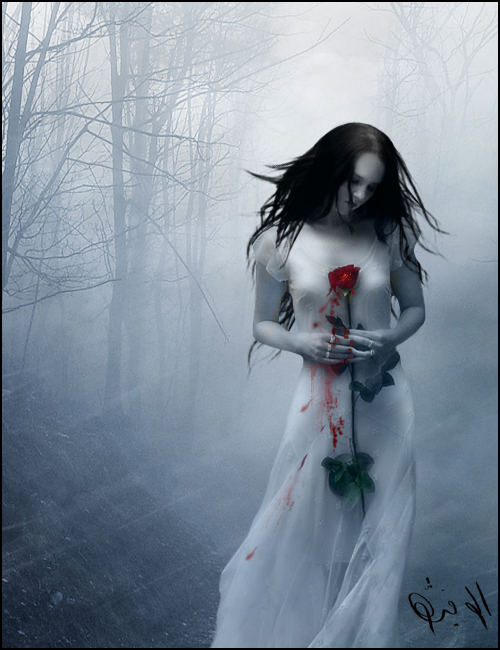 source
My soul is sorrowful even to death.
I remember the waiting…
the counting of breaths…
and watching them decrease…
knowing that they would eventually stop.
I remember not wanting her to stop breathing…
and I remember wanting her to stop.
I remember wanting to hold on to her – alive – as long as possible.
I remember wanting her to move on…
to see the Father…
to be in bliss.
Torn.
I have seen the candle of love flicker. and. blow. out.
Yesterday I didn't cry about Sara through the day. I thought of her, and I prayed for her, but I didn't cry.  I'm exhausted from the crying. Then last night, as I was replying to the comments that you guys so graciously leave, the tears came back. I realized that I missed them.
I realized again, harsh and cold, that Sara is alive, but she's dying.
And I should be happy because she's stepping into eternity…
eternity with God, eternity in love…
eternity where everything bad is gone and everything good is better…
source
where she will have a resurrected body…
one with no flaws, one that can do amazing things…
and she will know the love of God like we can only dream.
But for everything there is a season, and for me, for some reason, it's not time for that season yet.
I don't want to feel this deeply…
I don't want to feel this pain…
I don't want these tears….
I don't want them to stop.
I'm writing my heart. I know you might get bored with the heavy, the sorrow. I apologize. But this is my heart. I give it to you, open and bleeding as it is. I've never, ever shared my heart like I share it with you.
It was in the Garden…
where the heart of our Lord…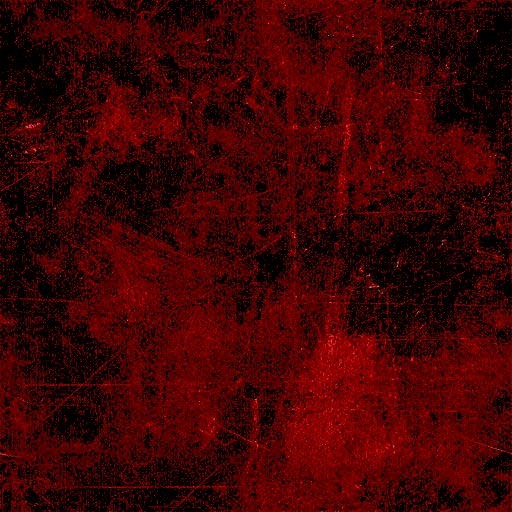 source
so strong, so courageous…
began to bleed.
I think the heaviest burden of the Crucifixion was…
the bearing of our sin…
and he felt – real, true, most deeply…
the sadness that is sin…
and how it destroys…
as he bore the burden it places on each of us.
I think Our Lord began to feel that weight in the Garden…
the pain, the tears, the agony.
He feels our joys now too.
But I think, not then – and it nearly broke him.
And he asked his friends to stay with him…
Then he said to them,
"My soul is sorrowful even to death.
Remain here and keep watch with me." (MT 26:38)
Love doesn't grow faint…
Love doesn't abandon sadness…
Love sits with a friend…
Love keeps watch…
please keep watch with me…