Sara now has a perfect resurrected body. And at first I didn't know what I was, then I was inconsolably sad, and now I'm learning, I'm learning… something…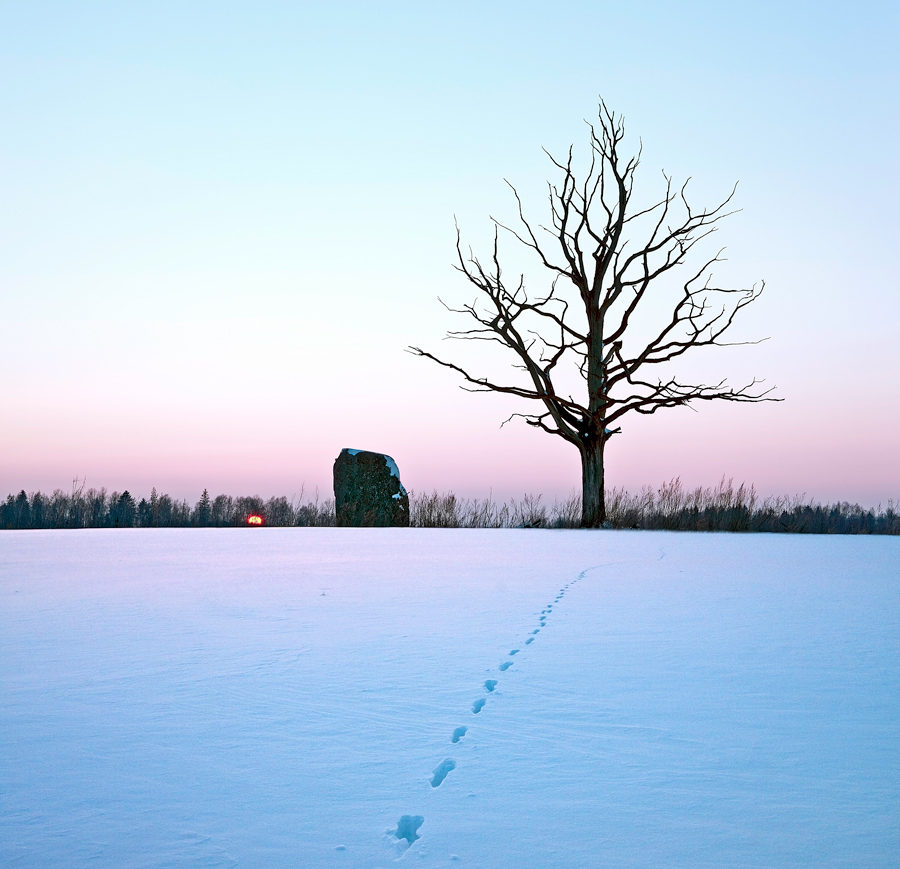 source
It's just before dawn as I write…
on the horizon, a solid group of clouds stretch north to south,
like a mountain range in the distance…
and the moon…
it was a sliver yesterday, anticipating the sun in the dark sky before dawn…
and sitting between the cornflower blue and aqua layers of  sky…
but today…
it's gone…it's not there…it's missing…
a tear…
my heart is reflected.
No birds this morning, no crickets, all silent…
overhead are many morning stars to greet the dawn…
usually hidden by the light of the moon – the now missing moon…
and I take notice of the addition with the subtraction.
Sara has gone home to be with the Father.  And the sadness that has been so overwhelming is turning slowly to stillness and pensiveness. The whitewater of emotion I have felt is beginning to settle to the calmer pool at the bottom of the rapids…
…and a solitary bird sings outside.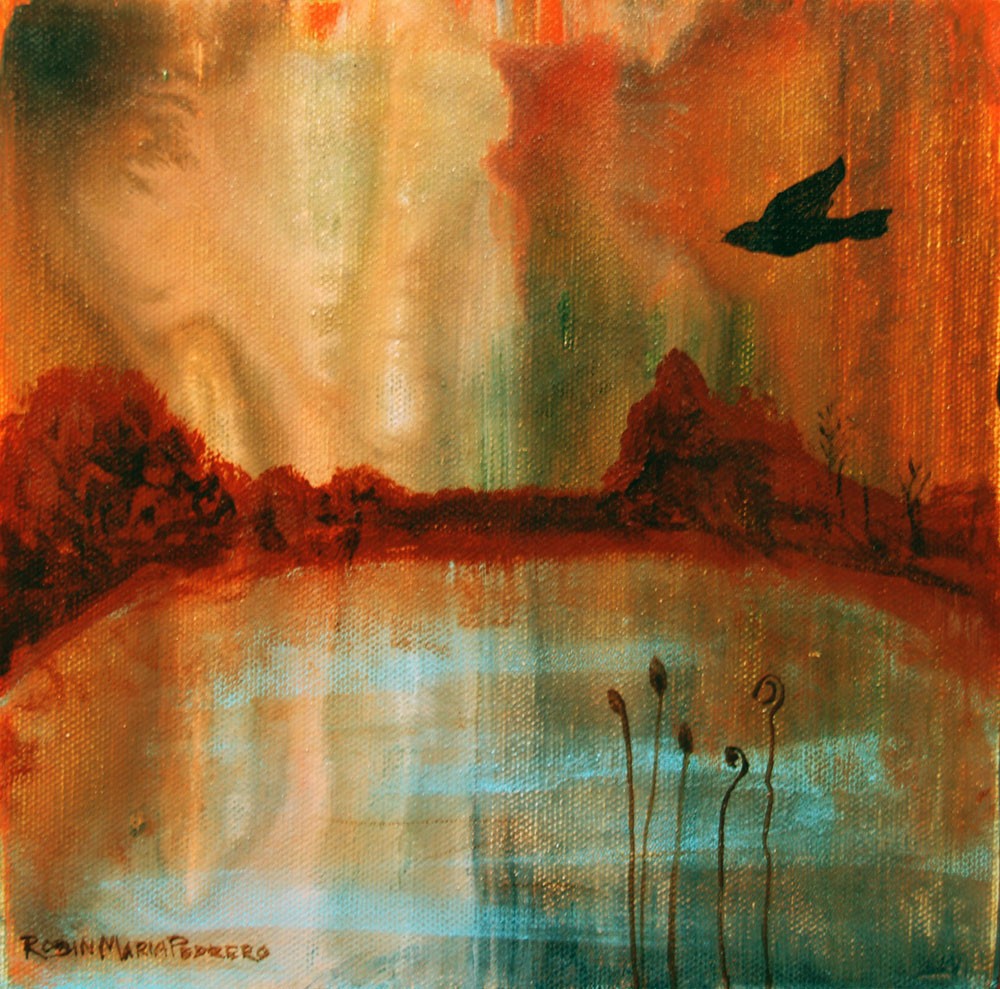 source
I'm not quite ready to quip about dancing in heaven and angels singing.
Sara, a real person, alive like everyone we see…
alive like anyone we've ever known…
alive like Jesus was alive…
is still alive, and there is no pain, and there are no tears.
And I know this, but can't wrap a smile around it yet.
I read a tweet that that she is now an angel. Sara is no angel. I wrote on Friday about us being created "for a while" lower than the angels. Now, she judges angels, she is above them in power, and glory, and authority.
And that releases a brief smile. And I notice the clouds on the horizon continue to move further east, revealing more early morning blue sky. But more light reveals a mist. The bottom of the trees are clear, the tops are in enveloped.
I'm reflected again.
We are here and we need to continue to live well…
continue to love…
continue to serve Him by serving others…
continue to run the race well as Sara's earthly race is now complete.
And I believe as firmly as I do that Jesus lived and then died and is alive, that Sara heard from him, "Well done my good and faithful servant."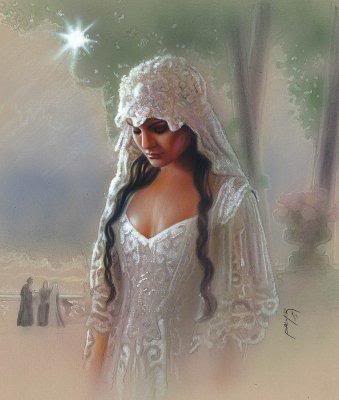 source
The birds have now taken to the sky but still no singing, just quietly about their business.
I'm quietly about mine. But I'm in mist, silent, still, anticipating the blazing Sun.
But it doesn't come.
It never breaks brilliantly over the horizon clouds.
Daylight comes, but without fanfare…
another reflection.
Sara is gone.
I should be happy for her.
Instead I'm enveloped in my own mist.
I'm not loving.
I have been reeling for weeks in an unstoppable empathy.
This is not empathy, because Sara is in bliss now.
This is self centered.
This is not love.
I have some figuring out to do.
Please, and I mean this, feel free to help me figure.