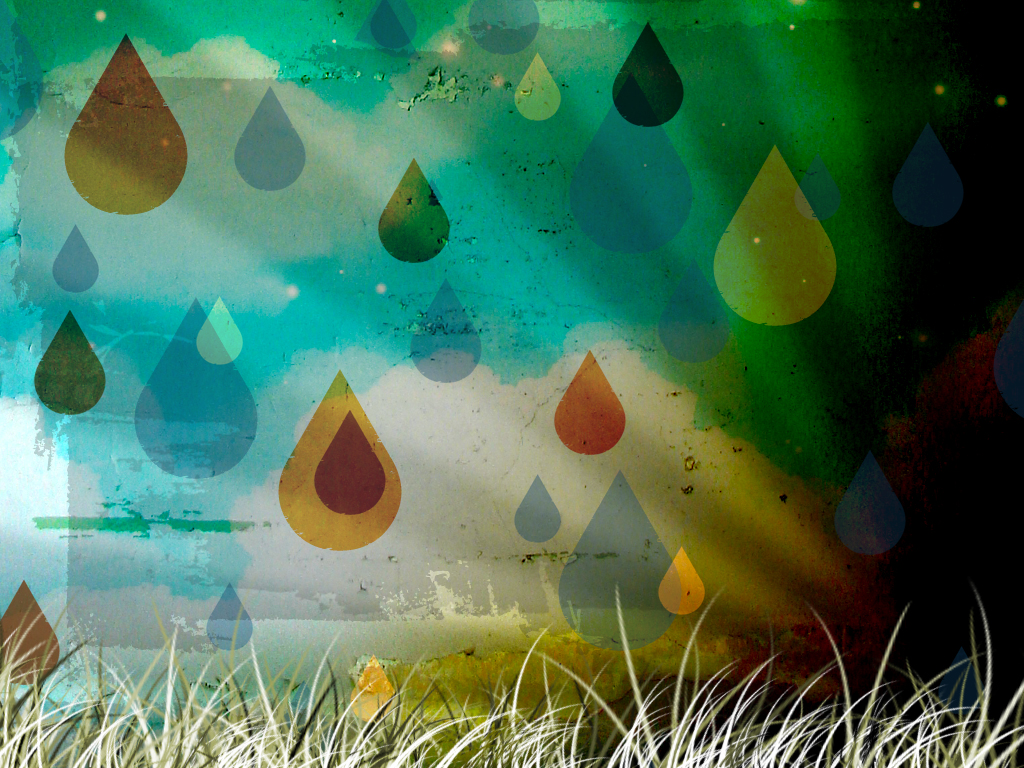 source
Sadness is beginning to slowly turn…
Only because of faith…
Sara really did go home…
she really is alive.
And I don't want to forget the hope that she represented, the way she faced the difficult and tragic, and harsh, and sad that the world threw at her – and how she confronted death. How can I forget such bravery, such faith, such love?
I can.
We can.
I've stopped praying for Sara, she no longer needs prayer.
Soon this heavy will turn and I'll have a chance to choose joy…
at least the smile-y variation.
But I don't want to forget.
It's so sad, the lies we tell ourselves when people die. We say things like, "We'll keep them alive in our heart" or "As long as we remember her she'll live on." Or we say that people continue to live through children or legacy.
It's nothing but Santa Claus and Easter Bunny for adults.
We don't need to believe in Santa Claus or Easter Bunny when we have Incarnation and Resurrection. Do we?
Anyway, none of that talks keeps them alive.
It just keeps us from looking at death.
Spring and Fall…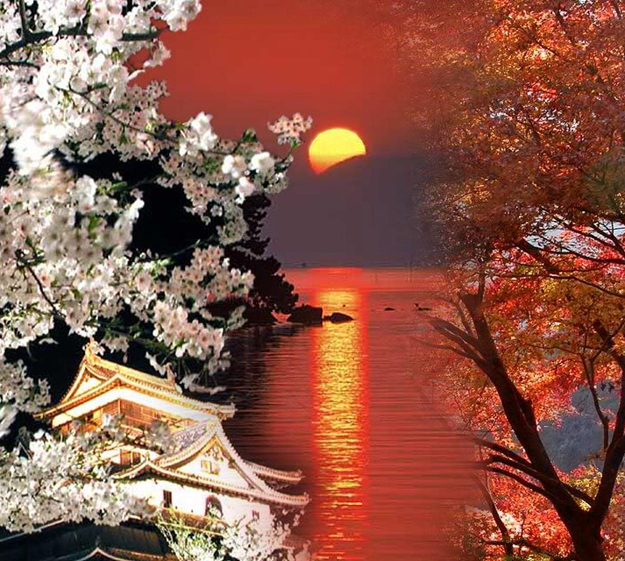 source
…similar temperatures…
but one escapes winter, looking forward to summer…
the other leaves behind warm, and anticipates chill.
One is turbulent but full of new life…
the other is all blustery and things die out.
And I noticed the other day how the trickle of leaves falling will soon cover the ground…
and the trickle of time will soon cover all of this…
it's an unavoidable fact…
we forget…
we move on.
But not so quick for me I think.
How God weaves the tapestry of his children together…
and leaves all his children free to choose their own way…
it makes for a tapestry ugly, disjointed, unruly, and imperfect…
when looking at it from the bottom.
Only the top side reveals the pattern.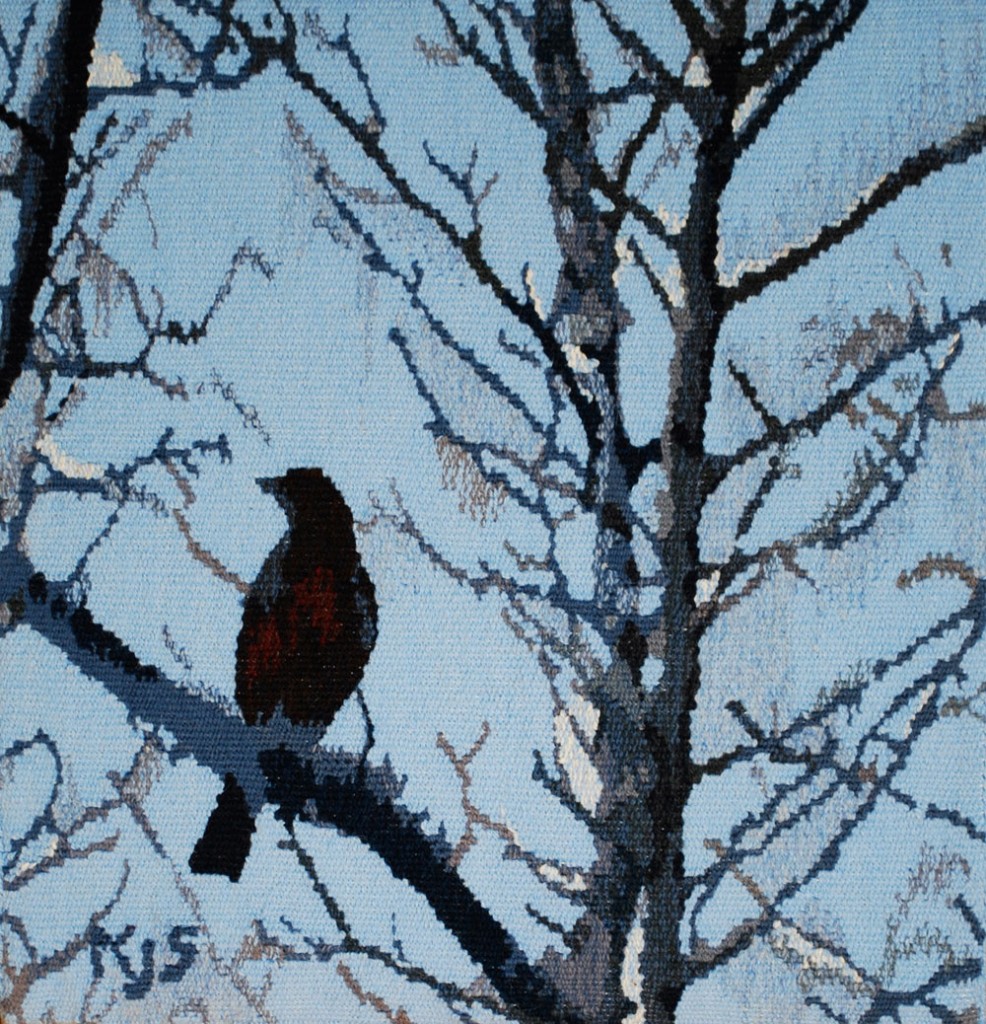 source
We see the messy bottom…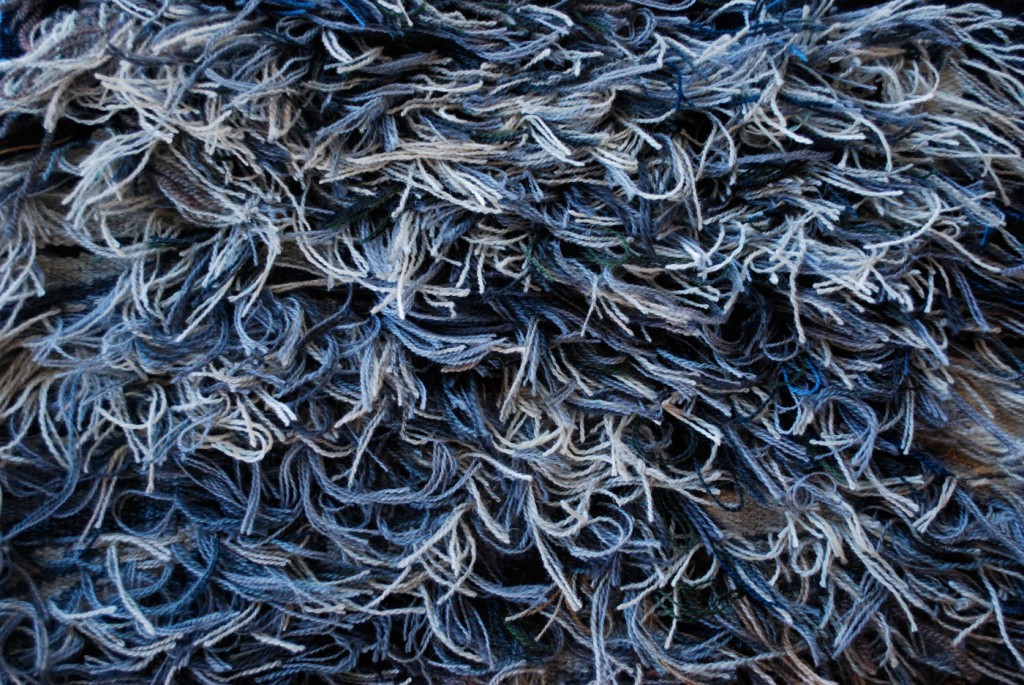 source
God sees both sides.
And this time, this tapestry…
this messy bottom…
if I pray…
and weave purposefully…
I can make something of beauty from it…
or I can just abandon the tapestry…
move on to the next.
I think I'll weave.
So stay with me a little longer please, on this.
Sara doesn't need her memory kept alive.
She's got other things of much more import and interest to occupy her life.
She sees both sides of the tapestry now as easily as we drink water on a parched summer day.
It'll take me a little longer to finish weaving this tapestry.
And I want both top…
and bottom…
to mean something.