I was never a Boy Scout. I was a Cub Scout mascot once – but never a Boy Scout.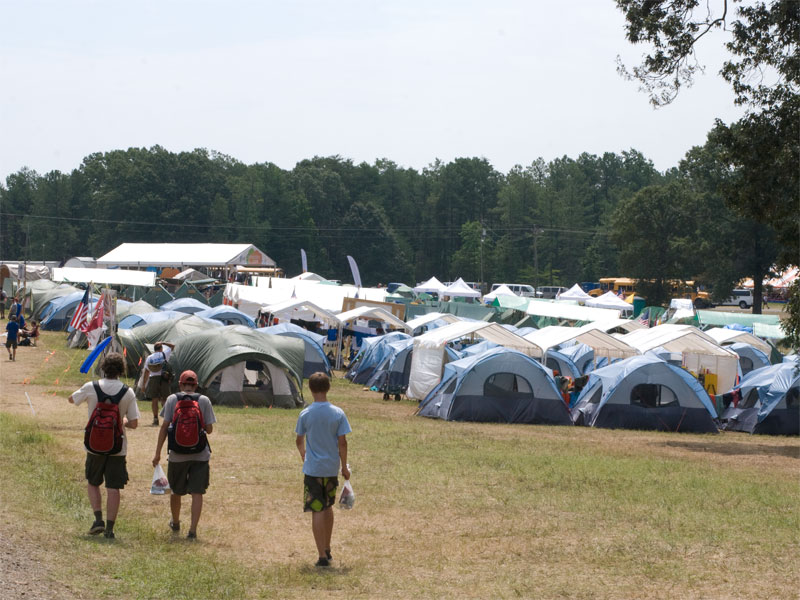 source
We moved from Brooklyn to St. Louis after my fourth grade year. I kid invited me along to a jamboree. City mouse – country mouse – sleeping in a tent and participating in Boy Scout-ish activity for the weekend.
The first night was cold drizzly rain and no dinner.
The city mouse had forgotten to eat before leaving home.
The city mouse's mom hadn't packed him any food.
The city mouse didn't have a sleeping bag either.
So the city mouse just shivered and starved…
until, around midnight.
The city mouse remembers the time because he looked at his watch every 5 minutes.
Someone finally gave the city mouse a blanket and a hunk of Velveeta cheese.
The city mouse survived his first night in the wild – just by his whiskers though.
The next day there was a series of Boy Scout-y activities.
There was running – I could do that.
There was archery – I'd watched cowboy movies so I could do that.
Then there was a fire building test. There were fires in Brooklyn so I figured I could do that.
There was the spot you would build the fire…
and a stake to either side…
and three strings running across between the two stakes…
one about 6 inches high, another 12 inches high, and another a little higher.
Anyway, I heard someone talk about how pine needles burned really well.
So I gathered up a bunch along with a twig or two.
The whistle blew I ignited my pine needles…
and the blaze was mighty indeed…
shooting all the way up to the top string.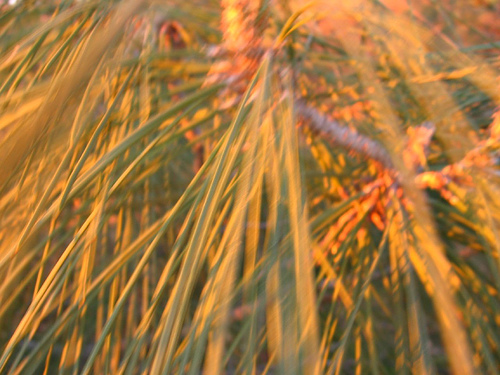 source
I thought to myself, "Silly country mice!"
But then suddenly the blaze began to disappear – but not the strings.
So I threw on more needles…
and I blew at them like the other kids…
apparently you needed more than a big burst of flame to get job done…
you needed the pine needles, and the twigs, and some bigger sticks…
the city mouse didn't know this so he got a mini inferno – then nothing.
And I don't want a repeat here.
I want a sustained fire.
These past weeks have been lived in the blaze of emotion about Sara…
this child of God, so faithful, so true, so brave, being here – then not.
But the tears that would. not. stop?
Mostly they've vanished like the mist…
returning only when a heart-string gets tugged.
The heart gets heightened at times like these…
and then we forget.
Those darned Autumn leaves…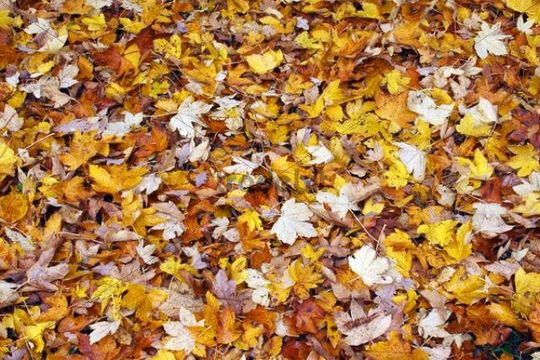 source
…they'll cover this.
Civilizations are buried underneath civilizations. Time literally submerges the past.
And I'm glad you guys have let me blog about this without running away.
Now I'll have these words to come back to as the pine needle fire settles.
So now, how to keep the fire alive?
Not the blaze, but the flame.
I'll have that by tomorrow…
please come back.