Yesterday was Sara's funeral.
She planned this service to the last detail, right up to the final song, "O Happy Day". You could tell it was shaped by someone who understood she wasn't dying, but about to live in a brilliantly different way.
From the time I found out, until I learned she had left this earth…
I prayed all day, every day, for courage, faith, and peace…
for Sara…
and peace, faith and courage…
Sara had in boatloads…
and the design of this service was proof.
The minute I heard Sara's recordings of these songs I knew they'd be played at her funeral. To hear her voice singing was hauntingly beautiful – perfect. The first song, "My Soul Desire"…
"Lord I do not seek to claim the glory. I only wish to be under your control"
"…an empty vessel longing to be filled by You"
That was her life.
Why do I so often forget that it is to be mine?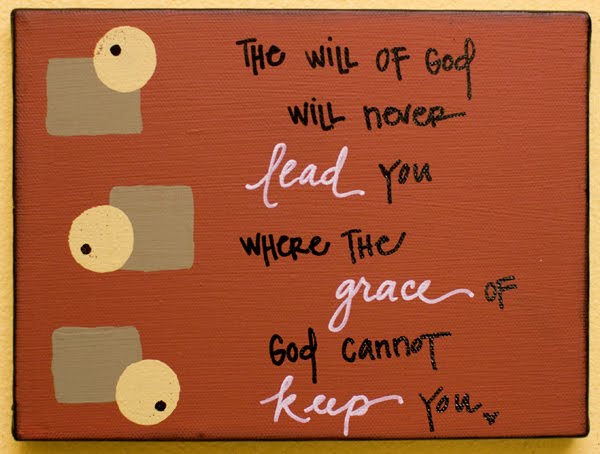 source
For Sara's final earthly outfit she chose a shirt that said, "It's not about me."
The service was Catholic.
I'm not Catholic – just an off the rack Christian.
But the Catholic Mass is a beautiful thing…
when there is heart behind the words.
"Religion"…
handled with love…
is humble devotion.
In every Mass there is a reading from the Old Testament…
one from the New Testament non-gospels…
and one from the Gospels.
The Old Testament reading, Isaiah 55, began to reset my mind and heart…
and tears of understanding and adoration were released…
verses 9 and 12 broke me down, and built me up.
For my thoughts are not your thoughts,
nor are your ways my ways…
Yes, in joy you shall go forth,
in peace you shall be brought home…
source
There is an eternal song…
of which we are all part.
Sara sang hers with so much love and grace.
We all have our part to sing…
and there are no solos in the score…
only harmony…
the solos are sad improvisation at best.
There is a tie between eternity and time…
time being created just for us, by God.
We stand at that point of connection…
love is the bond…
Jesus is the only way.
There is more on Sara's "see you later" service, would you consider moving with me over to Deep into Scripture for part 2.
and if you hearted this at all,
or if you think others might find it useful,
would you consider sharing it in one of the ways below?