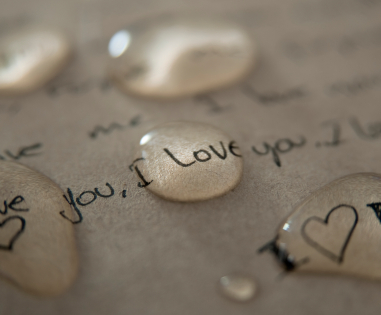 source
I sit here feeling very unworthy of writing…
fending off fear that I can't put any useful words down at all.
I just read an e-mail from a friend about fear. The timing of the e-mail, and the shared thoughts on totally different battlefronts, but absolutely the same theme, reminds me how much humanity we share – and why this bloggy thing we do is so meaningful – to share heart to heart, surpassing bounds of space – that's love – that's the kingdom of God.
Love feels…
feeling is living…
sharing feelings…is sharing life.
Now, don't tell any other men I said that.
I could lose my man card.
And don't tell any of them I said this…
men avoid the "feeling" thing by talking incessantly…
about sports, and cars, and work, and weather…
I've shared before how nearly every day before dawn…
as I sit down and type these words to you…
I fear that they won't be of any use for you.
The fear weighs down…
like being inside an hourglass…
sand pouring from the top.
At first it's just sand, you only notice that it's pelting you….
But before long what you previously only felt on your head…
now has your feet trapped and you can't move….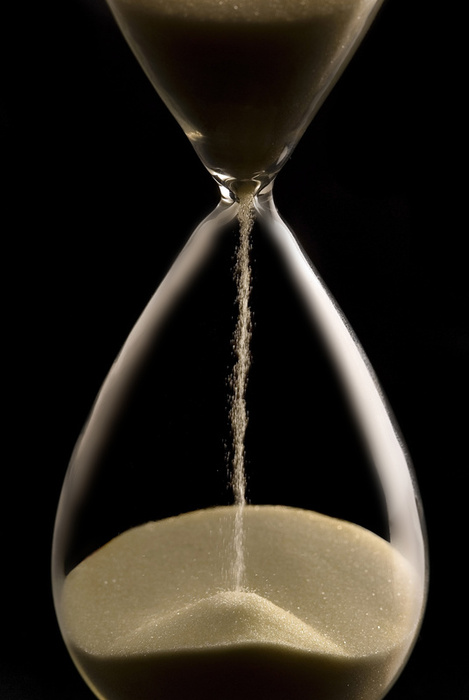 source
and then it works its way up…
and the increasing pressure of one grain of sand…
multiplied, and multiplied, and multiplied…
freezes you still.
The grains began pouring yesterday…
and this morning my hands couldn't move…
but knowing you would be here…
and knowing how much I want to share…
and looking so forward to your comments that complete my posts…
this begins to free fingers from sand.
And I talk to our Lord about it…
and I hear this…
"Has this fear proven itself to be real, like a blazing inferno inside the house from which you have to run?"
*I corrected God's grammar, by the way, because he said "run from" and he really shouldn't have ended a sentence with a preposition. Sorry God. ツ*
And I think of how I have written well over 500 posts in less than 10 months…
and every. single. one. began in fear…
but ended with a pleasantly surprised, "Did I just write that?"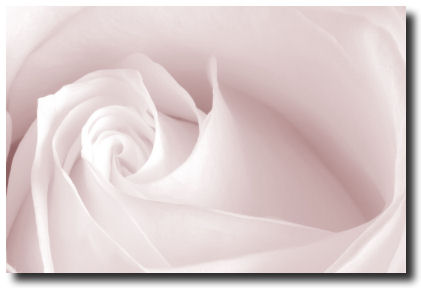 source
This fear is irrational because you guys are so full of love…
And I heart writing for you…
and I don't want to disappoint you.
And so I ask God, "What do I do now?"
And I get silence…
and in the silence I watch Laska the love Kitty…
he's attacking a button on a pair of my shorts…
and with so much determination and purpose…
like life itself depends on ripping off that button…
and I notice tears rolling down my cheeks…
and I have my answer…
If the fear is rational then run…
if not…
attack the button with Laska-ish determination and purpose.