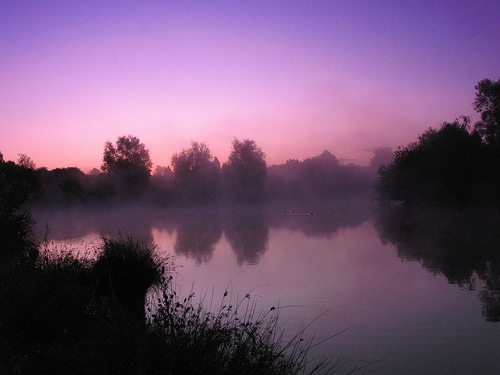 source
I never understood this.
People outside of our bloggy world can't understand it.
And I guess we should be understanding of that
Because unless we're in this community where we don't meet each other face-to-face, but only through words, and yet forge powerful bonds, we can't really expect others to comprehend that.
How could I…
having never met Sara…
never spoken to her…
feel her heart as I did, and cry so much…
and now feel the warmth inside…
that comes from believing to the point of knowing…
that sweet Sara is alive and in bliss with her Creator…
and our Creator…
and her Savior…
and ours?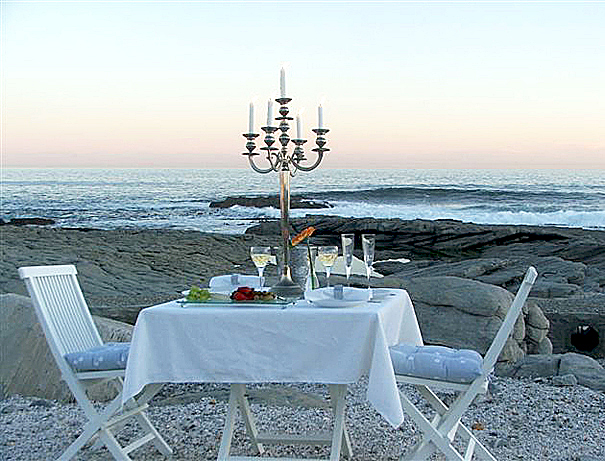 source
I couldn't be at Sara's bedside while she was dying. That was a place for family and closest friends. But at her bedside they read to her tweets, and texts, and blog posts, and emails – because that was Sara's world while confined by her illness to her condo.  This bloggy bond we have – because of it Sara was escorted out of this life, by family, and close friends, and bloggy friends from all over the world.
That makes me smile.
And this is a really small thing, what I did, maybe so small that Sara never even knew I did it. But every morning on Twitter, knowing she couldn't watch the sunrise, I gave her a moment by moment account. They were a little tiny gift, really all I could give. I'm not a poet but these little snippets of sunrise are as close to natural, and easy poetry, as I have ever come.
I won't bore you with all of them, but I'll share the one I wrote the morning of her death.
Each tweet began with, Sara Sunrise – and ended with…
Today's Sunrise was brought to you by the letters S…..A…..R…..and…..A
and now the tweets I didn't know were a poem…

source
night rain yields to predawn mist, sliver of moon breaks through, ringed in glow
no birds yet, no frogs, no crickets, just serene stillness amid fog…
now, predawn blue reflects off invisible water droplets, all is sapphire tones
sliver moon stares defiant at dawn, blue mist undulates like waves on sea…
one solitary bird chirps, persistent, insistent. Then many birds take to flight
the sliver moon, definite though obscured by haze –  will the Sun rise today?
blue mist turns gray, sliver moon hidden, clouds hover above mist, all is hush
birds scurry through sky, urgency on wing, mist and fog, but lighter, brighter
today no sunrise, only earth suspended in cloud, yet we know the Sun is there
morning sans sunrise, Sun still there. We believe that which we cannot see…
And that was the last sunrise I shared with Sara via Twitter.
Sara left this earth that night.
My mother died at 11:13 PM nearly 20 years ago.
Sara died at 11:14 PM just days ago.
Both are no longer bound by time.
Just. Eternal. Love.