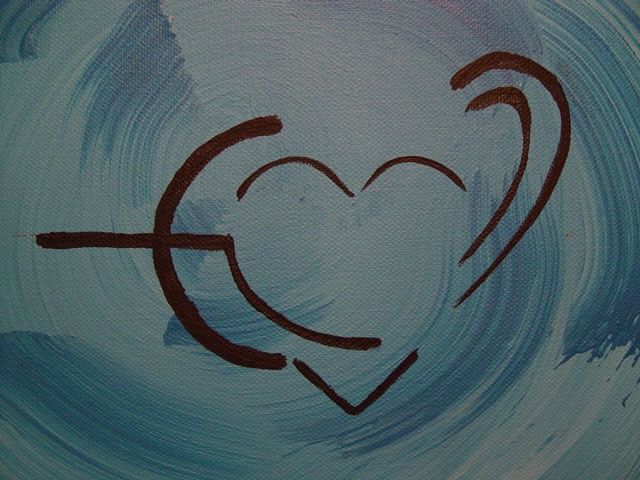 source
* both blogs were down for at least half the day yesterday – so I'm keeping them up one more day – which means I get to read more blogs today – yay!! If' you've read this already – bet you never read my first post ever! *
This is an incredibly hard post for a man to write.
But no masks right?
Only honesty right?
This heart of mine has always ached for another half…
full of sigh and yearn and wish…
always longed for that which completes.
It knows that true completion always and everywhere…
begins and ends with the One who created me…
and that relationship is compelling and imperishable.
But I mentioned yesterday that God doesn't hug…
and, Victoria, of course he does, I know this…
the God hug is the completion of the most important connection.
Without that, I am not me, I don't breathe, I don't live.
But the God hug is not the human embrace.
"It is not good for man to be alone" (Gen 2:18)
And Adam…
he had God…
he had animals…
still he pined for flesh of his flesh.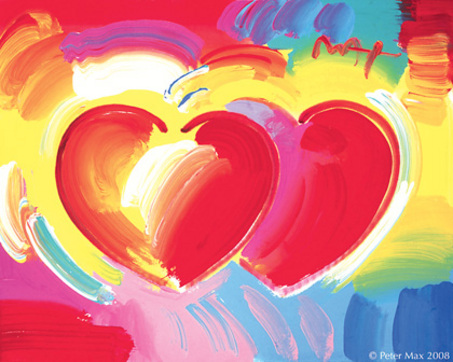 source
And God knew this.
And some don't need this…
some are fine with singleness…
single is not bad (1Cor 7:8)…
and you can do things alone that you can't do if connected.
But I really heart feminine grace and charm.
Having no money, and with this insomnia which seems permanent, and reduces me…
I still have much to offer…
heart and soul and humor and strength and character and love…
but…
financial stability – that is not in my backpack…
and that…
that…
seems a major requirement…
at least for a connection that is more than just passing.
I've always been dreamy eyed…
I have had my great loves…
In my twenties I was too damaged to keep a relationship…
if it didn't end, I sabotaged it after a time…
the thirties were for Seminary…and one major mistake…
the forties were dominated by this increasing lack of sleep…
and the limitations it brought.
The time for a life bond…
with a feminine heart…
seems past…
and that…
that…
even with the one most crucial bond possessed…
that can make for a teensy bit of lonely.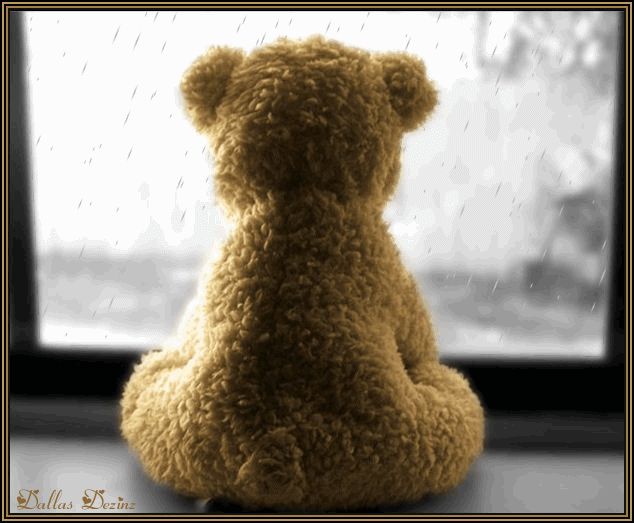 source
This is not a "woe is me" post.
I am content.
To write of God, and his love, and spread words that mean something…
to find the way to make enough to live…
just for a humble existence…
nothing extravagant…
that would be enough for me.
But a starving writer is a romantic idea…
realistically am I lacking the most requisite requirement for marriage?
You guys know this answer…
I know you do…
And I know you'll want to be kind, and tactful…
but be honest…
now's the time if you have never commented…
to comment.
Am I right?
I'll just sit here now, and listen, and learn.
Oh, and any questions will be answered in all honesty…
I am an open book.