Warning…melty dark chocolate with exorbitant and unrestrained chocolate-y drippiness just ahead…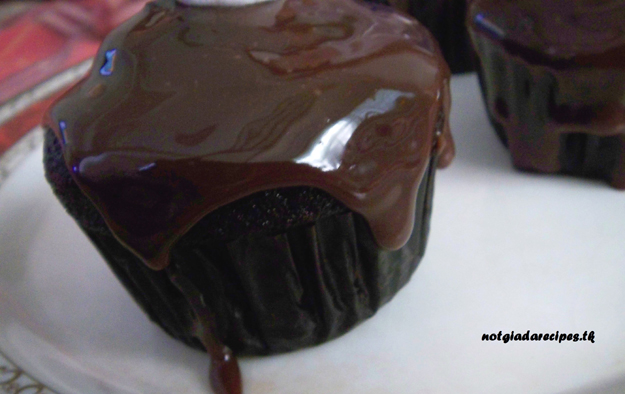 source
Marriage…
mountain and valley.
One imperfect person struggles as solo.
Two will struggle as duet.
Only God is perfect…
so neither perfect brides…
nor perfect grooms…
nor perfect marriage.
Still…
to be one flesh…
the thought drenches me.
Intimate…permanent…bond.
Peering deeply into another while they envelop me.
To protect, to mend, to nurture, to grow together.
To open myself…
full of strength…
full of flaw…
to a beloved bride…
and she to me.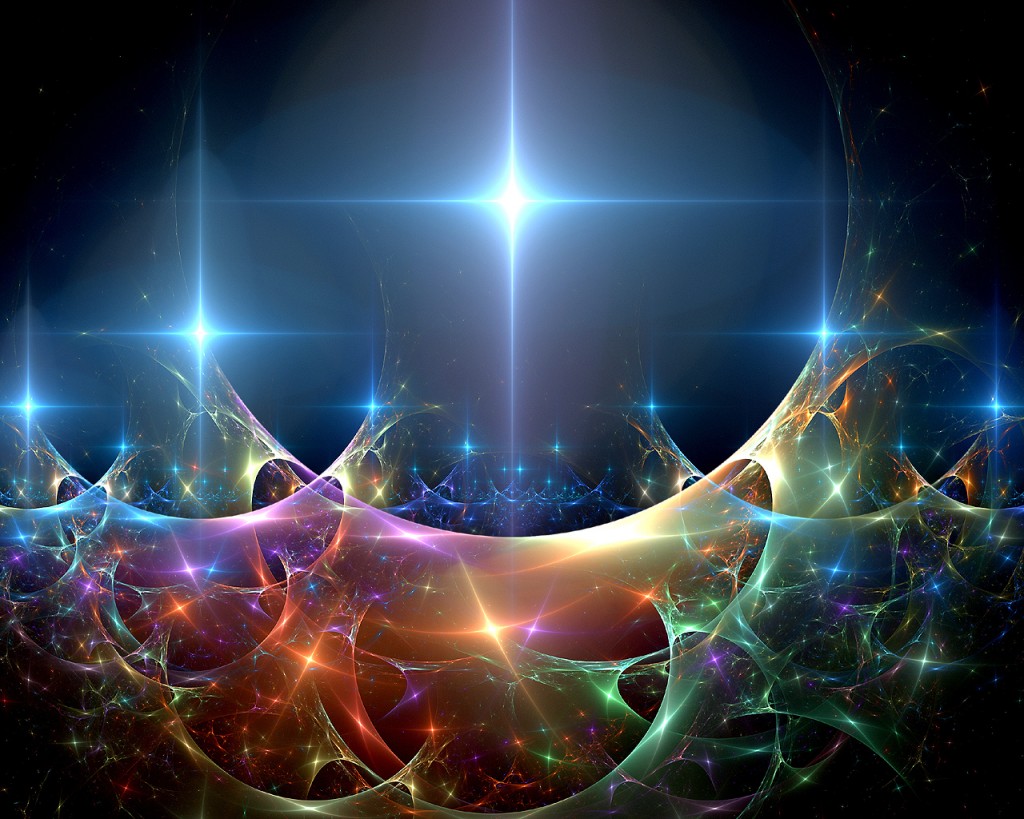 source
To press skin to skin…
belonging to her…
fingers to fingers…
face-to-face…
body to body…
soul to soul.
Pleasure mingles with enduring love.
Intimacy and permanency.
But time…
irresistibly unending flow…
never still…
never frozen…
never waits.
Time flows through us – not we through it.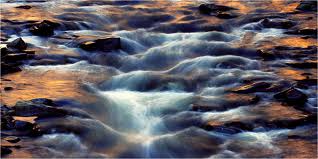 source
And time has passed…and time for a bride?
Time never waits.
The path traveled often…
swept by passion…
burned by flame…
always derailed.
And maybe for the best…
because not till now…
have I stood truly…
ready.
Too long drawing near, but pushing distant.
What was erased the other day by computer mishap…
what never got posted for you to read…
were the heart thumping words…
of eyes meeting across a room…
hearts connecting…
fingers grazing, touching, falling together…
Her fingers were free of bands…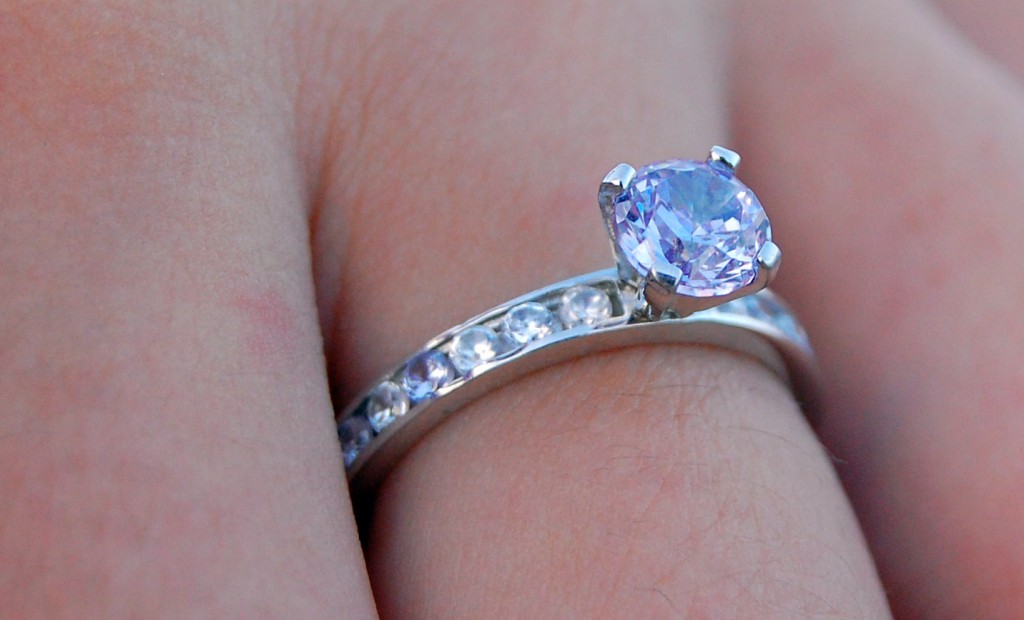 yet a heart coursing with a love only a mother knows…
a shimmer about her…strength…determination.
Two romantic hearts blinked at maybe…
indulged possibility…
surrendered for a moment to yes.
But though there was no ring…
there is a father to the children.
Circumstance uninvited encroaches nonetheless.
Magical connection, thumping hearts, racing pulses – must bow to reality.
Still I long to cherish – that's what a husband must always feel toward a bride, through trial, or test, heart ache, disagreement, through struggle, through distance, through hurt, there must always be "cherish". I still long for that, and should the chance arrive, I will dive deep into its folds and let it and her envelop me, and turn spark to flame.
I have dreamt of sliding ring over finger…but dreams…
sweet evening dreams…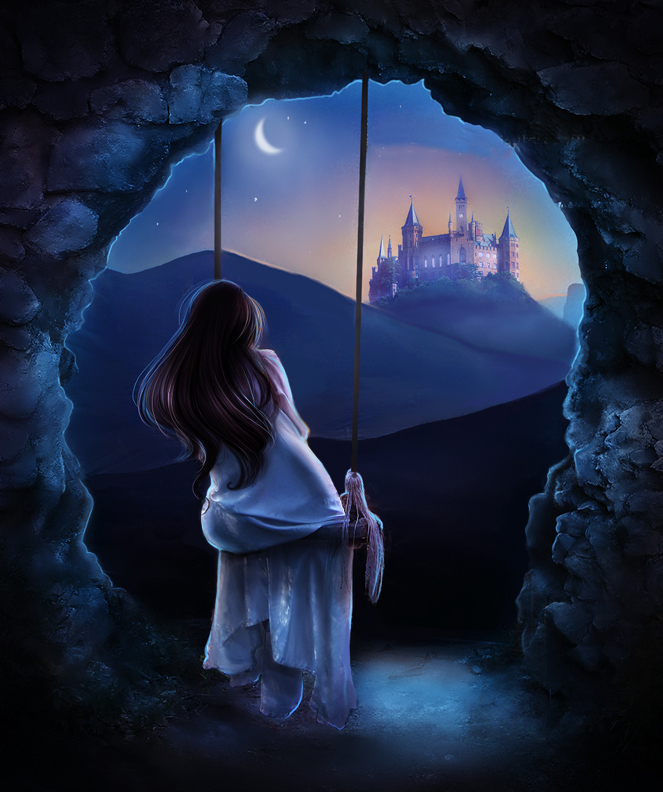 source
must always face dawn.
It was the nightingale, and not the lark,
That pierced the fearful hollow of thine ear.
Believe me, love, it was the nightingale.
It was the lark, the herald of the morn,
No nightingale. Look, love, what envious streaks
Do lace the severing clouds in yonder east…
I must be gone…and live…or stay…and die.
And why am I smiling as I write these words?
Why is there peace?
The spark of happy?
Looking out at morning sun…
I admit to the romantic in me…
yet see the reality…
and believe…
the Only God…
his will not mine…
his will to be mine..
his will be done….
and the thumping heart…
it rests…
for now…