#603… that You, who are God of the universe,
You designed and established all of this…
then stepped into all this.
You lived a genuine human life…and You died.
It seemed that time ran out for You…but not really so much.
#604… that You didn't ever have to be gone at all…
but You were "gone" three days in the grave – for us…
to satisfy the demand of justice – for us…
to be true to Your essence, Your being…
You satisfied justice – for us.
#605… that even when You were "gone"…
You still existed.
You never stopped existing.
You never stop existing.
#606… that You really didn't need to come back…
You could have done all Your teaching…
instilled faith supernaturally in Your apostles…
defeated death and still not come back to them, and us.
But by coming back, You gave us proof that this life isn't all there is…
gave us evidence to back up our faith…
because faith is so hard sometimes…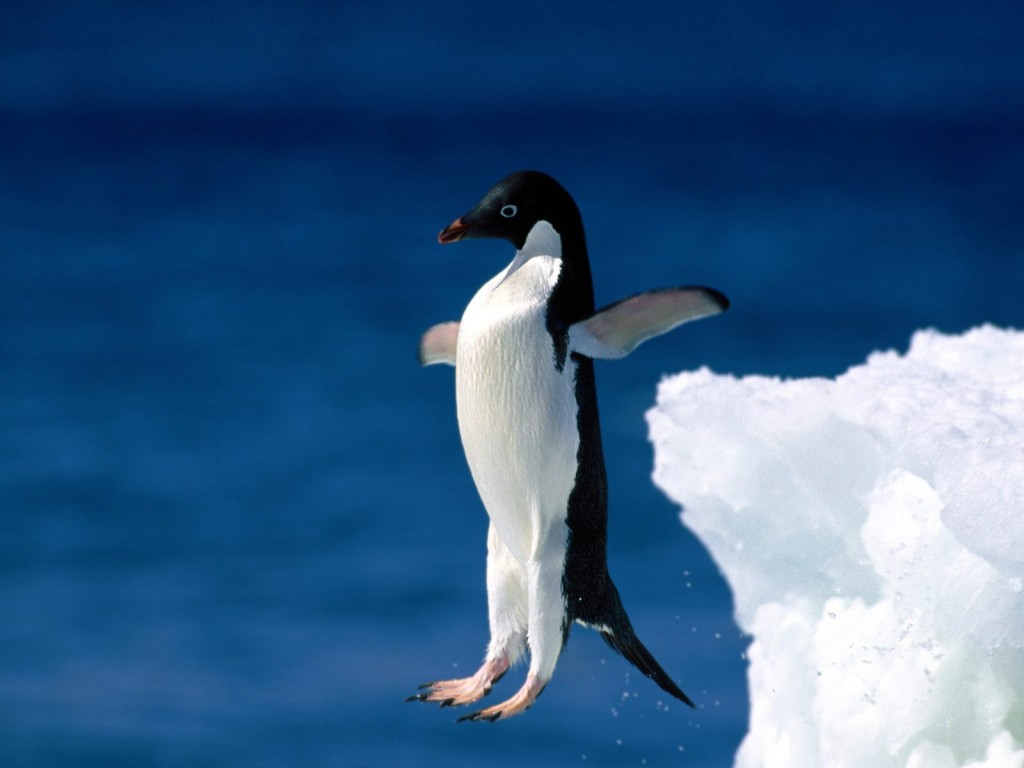 source
…but evidence helps.
Did you come back to help us believe?
#607… that as crazy as it sounds…
You, who were just a human, just one of us…
You…
were…
God…
You are God…
so all the thinking that I can't prove the existence of God…
that's not so much so true is it?
I can logically prove the existence of God because I believe You to be God…
and You were born…
and You lived…
and You didn't stop living when You died.
That's proof.
#608… that there is eternity…
Yours has no beginning and no end…
mine (ours) has an obvious and clear beginning, but still no end.
And although we rush to fill this life up, time will never run out.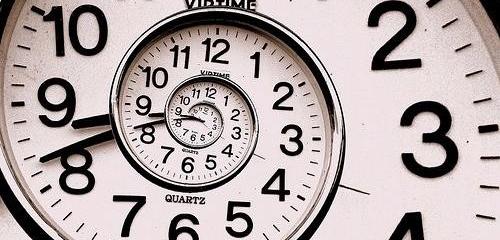 source
Eternity is now – and that changes everything.
#609… that we "believe" in things all the time…
"faith", If I'm honest, if we're honest, is life.
I can't prove that my next breath will work…but I don't hold my breath.
I can't prove that if I flip the electric switch the light will come on, but I expectantly flip the switch.
Experience yields evidence…
evidence brings confidence…
yet everything is still faith until it happens.
To live…
just to live…
Is. Faith.
Continual. Faith.
#610… that though lack of sleep has stolen so much from me…
I can still think deeply about You.
I can still string words together that make a modicum of sense.
Sleepless, and sick, and tired, and foggy…
it takes longer to write well what I used to write easily…
but it's still there, it won't go away either…
even if, as seems likely, I never sleep normally again.
#611… for editing…and editing…and editing – I heart editing!
#612…that You never have to edit – because You – well…You're PERFECT!! I heart that too!

#613… that like light breaking through clouds…
You bring hope through darkness.
Because of You I hope.
Regardless of how anything looks, because of you…
I hope.
#614… that there is You…and I heart that most of all!