source
Love asks questions that attract and energize knowing…
that turn, and swivel, and sway wheels of understanding…
that bring us into same circles…
instead of leaving us outside looking – or overlooking – what's within.
These were the most important questions…
questions of life and death…
asked to my mom…
who was…
dying.
Part one of this most important conversation is here, part two on Deep into Scripture here.
Asking questions of love before blurting out an insensitive gospel.
Mom…
Is the Bible without error?
Well…it does contradict itself.
Eye for an eye [vs] turning the other cheek.
If you have the faith of a mustard seed…
sometimes when I'm so sure of something happening…
I have no doubt, and I pray to the Lord for it – it doesn't come about.
But when I had a little doubt, then it would come.
Total faith is not answering my prayers – a little doubt with faith has answered my prayers.
And it says if you're married and your wife can't have a baby…
just go have one with another woman.
It's not without error because it was written by man.
She had asked these questions…
or someone had asked her…
I only wish she had asked me…
I had asked the same ones…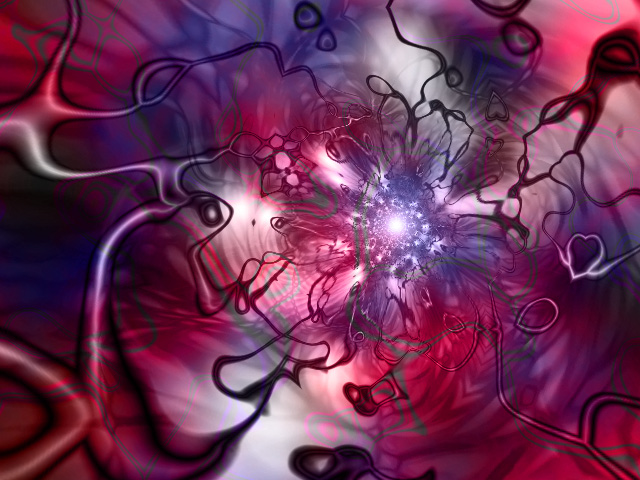 source
Is the Bible God's inspired word?
Yes.
Inspired but with contradictions. My mom had unattended doubts. She didn't know that doubt is the handmaiden to faith – but doubt left unattended can become a faith unto itself. We all believe something…
Is the Bible relevant?
And MaryAnne – that's her name – though everyone called her Mary.
She thought on this one a little before answering…
starting to answer once or twice…
but regrouping first…
Yes…some of it is.
It was an answer that made sense given the answers that had come before.
Not the whole of it?
No.
One word reveals so much. My mom said this weakly, resigned, head down, almost in a whisper.
Shades of disappointment revealed in between the letters of a tiny word…
as if she one time thought it to be true…
and discovered otherwise.
In her eyes you could see the sad…
you could see the "Why not yes?" in the "No".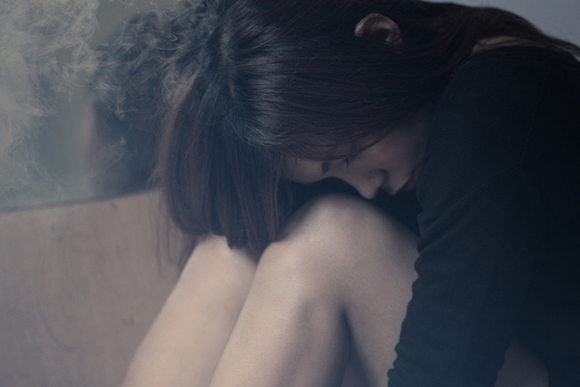 source
And I'm reminded…
if I just slow down to listen…
really listen to the spaces in and around words…
to the head and the hands and the eyes and the heart…
I can hear so much better…
ears to hear…
ears to hear…
and there's more of this today over at Deep into Scripture…
please click here to go there…
linking today with other Grace chasers at Ann's