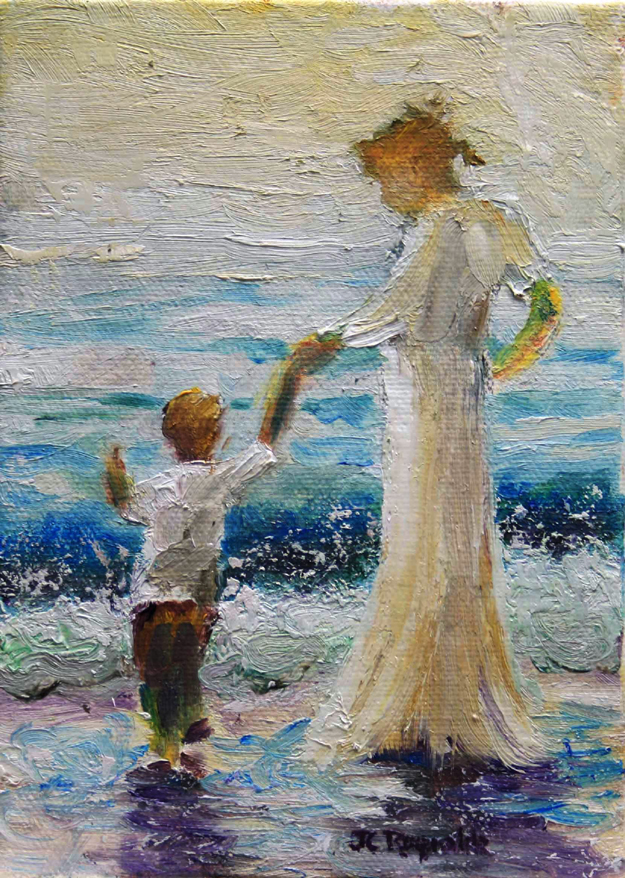 source
A glistening Spring day…
my Bible in hand, heading for a pond…to read…
she saw the Bible…
"Are you going to read that again?"
It was new found gold…
I couldn't stop reading it…
still can't.
She was certain my faith was a falling star…
path blazing through dark of night…
leaving nothing behind…
one of many distractions…
important only until the next shooting star.
Mamas know their babies…
except…
my eyes…
are still…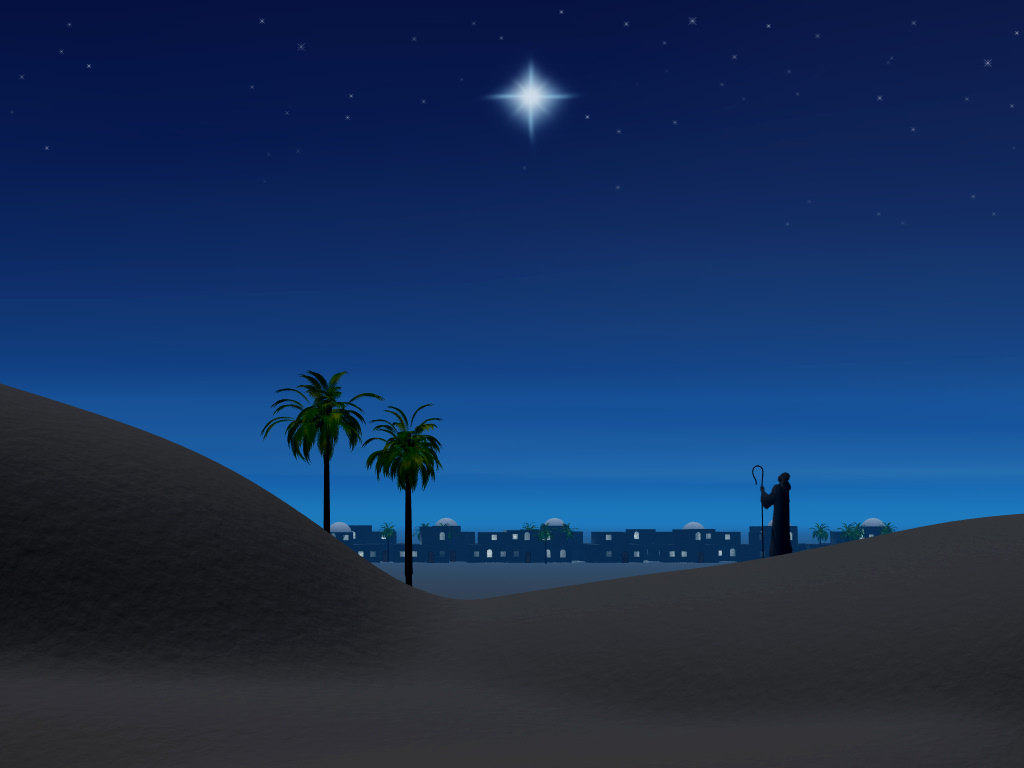 source
…fixed on that star.
That was when she wasn't sick. Near the end, body failed, mind hung on, sharp, active, and I had the most important questions to ask her – as she was leaving this earth. This is part 5 of the most meaningful conversation I've ever had. The conversation began here. It was my last chance to share the gospel.
But first just questions…just questions…
Mom…
Do all religions pray to the same God (just by different names)?
Yes.  They believe in a supreme power not of this earth.  I don't believe they are being misled, they are just being trained in their own religions.  I don't know if they believe in Jesus or the Holy Spirit, but they believe in God.
Oh, the lie believed by so many.
If there is God, and there is…
there exists an Enemy…
he doesn't want worship…yet…
just to leave us with a lessoned vision of the One True God…
If Jesus only said that all religions lead to God, but not so…
Are people are basically good?
Well, they start good…they change because of the world.
What is the purpose of life?
Being married, having a family, being there for them, bringing them up in a religion (any religion).  They have to be guided, cared for, loved.
The heart of a mama…
the love on this earth that most closely resembles the love of God.
I so want to jump in…correct…debate…
…to say, "Mom, everything is so broken, acts of selflessness are so unique because they are so rare. A baby's first thought is only of themselves – and it doesn't change…."
But button your lips…
no debate…
just listen…
just hear…
just understand.
Is there life after death?
And this one hits core.
Silence first…
searching for certainty…
none found…
head lowered, then raised…
a pause too uncomfortable to maintain…
a sigh…
and…
Well I'd like to think so and believe so. I would like to think that as each one of us passes on that we will see our loved ones who went before us.  I would like that!
Oh mom…
But hush…
just listen…
look…
understand…
know where she is before attempting to meet her where she's at…
otherwise you don't know where to aim…
it was the way of Jesus…
follow his steps…
and there's more…
it's on Deep into Scripture today…
please consider clicking here to go there…