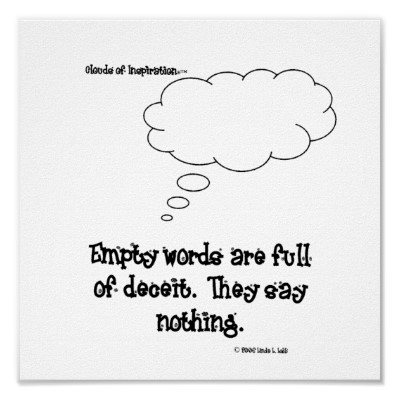 source
To know of the gospel doesn't save a soul…
demons know the gospel…
the words…
Christ, saved, forgiven, heaven, hell, sacrifice, born again…
can be empty…
empty words are easily twisted…
You'll see…
My conversation with my mom…
as the clock of life ticked ever louder…
racing to the end of ticking…
these are the last of the most important questions and answers that began here...
and this part…
this part shows…
how the Evil One twists…
how he so despicably takes even the truth and wrings it dry…
and it doesn't fit, and it doesn't work, and it just sits on the floor – useless…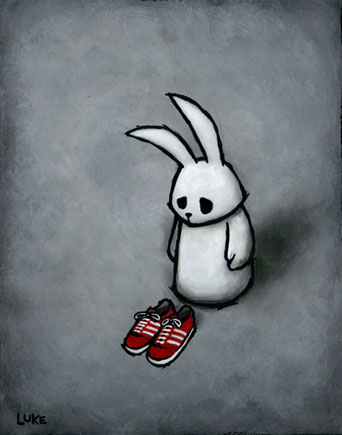 source
even the words that will save can become bereft of the faith that saves…
to know…
is not…
enough…
I asked the last of the questions…
Mom…
What is "saved"?
Believing in the Holy Trinity [that they exist], believing in Christ, believing in his teachings. Believing that Christ was put on this earth to save us from our sins. My father did not go to church, I don't know what he believed…he did not know I was afraid he was going to go to hell…I prayed for him.
What does it mean that he died for our sins?
If I sin and ask his forgiveness I'll be forgiven. He died on the cross to cleanse us. He took all of our sins on himself. We are sinners, but if we pray to God and ask his forgiveness, I believe that no matter what we do, we will be forgiven.
What is "born again"? Is it the same as "saved"?
No, that's when you get saved, then you fall away from the church and find another type of religion and then you're "born again?
Are you saved?
Yes.  Because I believe in Christ.
If you were to die tomorrow would you go to live forever happily in the presence of God?
Well, I think I'd go to heaven. I've done the best I could. I don't go to church, but I don't think you have to in order to be a Christian. I've abided more or less by the rules of the Bible. And I don't think there is anything I've ever done in my life that would consider me for hell.
one…two…three times the word "think"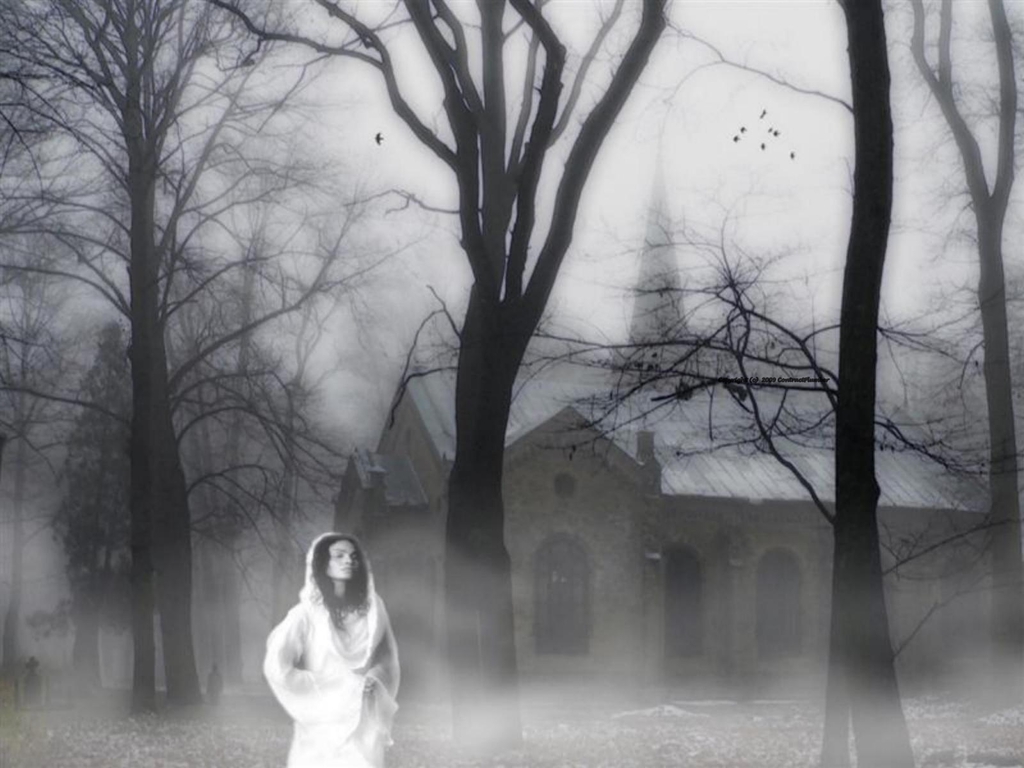 source
Have you made a personal commitment to Jesus Christ?
Yes. Well I've raised my children as best as I can, in religion and training. My commitment is to my family — to see that they are all settled and happy. I believe in Him, my life is in His hands, [I believe] that he will help me. He has helped me so far. I can't say that if I do get well that I'll promise to go to church every Sunday. It's hard to say but I think I am committed.
I knew enough now…
but knowing is not…
enough…
now it was time to do…
and the doing begins today on Deep into Scripture…
please consider joining me there, by clicking here.