source
Thank You God…
#615… for the reminders I get, every day, all through the day, as I read the hearts poured out in words, of people whose words I heart to read.
#616…for the privilege it is to read so many who write for You, and about You – each from their own perspective. I get to see You now from a thousand different points of view, through – literally – more than a hundred different sets of eyes each day.
#617… that we all see and write about the same God of  love, and forgiveness, and justice, and mercy, but the collective vision of You is much more full then any single individual view.
#618... that I am gaining, each day, the much more manifold wisdom that comes from these different perspectives. Life is fuller now because of it.
#619... for how a diamond only glistens when it's turned in the light…
and the light reflects off of each facet.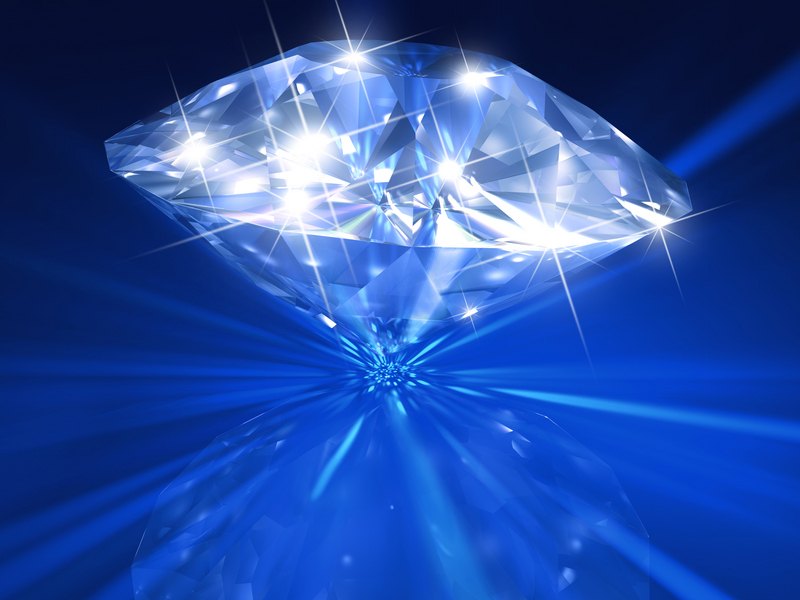 source
For too long I saw Your light reflected…
off of only one facet…
my own…
but I can see more now…
a rainbow of Your light…
because I see it reflected off of so many more.
#620… that my vision of You is so much more complete, so much more colorful than ever before.
#621… that because of Ann, I named this year "connect" and it has been astounding – and after all these months it's only still beginning, I'm only just learning how to connect.
#622… that not too long from now I'll need to name my second year ever. I'm already swimming in options for it. And it's a joyful thing, like a child who has peeked, and already knows how much he hearts the present inside the giftwrap.
#623… For all the reminders I get…
through my contact with other children of Yours…
to slow down and stay in You…
and be still…
and know…
so many reminders of how far You reach…
how much You love…
how much You have done and continue to do…
for all of Your creation…and all of Your children.
#624… For the way I begin every thank You list filled with dread…
doubt that I'll be able to write anything, of any value, with any thanks at all…
that my mind stalls at the beginning of the writing…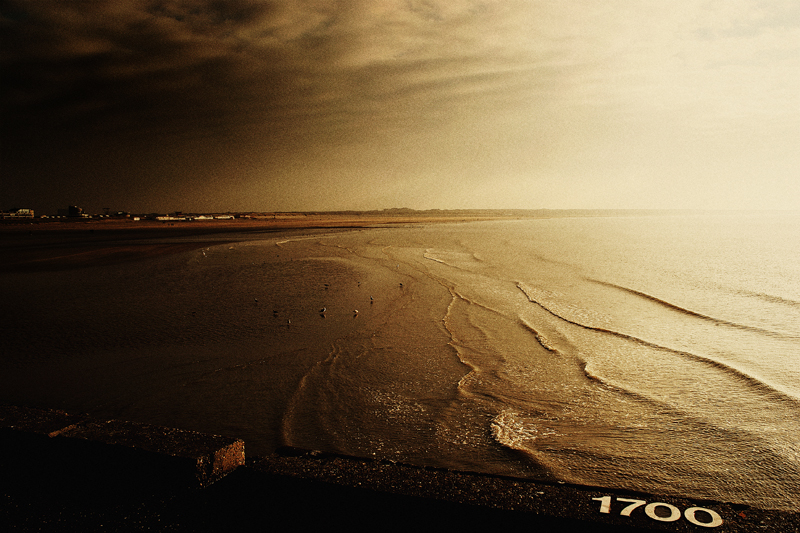 source
and then, in prayer, You pick up my spirit…
and my spirit picks up my mind…
and I have a thank you list every Monday without fail.
I begin the week in praise through Thanksgiving…
with better eyes, a better heart, and it makes for a better life.
#625… for you Ann. Thank you.
Linking today, like everyMonday,
with Ann, and other thankful hearts for…