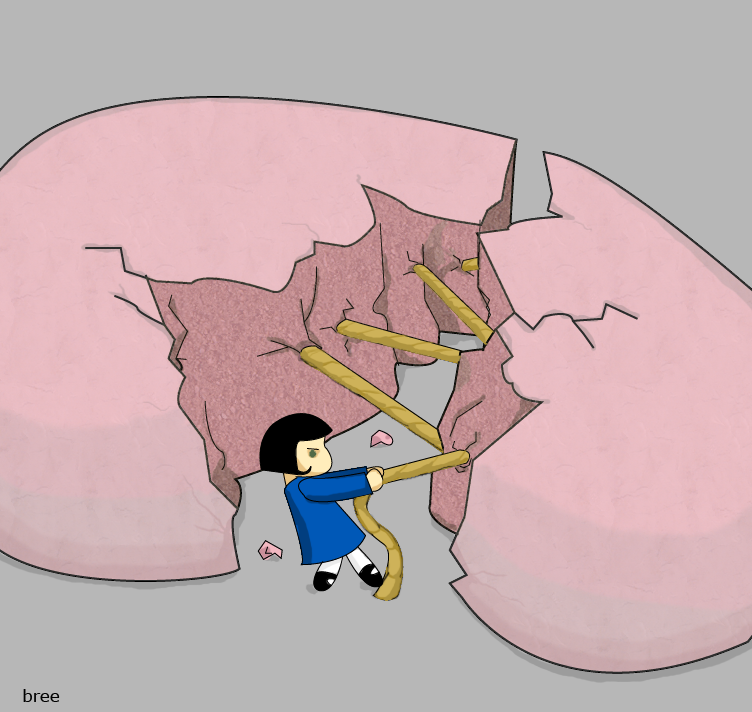 source
I have been undone, done, and redone in this 11 months of blogging…
blogging in this Christian "mommy blog" community…
not so much by the words I've written…but by words I've read.
This is part two of why I heart this community – part one is here.
The words have been of family, and struggle, and insecurity, and strength…
and hurt with healing, and questions with answers…
and questions without…
and giving – ever giving to the ones who grew inside of you…
the ones you knew before they ever breathed a breath…
the ones you will love long after your last breath.
This love slays me.
I'll share this with you,
I really don't want to but I promised at the start, no masks…
some lambs have been suspicious of this never married, never had children, male…
this wolf in their field.
Honestly, if I were a lamb I'd maybe wonder about the non-lamb myself.
I might ask why he isn't out running with the other wolves.
Wolves are predators after all.
But you who have read me…
lo these many months, you know…
I just kind of watch over the lambs.
And know what?
These lambs I've watched aren't feeble or frail creatures…
but lambs with the heart of a lion…
the Lion who is The Lamb…
gentle, meek, but oh. not. weak.
And this year, in this field…
surrounded by this tender strength…
this heart once encased in stone…
is now wrapped in silk…
and silk too, like the lambs…
misunderstood…
soft. yet. strong.
And from whence this delicate strength you have?
I think it's your babies…
You carry them…
you dream their dreams while they're still in the womb…
you understand their pangs and gurgles…
you feel every bruised knee and wounded heart…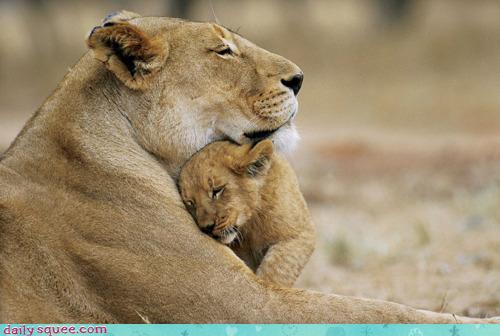 source
and it's not only your babies…
you commit…
you commit yourselves to your men…
and you give strength.
Men are iron – strong but more brittle than they seem…
you are the element added to the iron to make it steel.
I've seen this.
I know this.
It only takes a little carbon to turn iron to steel…
I think the love and support of a bride does this to a man.
Love is to a man like carbon is to iron.
And you know us men…
we often can't or won't admit to weakness…
we have this strong desire to show our strength…
brittle as it may be.
I don't have that need so much anymore…
because I am so blessed to read in this community…
this full of awesome community of Christian moms.
It has strengthened me.
Thank you.
And you might think this says it all…
but it doesn't…
so indulge me please…
I have one, maybe two more days of gushing in me…
then I'm done…for a while…
please come back.