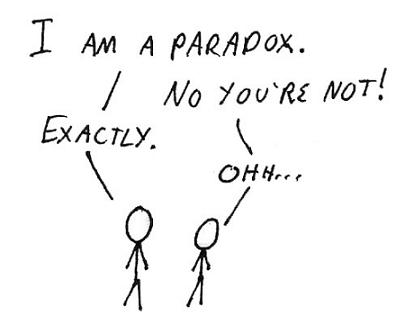 source
So full of insecurity, and yet so secure…
admitting to weakness, but ever so strong…
flush with doubt, but full of faith…
so giving and sometimes unable to receive.
This is part 3 of why Christian mommy bloggers comprise the best, the strongest, the most loving and precious community on the whole internets – and why I live and move and breathe among them –  part two is here, and one is here, the last part is tomorrow.
I am certain that something happens to the heart of a woman when she concedes to a home inside her body.
You share something of the thoughts, and emotions with the person who grows inside of you…
the person who is shaped and molded by your love…
the person who grows up too quickly…
because the days of a mama are endless but the years fly by like the briefest of breezes…
and the joy that comes from their growing…
the joy that comes from seeing them become more them – but always you…
the heartbreaking heavy that comes when you have to little by little, pull yourself back…
so they can stretch to the sky.
This joy mingled with heavy…
something I never understood before…
I understand now.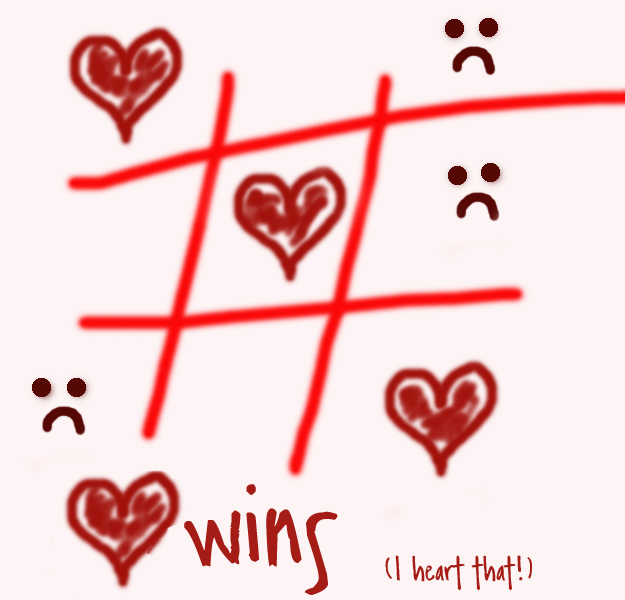 I still read words of good, solid Christian men…
but compared with the words I've grown to love…
they're like making art with bricks as opposed to molding clay…
constructing through fire, and pressure, and sharp – as opposed to heart, and soul, and silk.
It is this community where my heart grows.
I understand that I am neither mom, nor woman, but I am more and better man for having learned from you all.
I have learned to be sensitive to the invisible lines that should not be crossed.
I began as a bull in a china shop…
I have learned to skip instead of romp…
to be both more bold – and more perceptive.
Just one year of blogging and reading in this community has changed so much.
I'm not one of the lambs in the field…
but live and move and breath in this field full of lambs…
and you know what I heart…and just discovered minutes ago…
the Bible never says the lion will lay with the lamb…
it says this…
"Then the wolf shall be a guest of the lamb…" (IS 11:6)
Yup – that's what it says – and you know how much I heart that?
Yeah – that much!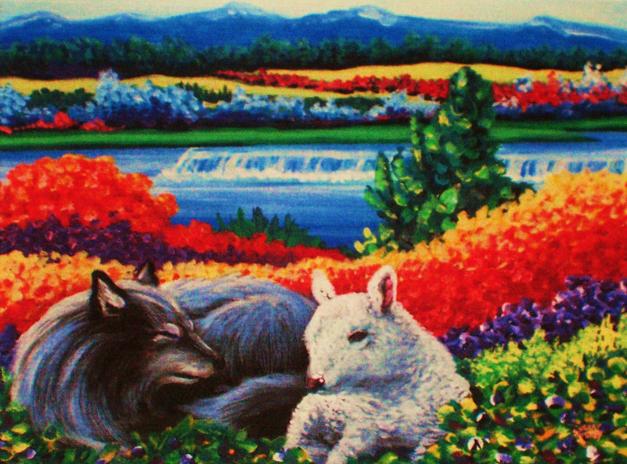 source
And so what…
nearly everyone who reads my posts is a Christian mom…
that's nearly everyone I choose to read.
Because I am, hour by hour, in contact with the love that transcends any other on the planet; I see like I have never seen before, and I think as I have never thought before…and I write with an eloquence borne from your collective graces.
I am more male than ever before.
One might think I'd become less male because of such a close affinity to that which is not male – but I'm becoming more and better male because of the feminine heart, the thousands of feminine hearts I regularly come in contact with.
Jesus had his boys…
that's true…
but he hung out often…
with all of those Mary's.
And tomorrow I finish this…
one more day full of gushing…
just one more day…
for now.
Please come back.