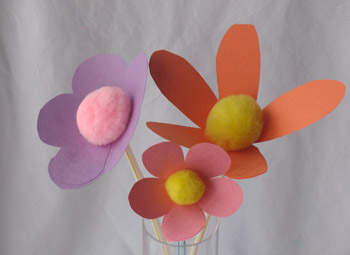 source
My counting of graces…
is my list one of substance…
or wispy nothings…
paper flowers – or more?
To say thank you is one thing – to be thankful entirely another I think.
This far into the 1,000 I have to ask.
I don't share this to much, but there are pitch black storm clouds on every horizon – all racing toward the center of the sky. And there is the strongest of chances that they will converge. At which point the Sun will break through and there will be light for these eyes so used to seeing through dark, or it'll be good that I have grown accustomed to dark – because there will be more of it.
Is that vague enough?
So I have to ask, "How deep is the gratitude?"
I still worry – though I know the way to peace…
still see the glass half empty, all the ways things can go wrong.
I've have connected in this year named "connect"…but still run to the solitary corner for safety…
and seen mountaintop glory and felt the coldest of grief.
But am I different for the thank you's?
It's still the dark night before daybreak outside, soon will be dawn and this post will need to be up. And the answer still hangs on the balance swinging with no certainty.
source
There has been great change. There has been no change. I'll have to think more, and pray.
I'd prefer not to have more hardship to "grow from". I've never really had a chance to grow in a fair season – only storm. I've never had a season of "happy" – at least not a very long one.
I'd like one.
But I have to want what Our Lord wants more than what I want.
If I don't, then my faith doesn't even approach mustard seed size.
So, please, if you have a moment, pray…
That I want what He wants.
That I pray for what He wants.
That I continue to dot my i's and cross my t's…
and then accept what happens as what He wants…
and do so with faith and grace and gratitude.
And see light no matter how dark…
and hope despite any mountain of despair that drops from the sky…
and be ready to accept good should it come. Because, honestly, I'm not sure I know how.
Oh, and I forgot…
Thank You God…
#626 … that there is always time for change, for growth. That the end of time is not the end of time – that there is no end of time for those who believe.
#627 … for faith like a bird that sings for the dawn before any hint of light arrives.
#628 … that I have always clung white knuckled to this shield of faith You've given. Even though I might not always have the tightest grip, You'll keep me from losing it.
#629 … that You are greater than any enemy, any darkness.
#630 … that this isn't fairy tale, this faith. It's grounded and proven and even though shaken – has always been – and I'm certain will always be – unshakable.