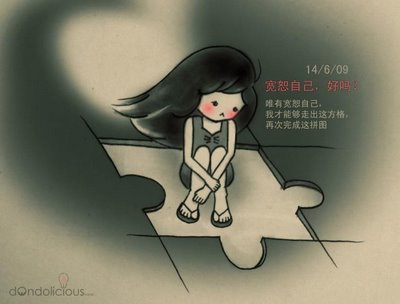 source
It's so easy to forgive the "easy to forgive".
But what of the ones who won't accept forgiveness…
who don't feel they deserve forgiveness…
who fiercely resist holding onto it…
like a man not wanting to hold his wife's purse while she shops.
What if every time you look into a reflective surface…
a toaster, a window, a plate…
…a mirror…
you see the hardest person to forgive.
Love forgives the reflection.
I have the hardest time forgiving myself for my long and inspired history of wrong decisions, and mistakes, and failures and shortcomings. Why is it that when all have forgiven…that the last holdout is so often…us?
What if someone has guilt is so overwhelming…
it's waking them with anxiety attacks…
and they've already talked it out with dear friends and pastors…
and acknowledge God's forgiveness…
and have been forgiven by everyone involved…
but can't accept the forgiveness?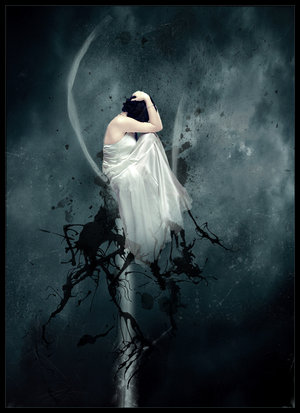 source
What's the answer?
I'm thinkin' this…
If nobody but me really cares about what was done – even God…
then really, don't the sheer numbers mean something?
If it's no big deal to anyone, why should it be to me?
Am I that stubborn?
Do I maybe know more of what happened – inner motivations, secret facts…
and is it this classified knowledge that makes it hard to accept forgiveness?
But do I know more than God – God who has forgiven?
Ummm….
Meh….
but…
No.
No I don't.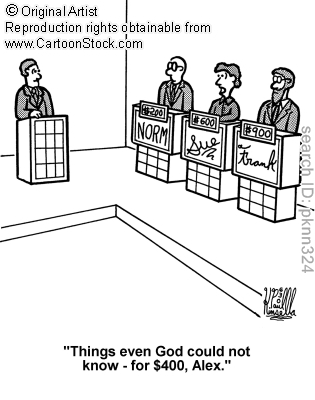 source
And I think this…
Maybe there's something I can do to make it right – and I'm not – so that's why.
Or maybe I can see the ongoing hurtful effects of the mistake – and that's why.
So if I do my best to fix things – that should help.
My "inner" Catholic wants to call this Penance.
But feeling sorry for something hurtful…
even if I've done all the penance I can…
that is, and should be treated, as different from guilt.
God can use conviction and even "sorry". He doesn't really do the guilt thing. The Evil one reaches for it first and often. It's like he took pictures of said event and keeps flashing them in front of our faces. The wrongdoing is done. It doesn't exist anymore. Yet he keeps waving the pictures – and we feel guilty.
And I think…
What if I'm continuing to, or planning to, mess up the same way again?
Well then I just need to not. That could help.
But if it doesn't matter to anyone else, and I've tried my best to make good, and maybe still feel sorry, and don't plan on repeating said sin, then the guilt is over something that doesn't exist. And I stop for a minute as I type that – and realize how ridiculous it is to not forgive something which doesn't exist.
We are released from the past…
forgiven in the present…
and what matters is now.
And I heart your wisdom. Are there any more answers?
I know you have some.
I see them flying about between your ears.
Gimme!
Please and thank you.