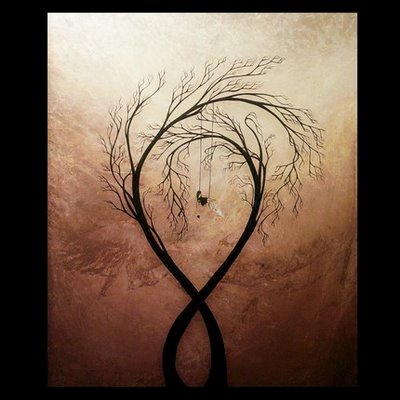 So what have I always done…
a guy who never really let anyone in…
and then I do…
and the heart breaks?
Not easy, but simple…
roll back up in the little ball…
close up tight, and cry…
but do it alone…
in my own little shell.
And pretend to the world that I'm fine.
It was better when God found me. I've never had a problem letting him inside. For the longest time, although I believed, I doubted the very existence of God. But I never doubted that if God did exist, that he was anything but loving and safe and dependable.
He gives meaning to mess.
There's a safety in that. There's a comfort.
So this year I begin to blog, and I name the year "connect" because of Ann.
No more rolling up…
just an open book, pages turning in the wind…
and everybody can see, because it's on the internets…
and it's blessing and curse.
And a heart running only warm, hot, and hotter.
And sometimes feels too much and gets overloaded.
And sometimes I trust, and get let down.
And that brings me to this.
I leaned in and trusted…
and expected to not be left alone…
and was.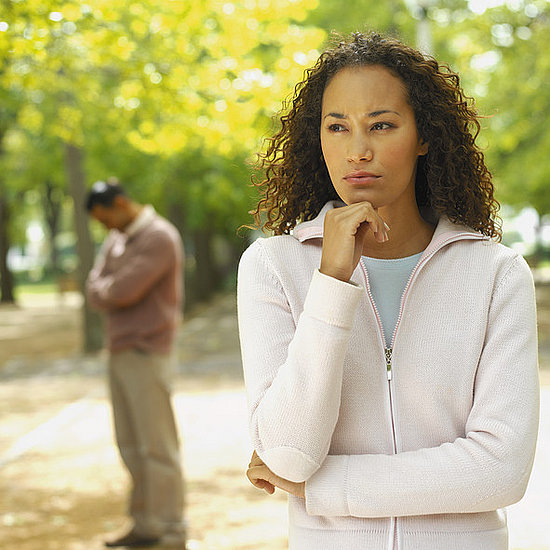 source
…disappointed…
…angry…
I mean, how can people you depend on let you down?
See…
That's a basic questions that most grownups like you have answered long ago that I'm just now running into. It wasn't better choosing to be lone. Which is different, by the way, then lonely. Lonely is a feeling – lone is a choice.
It wasn't better – but it was simpler.
If you don't let anyone get too close…
they can't hurt you…
they can't let you down…
and you don't have to deal with depending on someone only to have them fail you.
And that was the first time.
there was a second one too…
and a third…
and now it's the fourth…
not that I'm counting.
source
And don't get me wrong – this person has been there more often then not, and has been super helpful. So much so that I've come to trust and depend, and so it hurts more when I lean in and the shoulder isn't there. You know?
Ah, but that's the thing…
I know you know…
I'm just learning…
and anger is fading…
and disappointed reigns…
and I'm resisting the "see you shouldn't let anyone in" part…
and the "just do it all on your own" part.
So there we have it, a little angry still, and disappointed and resisting the desire to be the rolly polly bug…
any advice from you guys as I share this, as I work through it and learn – I'd heart that.
Really I would.
I've got to learn this stuff. Right?