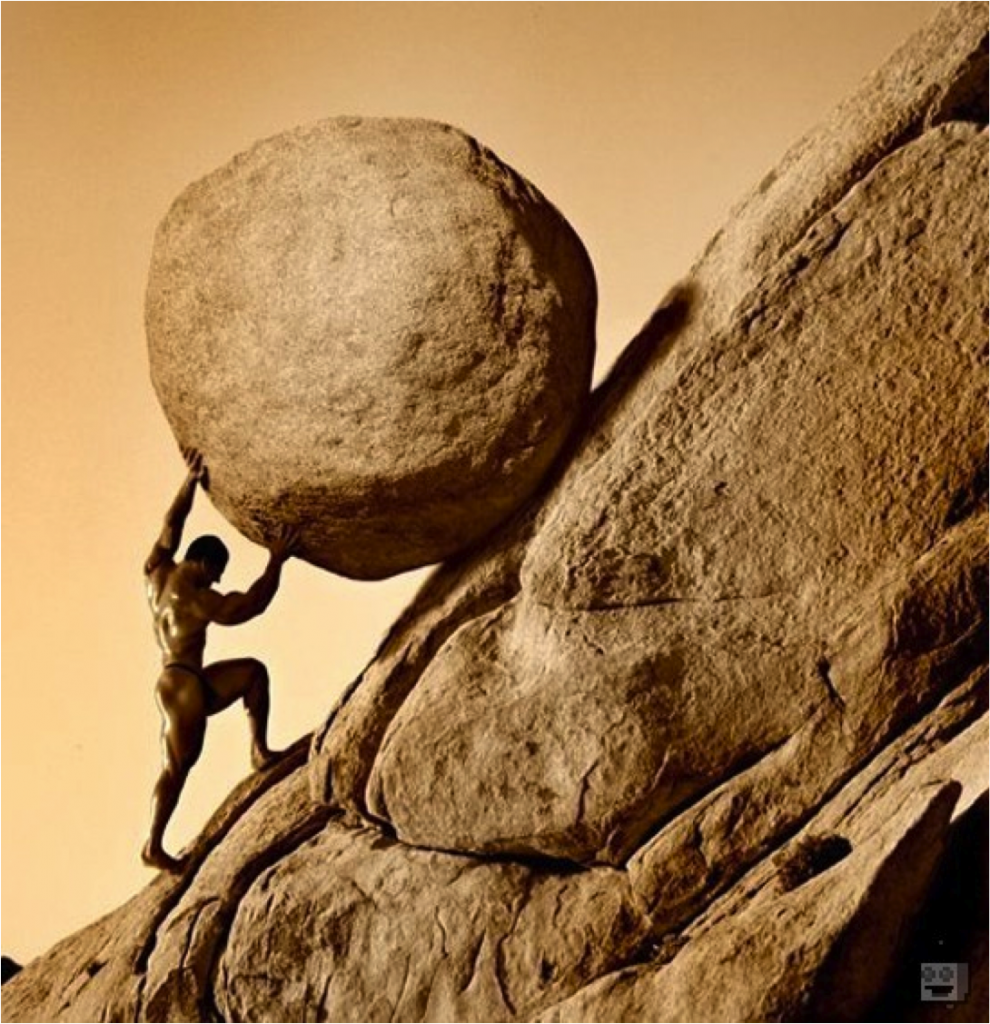 source
Yeah…like that…
that's what this thankful list was like today.
I sat in the predawn and nothing came. All I could think was, "I knew this day would come, the day I'd reach for thank you's and none would be there."
So I prayed…
The clock moves from 4 AM to 4:15…
frustration mounts…
Then 4:30 becomes 5 and there's still nothing.
Why does time keep moving?!
And then the guilt enters…
and extra guilt because I tell God…
not ask him – but tell him…
"Where are you!"
As if it was His job to write my list – and he's failing.
And my mind drifts to how the whole universe is slowing down and will eventually grow cold, and die.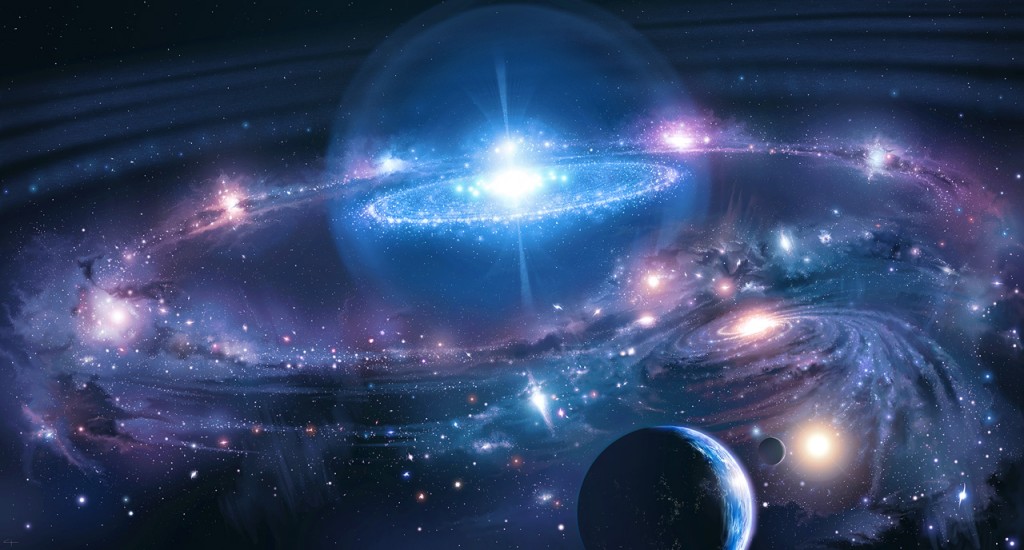 source
And I think to myself, "That's cheery."  But then I consider how I'm different from the universe. And this Bible verse pops in…totally uninvited…
All you who kindle flames
and set flares alight,
Walk by the light of your own fire
and by the flares you have burnt!
This is your fate from my hand:
you shall lie down in a place of torment. (IS 50:11)
I think, "Yup…torment."
But then something clicks – after two hours of nothing…
just at sunrise…
the first thank you's to God dawn upon me.
#631… that when I run out of my light…I have Your light
#632… that You work behind the scenes when nothing seems to be moving – and you still move things.
#633… that You are always creating, You always have a plan.
And I think of how it's said, "God is a crutch for the weak"…
and I think of these lyrics to a song I have always hearted by this adorable (and still single I think) little Jewish girl…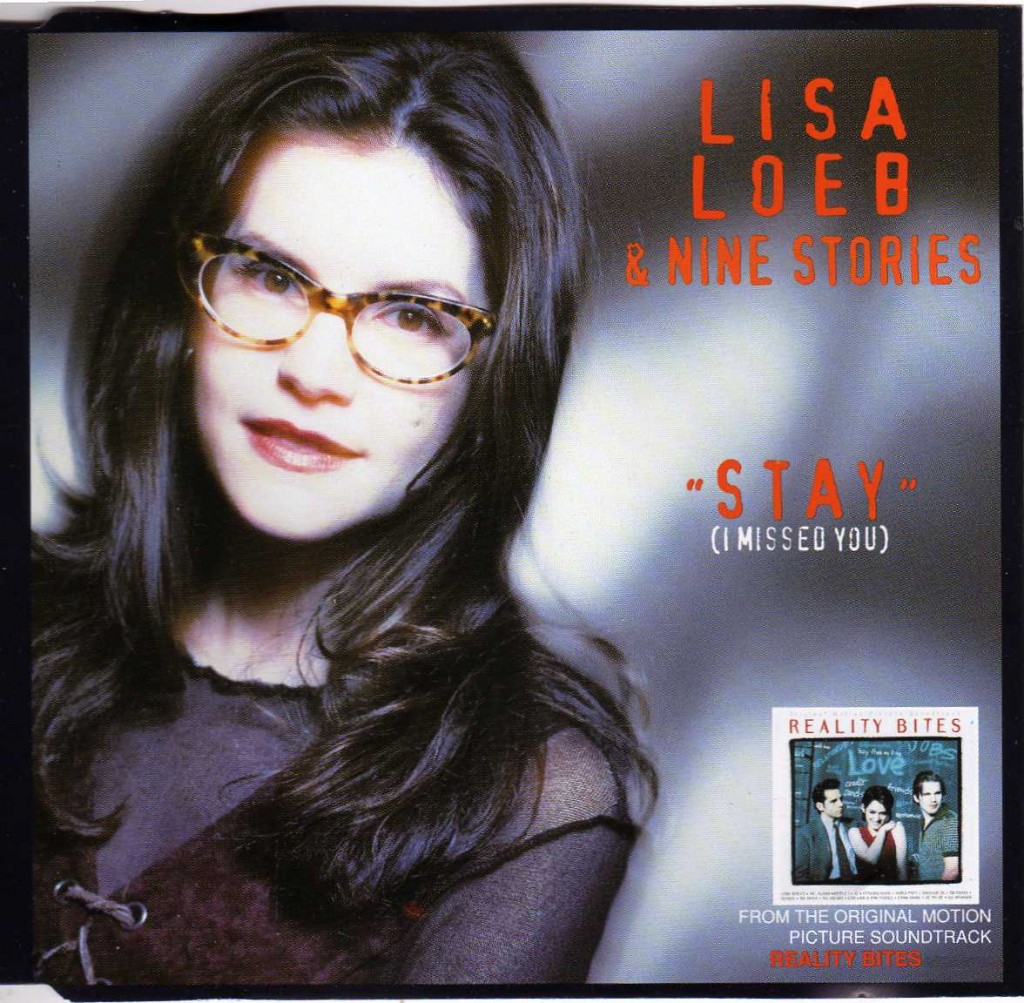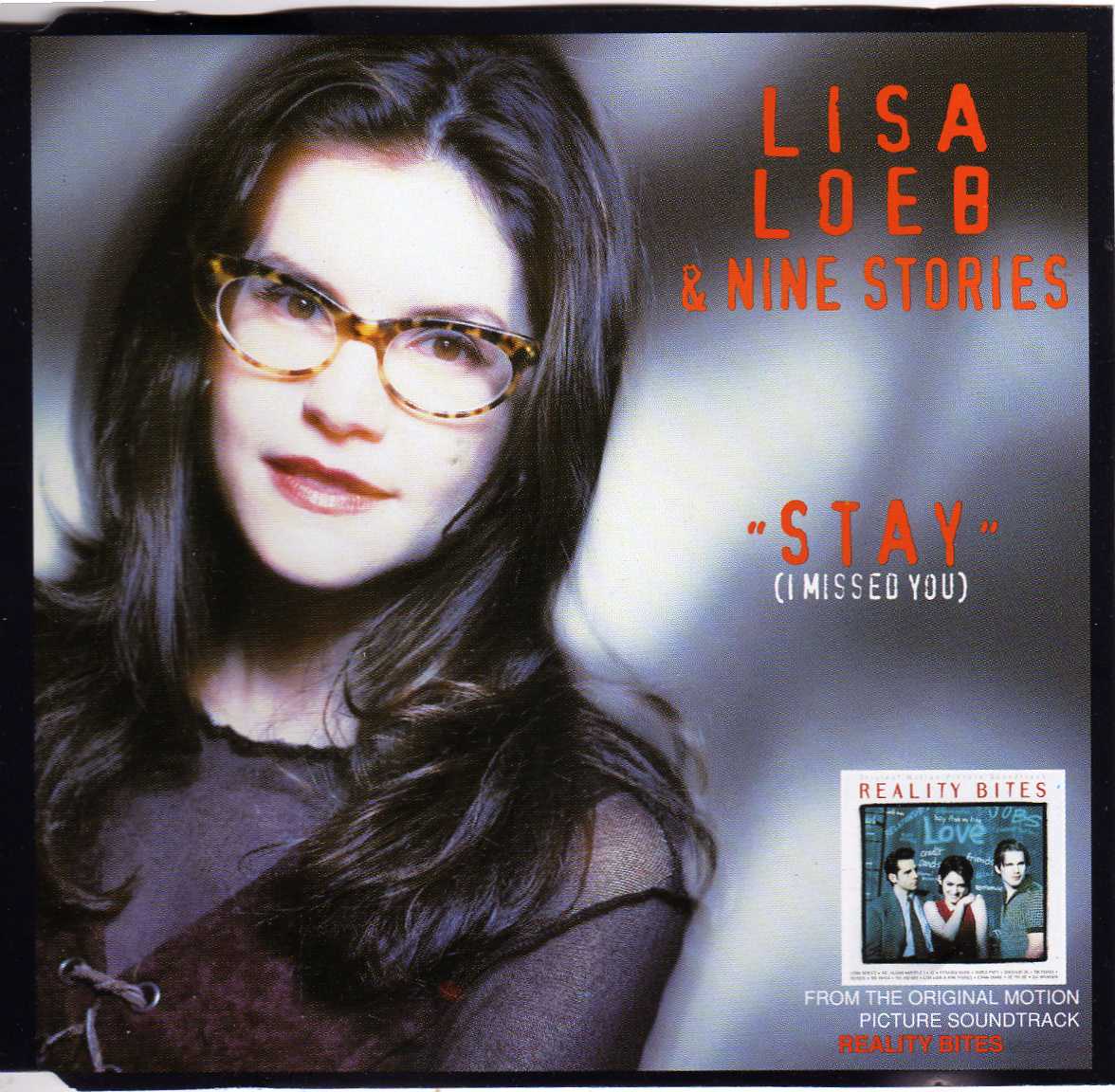 "You say…
I talk so all the time…

…
So!"
soooooo….
Thank you God…

#634… that You are a crutch for when I can't stand.
#635... So!
#636… that everybody has a crutch…everybody leans on something to stand…but we get to lean on the One who is everything.
And I look to my "crutch" made of pages, and there's this guy who complains…
"I have no one to put me into the pool when the water is stirred up; while I am on my way, someone else gets down there before me." Jesus said to him, "Rise, take up your mat, and walk." (JN 5:7-8)
And I wonder how long he'd been healed before Jesus said "walk" – leaning so hard on his crutch of excuses. I wonder if maybe Jesus had healed him a day or so earlier and not told him. He didn't know he was healed because he didn't even try to move. Then I notice the man didn't even ask to be healed at all.
Thank You

…
#637… that You don't wait until I ask to help. But that you are helping, and I shouldn't give up – because You haven't given up.
#638… that You are active for me when I can't see it, when I can't feel it.
#639… that Your love, Your help, Your existence doesn't depend on me.
#640… that I have you to lean on instead of excuses.
And I think, "Look. You did it again."
#641… for all the times I've been able to say, "Look, You did it again."