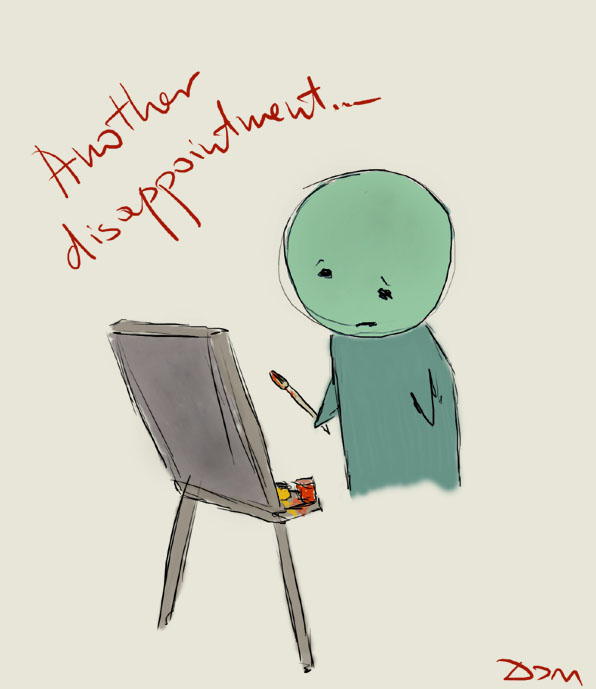 I found this on a nice Christian blog
And I trusted…
so hard for me to do…
and I was let down…again.
So what now?
Easy…
move on…
no staying rolled up in a ball.
This is part two of this – you'll heart part one – it's here.
My negative inner voice cries "Isolate" – but the thing is, now it has a new accompanying voice. That was a handy little love war on the negative voices that I began. Need to finish that up don't I?
Anyway…
I can't hear this negative voice anymore without the positive chiming in. I hear "Isolate" but then the new voice that says, "It's safer to connect."
I heart that!
So…..
I move on in love…
remembering…
and forgiving…
and forgetting.
I'd say just forgive and forget, but there's more to love than that. I'll have to remember this "offense", only because I need to remember that I'll have to forgive again. I have to expect that if I lean on people – something so new for me – of course they'll fail me.
I fail myself.
I fail others.
We fail God.
We're imperfect.
Only He never fails.
Forgive…
remember…
and forget.
She didn't intend to cause harm.
She just messed up.
There was no verbal "sorry"…
but she has had a chance to be there again…
and this time she showed up.
So I don't need the words.
Sometimes we do…
I get that…
but for me, not now.
Love forgives, remembers, and forgets.
I'll forgive. It's kind of a weakness of mine. Of all my Christian failings, and there are many, forgiving is not one. I can't not forgive. Believe me, I've tried to hold a grudge before – and it always slips away. I hold onto the angry, and the disappointed, and the hurt for a bit – but forgiveness just kind of happens.
I won't look the gift horse in the mouth.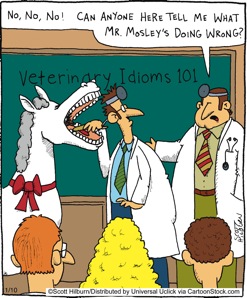 source
It's a good thing.
I'll just accept it.
Forgiveness has already happened here.
In the meantime I've had a chance to deal with the feelings.
We have to deal with the feelings right?
And you…
if you have a family…
I know you get those same "roll up tight" feelings – but you have dinners to make, and good mornings to say, and maybe teaching to do, and a shared life. You can't roll up – and so you don't.
Rolling up can be like a band-aid.
How do you heal without it?
I can't begin to understand how hard it must me to forgive, remember, and forget when the "offender" is someone under your own roof.  How do you keep the brave face on when one of your babies comes to you and says, "What's wrong mom?"
You tell them, "Nothing baby."
Or maybe you share a little more…
"Mommy's just sad."
But then if there are any follow-up questions you deflect, "It's okay, Mommy's okay. What do you want for lunch?" You don't have the opportunity to roll up in the little ball. How do you that?!
The love of moms continues to astound me.
You moms – do you even understand how great your love is?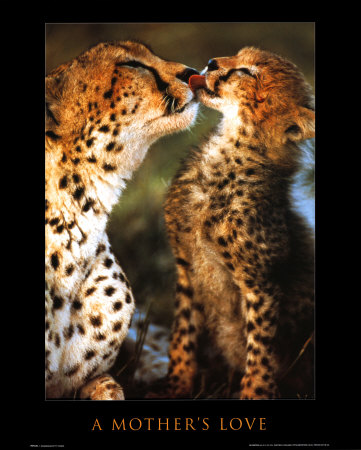 source
And just in case nobody else has said it…
and because I know you don't give yourself enough credit…
I will…
Thank you for having so much love.
You make me smile.
You make God smile.