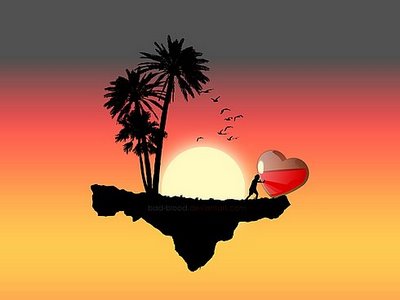 source
Yesterday was all about everything being your fault.
You're reading me – and if I know you're reading me – I'm reading you…
so it's all your fault that my heart has more facets than ever before.
And one of those facets?
I'm now privileged to know what men generally don't.
I take no credit for this…it's your fault.
Because of reading Christian women, mostly Christian moms, I was able to come alongside a mom who was dealing with joy mingled with heavy. "Coming alongside" is also something I've learned this year – and yeah – that's also your fault.
"Coming alongside" is listening to heartsounds…
entering into someone's emotions…
it's something we men don't generally do.
We hear a hurt. We want to fix the hurt.
We don't get often enough – that to fix is not always to fix.
To fix…
can be to just understand…
just "come alongside"…
If that means a person wants a solution – great…
if not…
then just listen…
and get it…
and maybe hug…
or maybe just sit and know…
together.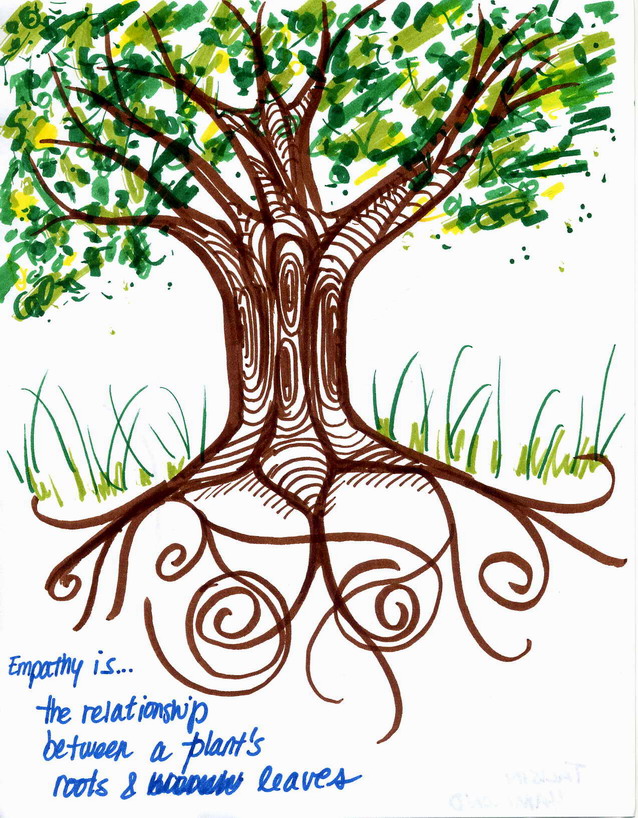 source
See! I didn't know this before…
but I do now…
and it's all your fault.
So, about my friend…
she has babies getting older…
babies in High School…
and she has great joy that they are moving onto college, and life, and independence…
but she also has the heavy – and wants to about-face the tide of time…
so she can hold them…
and rock them…
and mommy them…
and place them into their cribs…
with their blankies…
and I get it.
There is joy in watching them grow – mingled with the heavy of letting them go.
How hard.
How heart-wrenching.
Such blessing.
Such curse.
You hold your babies in your womb all of those months…
then you hold them in your arms…
you feed them and gaze deep into their eyes.
You bathe them, you teach them, you love them…
you become their world…
and they become yours.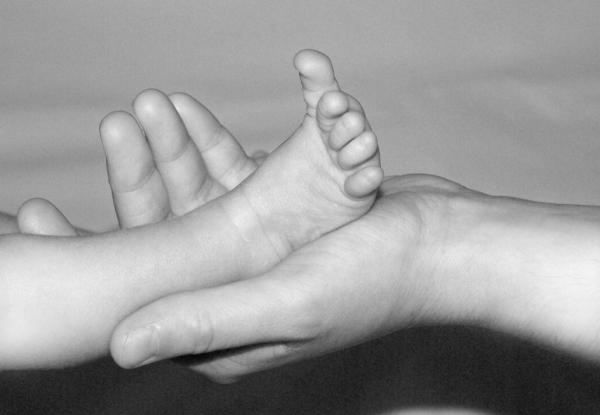 source
And it begins with first firsts.
The first time they say mama…
the first time they roll over…
the first time they crawl, the first time they walk…
the first time they poop like normal people…
their first day at the bus stop (unless school is home).
Then way before you're ready, the first firsts of your babies, begin to switch over to the first…lasts.
The last time you put a Band-Aid on for them…
the last time you rubbed their back until they fell asleep…
the last time you knew all the answers – or at least they thought you did.
First firsts become first lasts…
as bit by bit, you let them grow…
and I get it.
Love knows joy mingled with heavy…
moms know this like no one else…
the mom of God knew this – the sword that pierced her heart. (LK 2:35)
I know love better now…
and I know God's love for me better now…
because I know moms better now.
So for the second day in a row…
I have to say…
It's your fault…
and…
thank you.