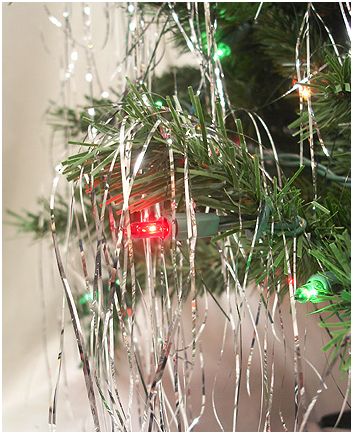 I'm thinking of how my mom "tinseled". She took each individual strand, and placed it on the branches like a fine artist places a brush stroke. By the time she was done you could barely see the tree for the tinsel.
A blanket of silver snow…
covering the green…
and the ornaments…
and the lights.
She let me do the back side…
because my method wasn't so…
precise.
Maybe gratitude is like tinsel…
best one strand at a time…
purposefully positioned at the feet of the Father…
creating a shimmery blanket of thanksgiving.
Mondays are for thank you's to God.
Thank You God…
#669… for this chance to say thank you alongside other grace chasers – to understand and live gratitude…such a blessing.
#670… for what I consider to be a privilege – to read the words of amazing Christian moms (and some non-moms) who write theology with so much wisdom and heart.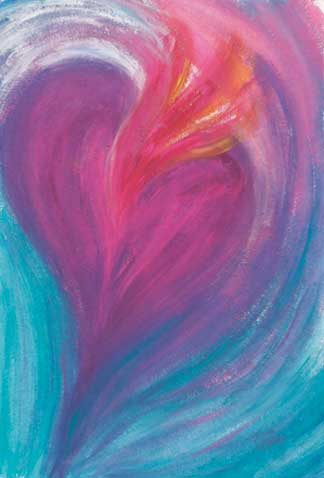 source
How do I know how much of an impact this theology with heart has made on me? Last week, my computer died, and I didn't read anyone, or even answer my comments, and my soul emptied a little.
I so clearly missed…
theology with heart…
and being in contact with all of you.
I am not me without God.
And now, I can say, I'm kind of not me without y'all.
#671… that when I'm hanging on to the end of the rope, at the other end…is You.
#672… that You never let go, and Your feet never slip, and Your grip never tires.
#673… that when I let go of my end and begin to fall, You grab me. I don't know how people make it without You. I know I don't ever want to find out
#674… that in my worry that I'm not moving fast enough, not loving well enough, not believing strong enough, that it's all true. I don't do any of that well enough. None of us do – and that's kind of the point isn't it? We can't. Only You can. Only You do.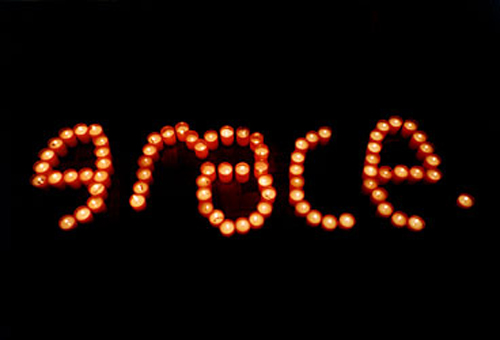 source
"All's Grace"
#675…that I know when my thank you's are really coming from the heart, because as the words spill out, so do tears, the good kind.
#676… for the way that You catch my tears.
And I wonder…
do You catch our frustrations…
and our worries…
our plans and our efforts…
like You catch our tears?
I think You do.
I heart that.