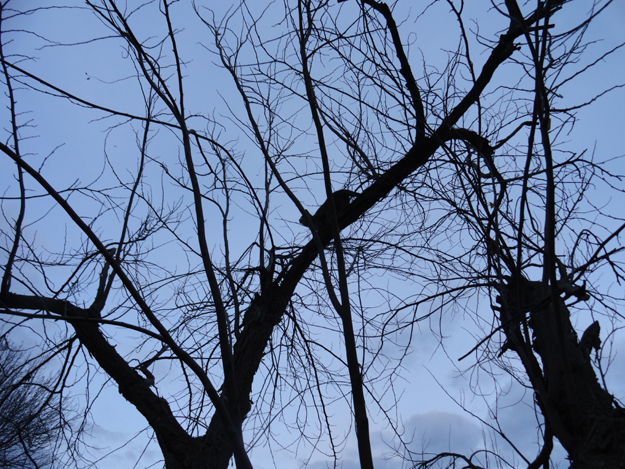 Iz part 3 this – heer iz part 1 and part 2
Laska iz hi in ayr and is having uv no wey to have clymingz down.
Onlee wey of havingz uv down is to run…
But is vary far frum grownd…
And iz having uv turnz sharp!
Laska haz trying hard…
But laska haz startingz uv…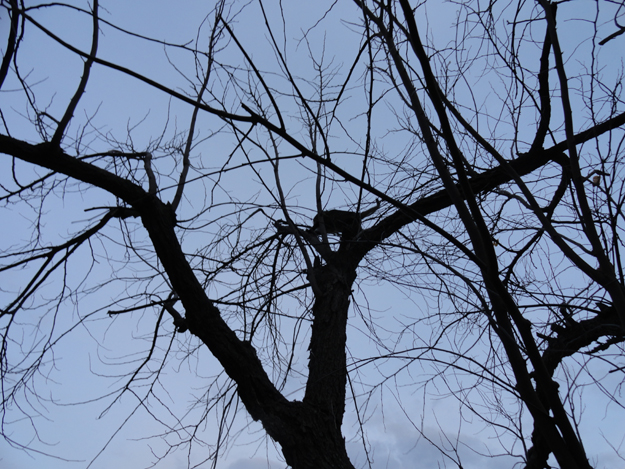 Tu fawl!!
frum hi in ayr lyk toyz with fetherz…
but iz not havingz uv tu fly!
Laska is having grabingz vary fast…
Luking fore smawl gra thingz that grow owt uv big gra thing…
But laska iz not having findingz uv them!
Now laska iz havingsz fawl frum vary hi in ayr…
Hiyer then howsiz of peepulz…
Laska iz having uv reechingz fore eneething to have holdingz…
But awl is air…
Laska iz havingz uf fawl fore menee tymz…
Iz long long meneee tymz…
Iz having uv menee skayrz…
iz more skayrz then wen laska herd skaree voysez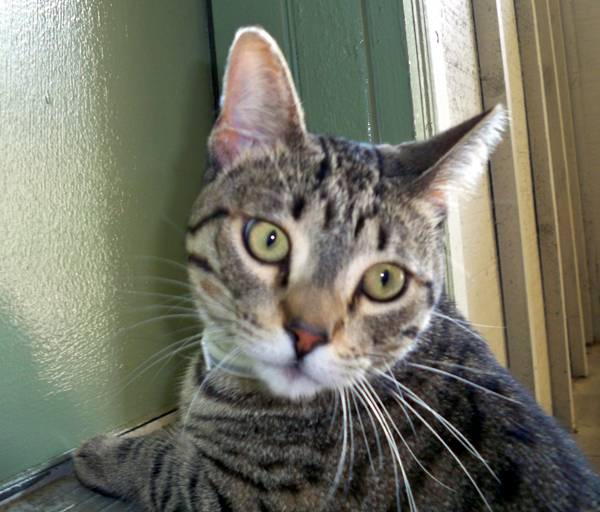 iz moor skayrz then wen laska saw skaree dux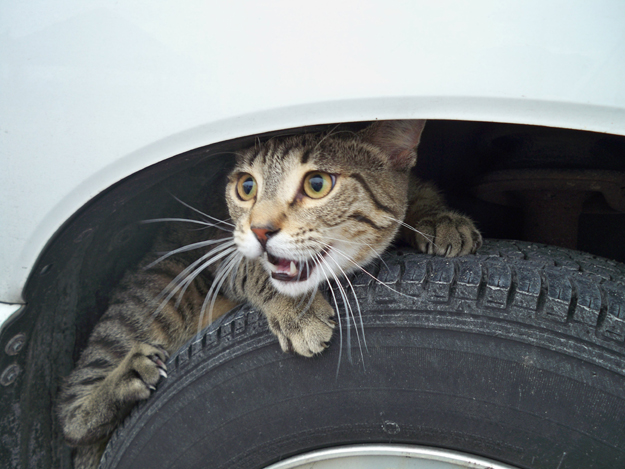 And then…
laska iz in armz uv kreg…
And iz havings uv klawz tite on kote uv kreg…
Frum hi in ayr…
an having uv fallingz…
Kreg iz having uv kachingz uv me…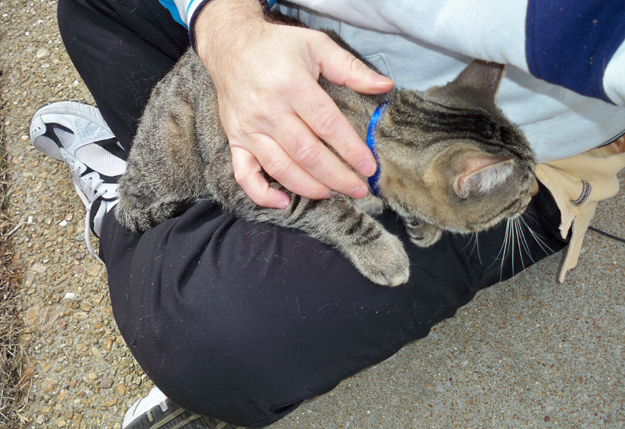 Laska haz menee breethz fast…
Laska haz menee hart beettingz fast…
Laska is not having thinkingz gud…
Iz majik?
Iz majik – now laska is having uv sayf in armz uv kreg?
I am tu stey klowse tu chest uv kreg…
kreg iz rokingz uv laska…
Having sayingz…
"Iz ok"…"Iz sayfe"
I stey in armz uv kreg until not havingz uv menee breethingz fast…
And not having uv menee hartz beetz fast…
And is gud th thinkz uv mee.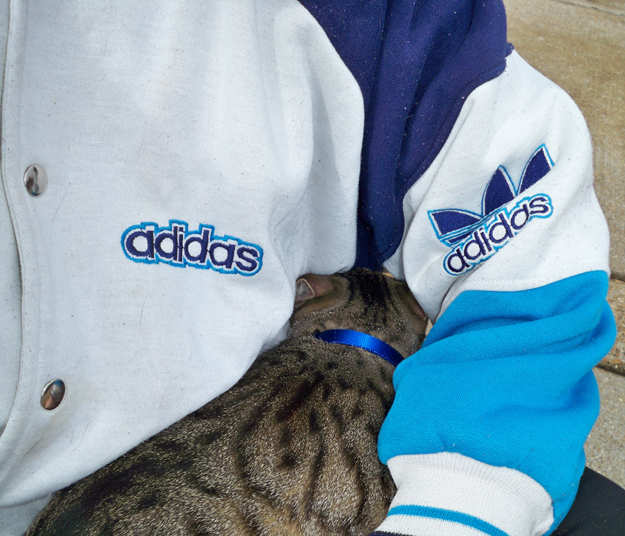 I hav wantingz that u r not having uv fawl…
I hav wantingz that u hav sumwun tu have kachingz uv u…
before iz hurtz uv tu menee
Laska iz thinking uv nuthing elsss now…
Wil allwayz be having thinkingz uv nuthing elsss
NOTHING!
Onlee room in laska brayn fore how wuz sayvd laska…
Wil NEVER…
EVER!!!
Oooooooooooo luk
Grey toy with fuzzy tale…
Laska runz…