For this, my first year of blogging, I've given more than I actually have…to these words…to this space…to my two spaces.
There are reasons why I have to be like that mouse – reasons now has to be the time to continue to move forward, without timidity, but with power, and love, and a sound mind. (2Timothy 1:7) I think I might share those with you soon.
Have I told you recently that I consider it a precious thing that I get to write for you?
And that since Mondays are for thank you's now – I find that a precious thing too.
And this week my thank you's…
all inspired by reading you guys…
I don't do it enough…
only so many hours.
I'm sorry. I'll be better.
I won't footnote my thank you's, but you may recognize a glimmer of what you've written recently in my words.
Anyway…
Thank you God…
#677… that even when I don't have the best in mind for myself…
You, the One who created me, and love me, and live in me…
You have the best in mind for me.
#678… that sometimes You play melody in my life…
and I need to supply the harmony…
and sometimes the parts get switched.
I so heart the duet.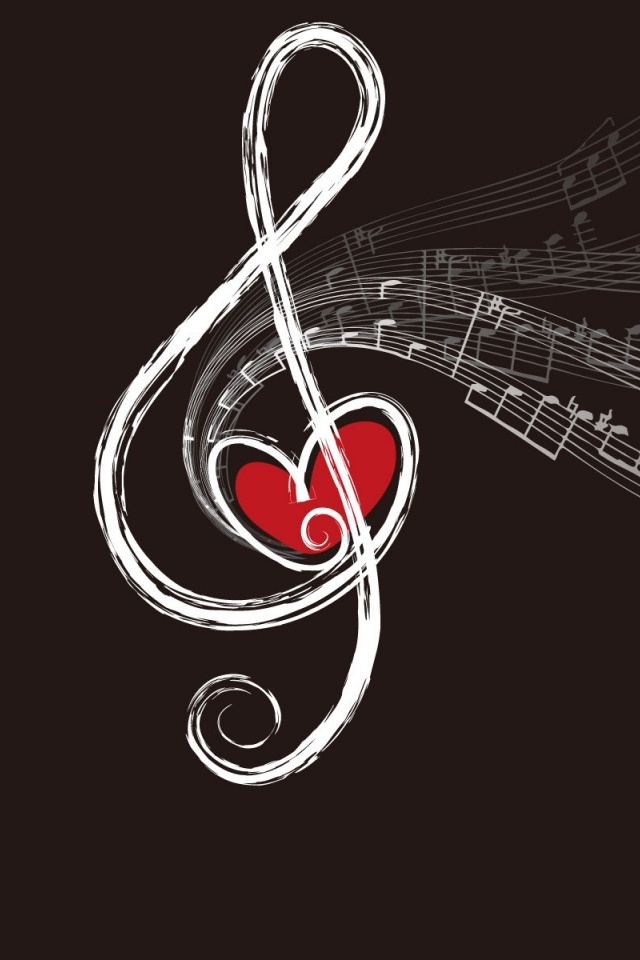 ssource
#679… that there's a score to my life…and a Director.
I need to hit the notes when I should…
and rest when I should…
sometimes play louder, softer, sharper, gentler…
know Your rhythm…
stay in tune.
#680… that there is a way in which I'm designed to walk…and I know that way…and its Creator.
#681… that we have this amazing collection of Your writing, where You spoke through people in our family tree, like Isaiah, and John, and Moses, and Peter.
#682… that if I keep my eye fixed on your star…
I'll know which way is right…
and turn that way more often…
and arrive where You want me…
which is precisely where I want to be.
#683… that You, The Best Shepherd carry me when I haven't got enough in me to move…
#684… and when I wander…oh…when I wander…
then there's your loving…
if not always gentle…
staff and rod.
#685… that we all start out as babies, a little selfish, but full of innocence. And it's not a sin for a baby to want connection, and want food, and want nurturing, and demand it with a cry. Because there You were…in that stable…wanting connection, and food, and nurturing, and demanding it with a cry.
source
#686… that in this season that's beginning to surround us I'm reminded again how you share our humanity.
#687… that You didn't have to do this. There must have been other, easier ways. But obviously this was the perfect way, because…
it's the way…You…chose.
joining other grace chasers today