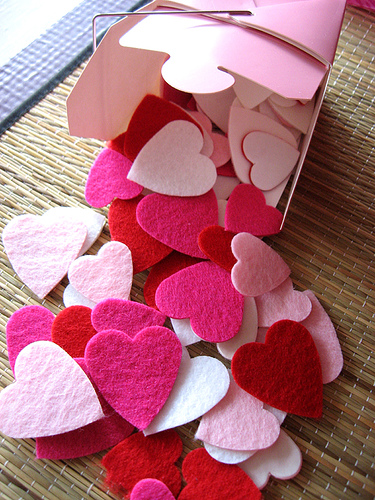 Before this year I named "connect" what happened last week would've been easy to walk around…walk over…ignore.
Because before this year…
I only looked as if I were paying attention…
but never was.
I dealt with any rejection by curling up tight…
feeling it alone, until forgetting set in…
no learning, no changing, no sharing.
Now I don't close up…I open…I spill.
There's a TV show called "Once Upon A Time".
If you haven't seen it the premise will sound trite.
All the fairytale characters we know are set in modern-day…
placed there by the curse of the stepmother of Snow White.
I know.
In this new life they're all regular people…
but imprisoned in a town in Maine…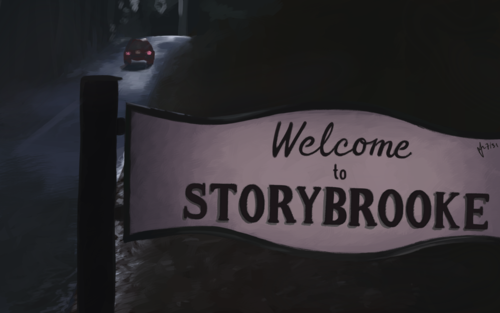 source
I know.
In this bubble…
they are bereft of true love…
bereft of important memories…
playing out the roles that she deigns they should play.
And there are flashbacks to the old fairy tale reality.
In this last episode, the Huntsman dispatched to kill Snow White returns with the heart of a deer in place of the heart of the girl. The witch literally steals his heart, robbing him of feeling, imprisoning it in a box, and warns that if he ever crosses her again, ever feels for anyone else, she'll take the heart out of box…and squeeze.
My heart is, being, squeezed.
What happened last week…it happens…
but with this new, darned"see through" heart…
I can't run away, I can't hide, I have to share.
I've learned to open my heart this year…
and with open…comes hurt…
but, so far, an inability to control the flow of the heartsounds.
I know, this is stuff learned in grade-school…
but this is a new way for me…
this open heart is still under construction.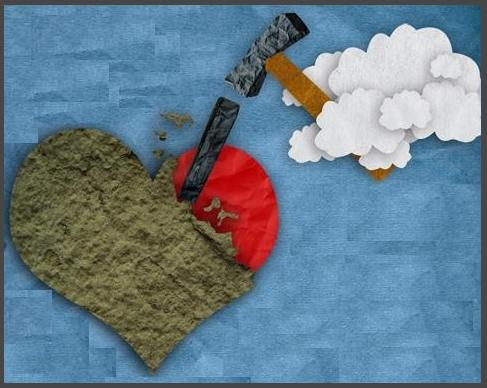 source
As long as you run before anyone gets too close…
and your concern remains only you, despite pretending otherwise…
you only get hurt when you get injured…
not when you injure others.
And now it hurts double, both because I've been hurt…and I've hurt someone else.
And I can't stop thinking that if I only go away…it stops.
If I only stop trying to be part of this community…and just go away…it stops…
and so it's fear, and heartache, and uncertainty, and dark, and heavy.
I've spoken to God about it.
I believe he's spoken to me.
But it's like if the world suddenly stopped moving through space.
The atmosphere wouldn't halt and there'd be one giant wind all over the planet…
and then there would be nothing to breathe…
like. right. now.
Please hang with me a bit…
as I sort out emotions…
and decisions…