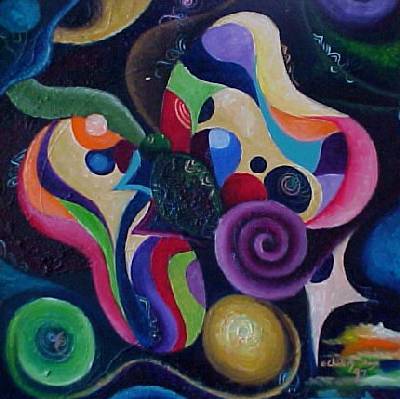 source
When the insomnia is like this, and regardless of medication won't let me sustain sleep for more than 20 min…my stomach ties in knots…thoughts are disjointed like a movie shot from 20 different angles…and life is like watching the movie and the angles change every second.
Ideas flow nonstop and are hard to pull together…
and you feel sick, and disoriented, and fidgety…
but you slice your way through it like hacking with a machete in dense jungle.
You know it's just the brain making you feel this way…
and in the better moments you learn not to trust it.
And you can't stand very long, and you can't keep your eyes open but you know that closing them will only result in more of the same…but you have to or else you can't keep going at all.
And nobody has found a cure in the 15 years like this…but it's only because there's no sleep right now that you have. no. hope.
#699… I'm thankful it isn't like this all the time because life would be impossible.
And my emotions are deep, dark, foreboding. It feels as if nothing will ever work out. There can be no happiness. There will never be happiness. The whole earth will bury me and I won't be able to claw my way through the debris.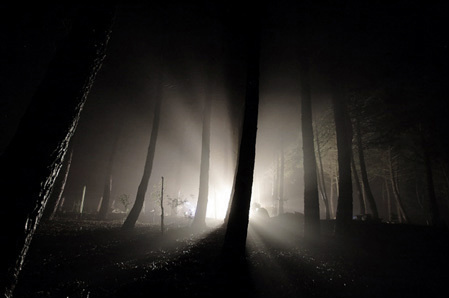 source
#700… I'm thankful it's not real, that the world isn't burying me, circumstances are not impossible, there is light – I just can't see it, and the universe is not conspiring against me, though the Evil one and his minions may be.
#701… that I can remember what I know to be true from when it was light.
But it's been like this for three days straight, and right now, and yesterday too, everything right is invisible, everything wrong is insurmountable, and faith in an impossibly elusive butterfly…
But obviously creativity flies unabated!
It's only a temporary crazy.
It's. not. real.
#702… And it doesn't seem much to be thankful for but I'm thankful I'm not crazy, not uncontrollably depressed, not a million places at once but nowhere forever…only until this passes…and it will pass.
#703… for being able to edit because before the 100 edits or so this was all unintelligible.
#704… that God edits our life, till there's no sin, no imperfection, and makes it possible for us to live forever with him, in bliss.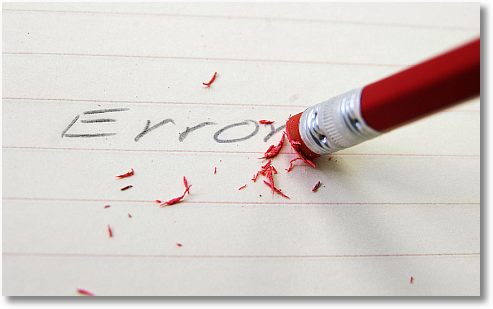 source
#705… that the rest of these thank you's were written in the light – not this current black hole.
#706… for the ability to talk to the God of the universe, whenever I need to, whenever I should, whenever I want to. Such familiarity…such access to the God of all.
#707… for the way nothing is going right. Yes I wrote that. And yes I hate it. But yes, it's okay…because even though I don't feel it…I believe that God will get me through. He always has.
#708… for this year named "connect" brimming with blessing and curse, the blessings were too important to have missed, regardless of the heavy cost.
#709… for memories of sunsets over oceans, and that line of light that comes from the sun to where I stand…disturbed by the waves but never for long.
#710… that we don't need a Savior unless we have fallen, we don't need His perfection unless we're imperfect, we don't need His love unless this world doesn't love, we don't need His life unless everything dies, we don't need to mark His birthday unless we too easily forget.
But we do mark His birthday…
and it marks our salvation…
and our imperfect perfection…
and eternity…
present. in. time.