Just saws and rulers and hammers, and nails…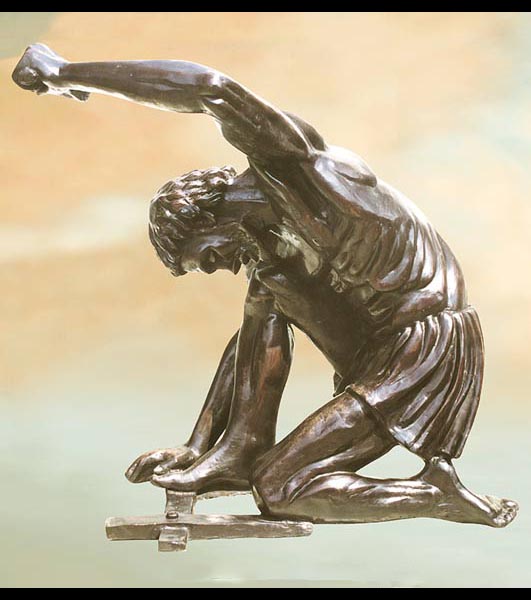 source
…but not for long…
December 25, 7 BC
And she seems so devout. How can nobody have seen this? Lord, how could you not have shown me that she wasn't what I thought? People don't think that I can hear what they say. Business is slow. Nobody trusts me now.
January, 6 BC
Maybe to just get her away – to Elizabeth. The longer she stays here, the more people talk. But Lord, every way I turn, no matter what I do, it's all ruined.
February, 6 BC
She's gone now, you'd think this would die down, but nobody's forgetting. Nobody's going to believe that it's not my baby.  She'll be back soon, and Lord, I don't know what to do.
March, 6 BC
That dream Lord, was that from you? Is that the answer?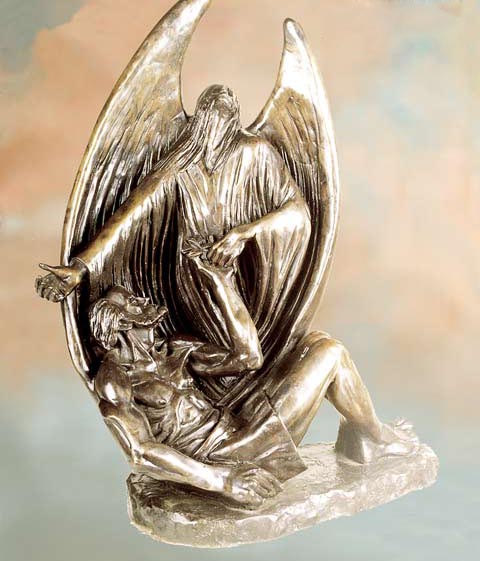 source
No matter which way I look at this it does not turn out well. People will think either she's a holy harlot, or I'm responsible, either way this child has no future. Whispers will always follow him. But is it your will Lord, do you want me to marry her…anyway?
April, 6 BC
Even my brother thinks that I'm the one who has to make good. But I didn't do anything. He's here to watch me marry, but even he's taking his business elsewhere. Everybody is. He shakes his head about that dream of yours, Lord. Nobody's going to believe. And this baby, it's not mine, and you say it's not even hers. How can I blame anybody for not believing this? I'll follow this path though. I'll follow.
June 23, 6 BC
She's so helpful, so peaceful all the time…she melts me that one. Her child, he'll be as different as her, won't he? She takes this all to you like an offering. At least this census is happening with more than a month left before the baby comes. We can go and register and come back. But Lord, right now she's the only thing that makes me smile. So silent all the time, until she laughs – and then I have to smile. It's her Lord, not me. She's the one, so certain, so calm, she makes it easier to believe.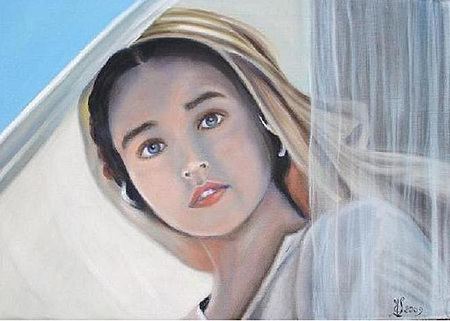 source
August 15, 6BC
We'll be in Bethlehem tomorrow. But she doesn't look right. She can't stay on the donkey. She can't walk. She's in pain. She doesn't think I can see her cry. Something is wrong isn't it? Everything is hurting her right now, I don't want her hurt. Just get us through this census Lord, then back home, she needs family.
August 16, 6 BC
And now, there's water all over the donkey, all over our food! She's so embarrassed, and in so much pain. It comes and then it goes. Lord, help us make it to the city – then the baby can be born in a proper place.
What else can go wrong?!
Oh, and in case you're curious about the August 16th birthday of Jesus, all is explained here.