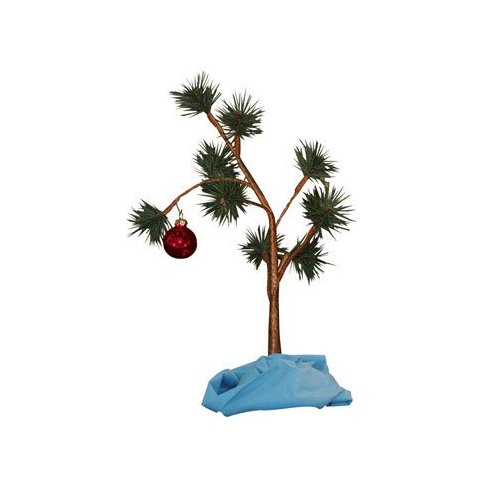 source
This month was just supposed to be a study of humility…
leading to a quiet, humble, simple Christmas season.
I sought humility, and as so often happens with God, I didn't find it…
it found me…cut me low…to the core…exposed…vulnerable…bleeding…
slandered… (if you don't know, it began here, but there did not stay)
and not just once, but in waves…
through both events and people…
all the details I'll never know…
of how good intentions went so wrong…
and even if I knew them I'm not sure I should share.
This month there has been the retelling of The Emperor with No Clothes…
but in this real life version he realizes it…and has wanted time to stop…so he can hide.
#711… that so many people, when I was slandered, came rushing to my aid with advice, with wisdom, with caring, truth in love, and the love of God in human form – thank you.
#712… that one person, greatly admired, and trusted, stepped in to help continue the dream, and remains even after I questioned their true motives – I'm sorry.
If you read me then know me, better than anyone ever has.
I filter through God first, but you get the real me…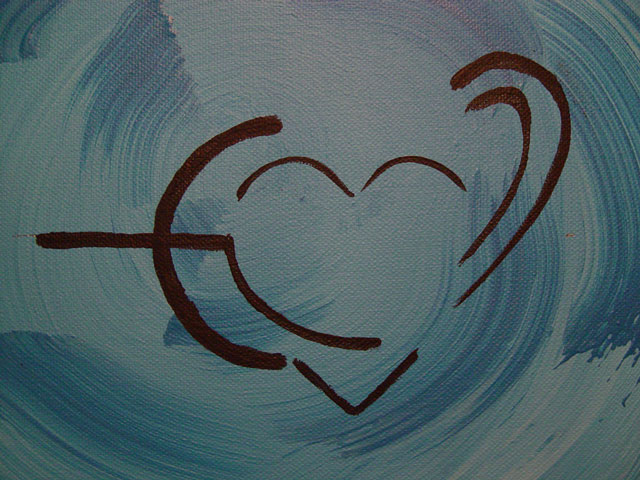 source
#713… that I am not what I was made out to be, though the words made me feel every bit that way. Feelings can betray…regardless of truth.
#714… that the humiliation of earlier this month…
multiplied with more, and more devastating, just before Christmas…
if I choose to let Our Lord teach me through it, fashion my character through trial…
there will be more and better left over after being reduced.
I don't feel this – but I believe this.
#715… that faith doesn't depend on feelings.
This month has been wave after wave of reduction, and not just in this world of blogging, but further and deeper. I've had to fight, every day, the desire to quit, curl up in a ball, close the drapes, hide in the dark.
This last year, when Sara died, I cried nearly unabated for days, weeks. But the salt in the tears this month has not been the same…
far less noble…
the tears then were for Sara…
these have been for me.
#716… that the tears God cries are noble.
#717… that God's delays are not God's denials, and human denials are not the end.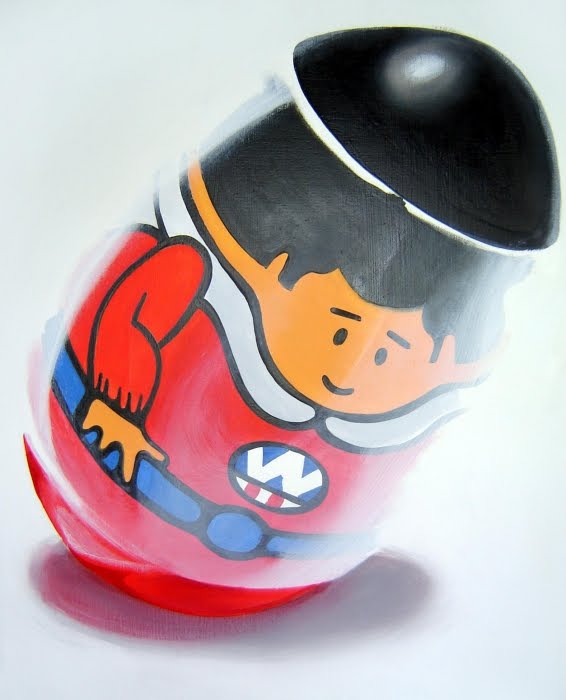 source
#718… that You have made me, Lord, a weeble…
a lifetime of falling over…
but never staying down.
#719… that there is light even in the darkest of Christmases.
#720… that I know that I know that I know, how much God loves to put together that which has been broken.
#721… that right now I'm broken.