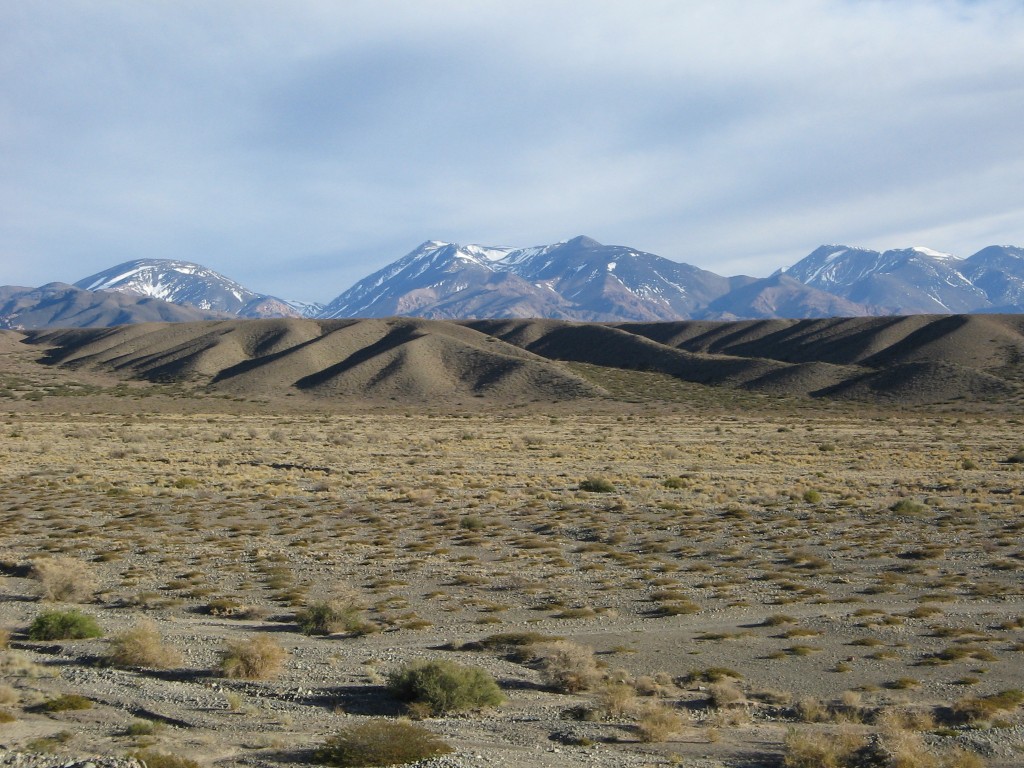 source
I've been there…the desert.
Wind flies free of any barrier.
Heat sits like a Sumo…
atop its defeated opponent…
the cracked…parched…ground…
no life…
…unless I see with better eyes.
I've been there…the peak…
in blinding blankets of white…
the highest point in this land…
cold stabs with a thousand blades of frost…
source
Nothing growing…nothing flying…
no life…
…unless I see with better eyes.
There is life…
suited to the severity of the place…
placed there by intention…
placed by a Creator who cares…
even about a sparrow falling from its place…
from the sky.
But I can see… only if I see…with better eyes.
The ending of the year I named "Connect" screeched to a halt…
but, now, having touched a year's worth of connecting…
there is no going back to the choice of being "lone"…
there may be "lonely", but I think no room in the inn…for "lone".
I've been writing of how love moves beyond…
past words that cut through sinew to heart…
and actions that bent knees and forced them to ground…
the flow from anger, to doubt, to sadness…
to the only response I should ever have had…
patience, kindness, humility…
but instead my pride caste a long and wide shadow…
source
and my practice of love cowered timidly in its path.
Love has since whispered answers…
But first…the new year needs a name…
and before that comes today…Monday…
and Mondays are for thank you's as I link with Ann…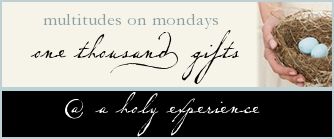 Thank You God…
#722… that peace can be found in the pat on the shoulder, the hug, the purr of a cat.
#723… that I can hear Your heartbeat with ears that want to hear, as my heart calms its own selfish rhythm.
#724… for eyes that look less to a future not here yet…
and less over the shoulder to a past that no longer exists…
but more to this moment, only lived once, and the eternity that resides in the now.
#725… that any trial, any heartache, misfortune, injury, insult…
though not always prevented by Your hands that know no bounds…
is easier to pass through because Your presence knows no bounds.
#726… that I can lean on You…as You pick me up out of the waves…when I don't believe enough.
#727… that You are worthy of trust, and have proven time and time again to be worthy of faith.
#728… that this lifetime is just today, followed by today, followed by today, until all the todays run out, and all that remains is eternity.
#729… that all that is broken will be forever fixed.
#730…that in severity is great beauty…if I see with better eyes.