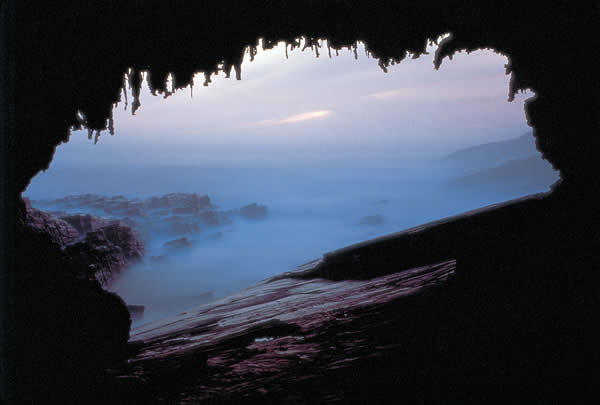 source
The most beautiful and breathtaking spots on earth…
are in the most absolutely severe environments.
Within severity is beauty – but in the severity it takes eyes of love to see.
I need a name for 2012…
thoughts have been swirling…
hints only so far…but as yet…no name.
Anyway…there's this…
Where can I go from your spirit?
From your presence, where can I flee?
If I ascend to the heavens, you are there;
if I lie down in Sheol, there you are.
If I take the wings of dawn
and dwell beyond the sea,
Even there your hand guides me,
your right hand holds me fast.
If I say, "Surely darkness shall hide me,
and night shall be my light"
Darkness is not dark for you,
and night shines as the day. (PS 139:7-12)
There is beauty at the North Pole and God is there…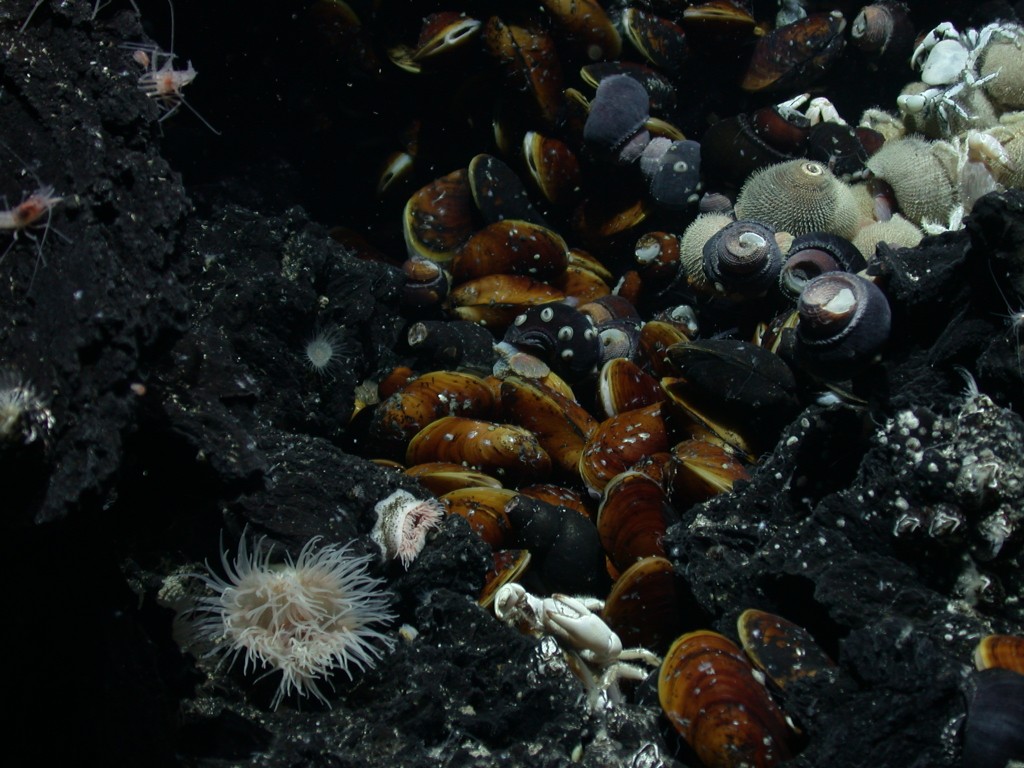 source
…beauty in the depths of the ocean and God is there too.
The severity of any environment…
too dry…
too hot…
too cold…
too much pressure…
no pressure at all…
the vacuum of space…
the gravity of a black hole…
the dark…
corner…
of a heart.
Severity has no effect on the one who created the place in which the severity resides.
Lord, when You behold the icy depths…
or stars so massive they'd swallow our Sun…
You move right in, unaffected by the harshness of the place.
I think maybe You must enjoy the beauty.
But You see the heavy too. Don't You?
Because no matter how beautiful anything is…
it's not as beautiful as it could be…
it's broken.
Everything. Is. Broken.
For creation awaits with eager expectation the revelation of the children of God; for creation was made subject to futility, not of its own accord but because of the one who subjected it, in hope that creation itself would be set free from slavery to corruption and share in the glorious freedom of the children of God. We know that all creation is groaning in labor pains even until now. (Rom 8:19-22)
Me…
we…
all of us…
so human…
so frail…
even when we pretend not to be.
Me…
we…
all of us…
so human…
so frail…
can't always see…
through the immediate severity to the glory of it all.
I walk through the valleys too often…
not only lacking better eyes…better vision…
but with blinders on because I don't want to see…
and I miss the beauty in the severity.
Yet I know that through my life…
during the times of greatest severity…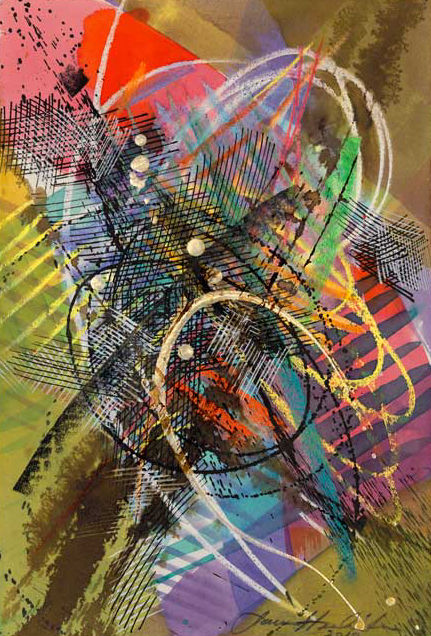 source
…that's where some of the most precious gems were found.
I'm nudging closer to naming this year.
Tomorrow I give it its name…
Please come back.