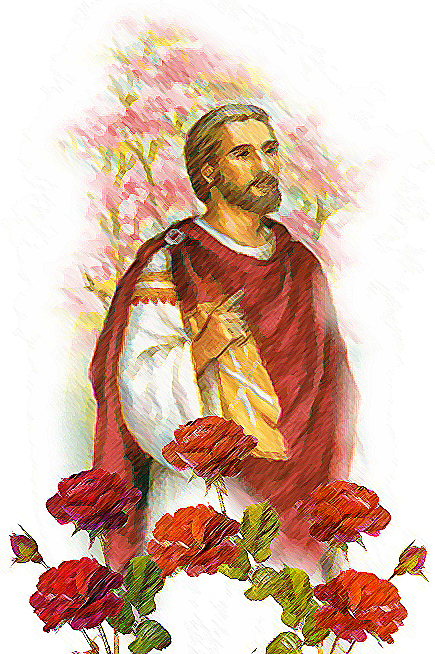 April 269 AD
And so the bishop of Rome must have sent them all to Interamna…
because now there are more every day to be married…
and they are coming…from Rome.
This is part three of the story of Valentine, bishop of Interamna…part one is here, and two is here…if you'd like to peek.
And what I wrote to Felix about the Emperor's outlawing of marriage…
"This is just one step of many that will have us soon worshiping the Sun and stars."
It is now coming to pass.
Today Claudius declared there is no One True God.
He would have us believe…
that our One True God is just one of many…
no different from Zeus, or Athena, or Isis…
no different from Claudius…
because although he hasn't done it yet…
he'll name himself God.
Give him time.
They all do.
Still, with all these countless gods…all being the same, today I baptized 12 souls into the Kingdom of the One True God. I marry people every day. It seems I'm the only one of God's priests who does so. But I marry none unless they have learned the faith, accepted the faith, and live the faith with all their heart…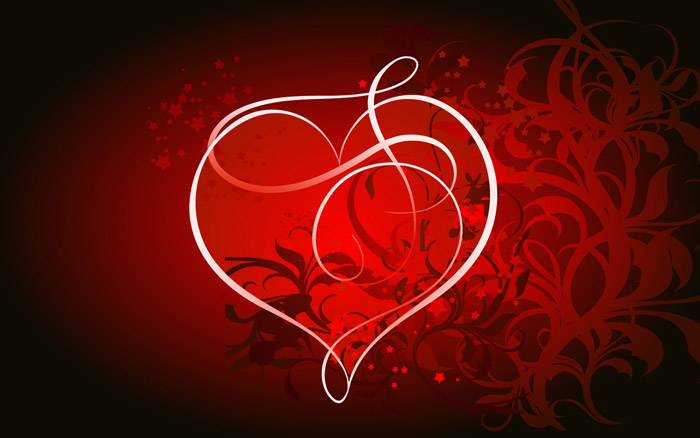 source
imperfect hearts…
prone to sin…
prone to fall…
but not wanting to…
hearts branded with the name of God.
And this One True God will not be silenced by the mere dictate of a tyrant, nor can he be pushed out by the many "gods" who are nothing…
or by those who are something…
but are not God…
and all of it must, in the end…
give way to the One True God.
Shout to the stars of your gods, O Claudius.
Shout to their lights – all major or minor.
For that's all they are…just lights…
None have ever been…
nor will they ever be…
The Father of Lights.
And so we will continue to worship the One True God, instead of the many…
and I will continue to marry here in Interamna…
home of the One True God's Love uniting all who believe…
and where his children, who come to me as two…
can depart, despite the Edict of Claudius, not as two…but as one.
Still, whispers are in the wind.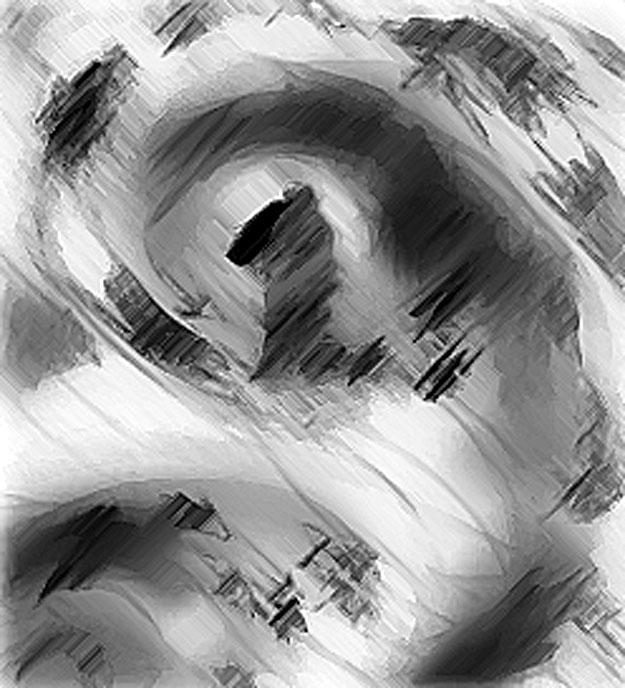 It seems Rome is not deaf to the heartbeat of love…
nor am I deaf to the whispers.
They draw near…
like shadows at sunset…
longer and longer…
and lead to my feet.
And where whispers lead the way…
I know soldiers are soon to follow.
There is so much more to the story of the Bishop of Interamna, Valentine…
Please come back.