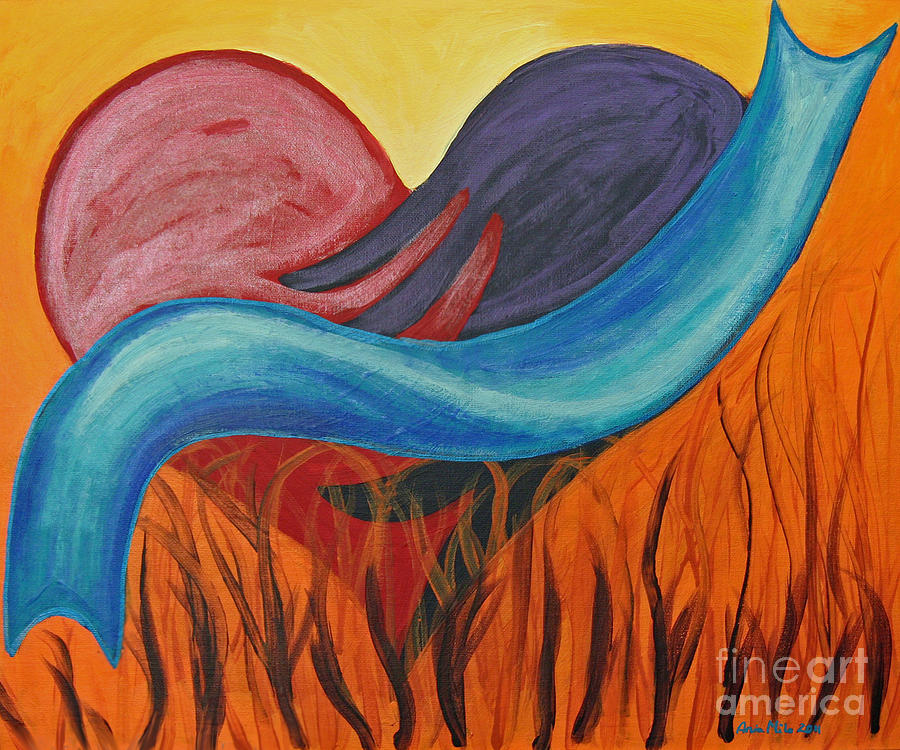 source
I leave, hands bound, subject to the law of Rome.
I wonder if I should have allowed myself to be captured.
I believe the law of Love will break these bonds.
But how?
That I do not know.
But I have prayed.
I have listened.
I have heard that one day I'll be set free.
The story of Valentine, the bishop of Interamna, continues…
This is part 7, part 6 is here, 5 is here, 4 is here, part 3 is here, and 2 here…and it began here.
The streets were empty as we left Interamna.
The streets are often deserted when Roman soldiers ride through with a prisoner.
But the streets were not silent.
The soldiers didn't take any notice…
but I could see…
and I know I did not leave Interamna alone.
If they had seen with better eyes they would have seen the loving support…
on the ground…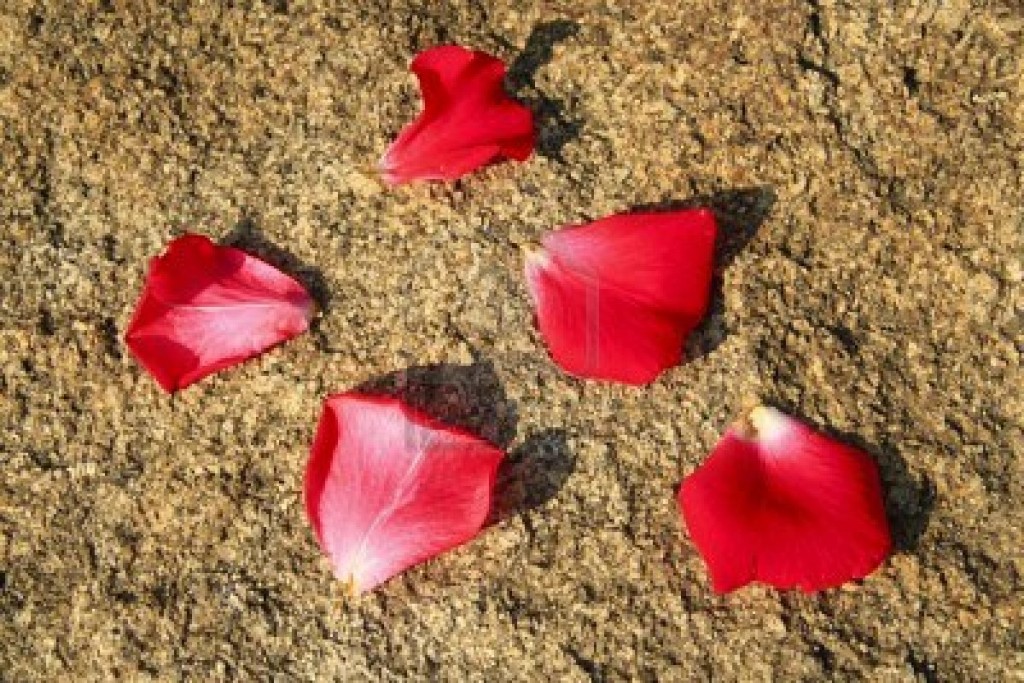 and strewn about the city…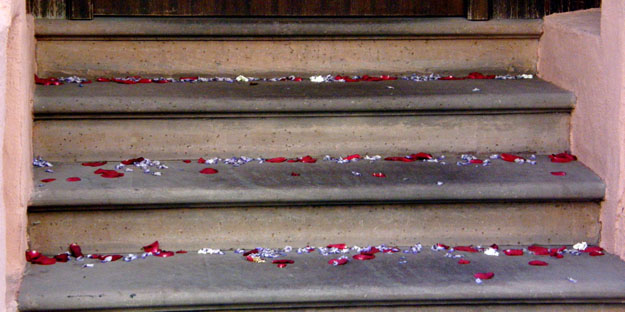 I said goodbye to Interamna…
and Interamna said goodbye to me…
without one word being spoken.
When all one can give is the smallest gesture…
the smallest gesture is the grandest gift.
These ropes that bind my wrists are nothing compared to the invisible bonds of marriage that will surround me every mile of the journey to Rome.
Where there are two bound by marriage…
and the third unbreakable cord of God…
there is love.
Where there is love there is freedom.
Where there is freedom to love there is God.
I am silenced now.
But can Our Lord be silenced?
Claudius will now have his way. I was the only one marrying in the entire Empire. Who will marry while I am gone? If I die, marriage dies with me. But yet I hear as clearly as the rhythm of the horses' steps, "Marriage will not die."
The Emperor decreed there would be no more marriage.
Yet he is unaware that he is now surrounded by secret marriages.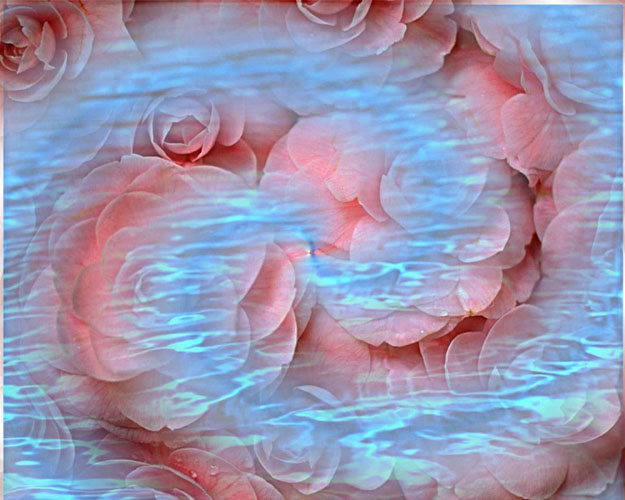 source
He is encircled by the bonds of the matrimony he has declared non-existent.
He is but one man.
He has taken me prisoner.
He does not know he is captive.
Soon we pass by the Coliseum where beasts have torn Christians limb from limb.
We pass by the stakes that still remain from when Nero burned Christians at night to light the city streets.
I am certain this is not by chance.
Am I afraid?
I have faith.
I have love.
Love casts out all fear.
Yes.
I am afraid.
♥✞ღ
There is more to this story of Valentine, Bishop of Interamna, which will conclude on Valentine's day.
Please come back.
and if you hearted this at all…
or if you think others might like it…
consider sharing it in one of the ways below?