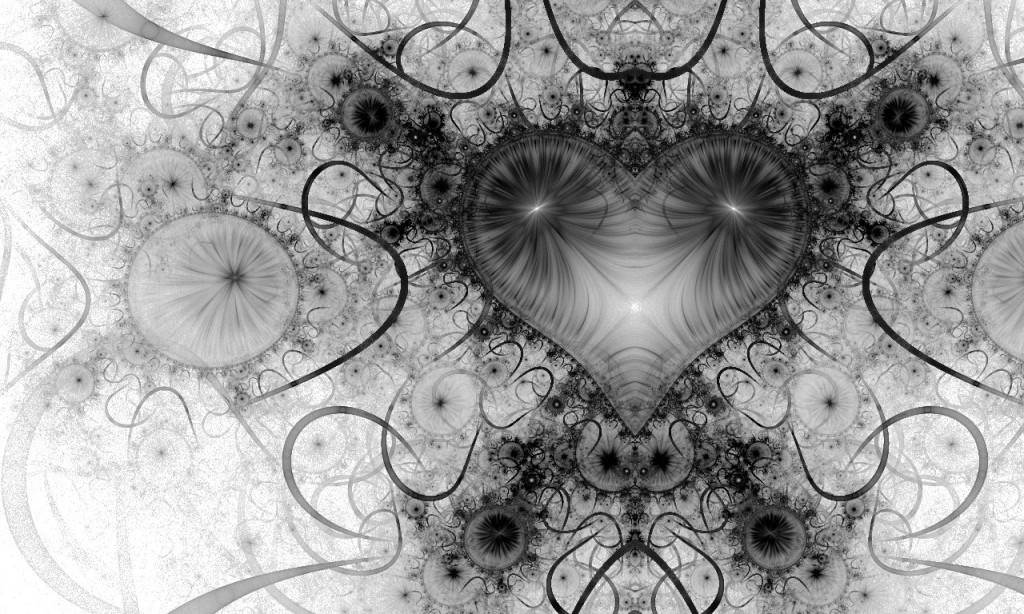 source
August 269 AD
I have been here in Rome for two months.
The rose petals that once daily adorned the bars to my cage have ceased.
Have I been forgotten?
The story of Valentine, the bishop of Interamna, continues…
This is part 9, the 8th part is here, part 7 is here, part 6 is here, 5 is here, 4 here, part 3 is here, and 2 here…and it began here.
Meals are sparse, but sufficient…bread and water.
It seems I am not here to be summarily executed but to be convinced to end my defiance of the Emperor's ban on marriage. He, himself has visited me often. We talk of Our Lord, but he only feigns interest.
Last night he arrived just before dawn to offer me dispensation to continue to marry in Interamna…
If I promise to keep it spreading from there – and me.
And…
no longer marry in the name of Christ, but also other Gods.
There is no offer without conditions.
He says, "We are men of intellect, surely we can reach agreement."
But there is no love in this man, only dark ambition.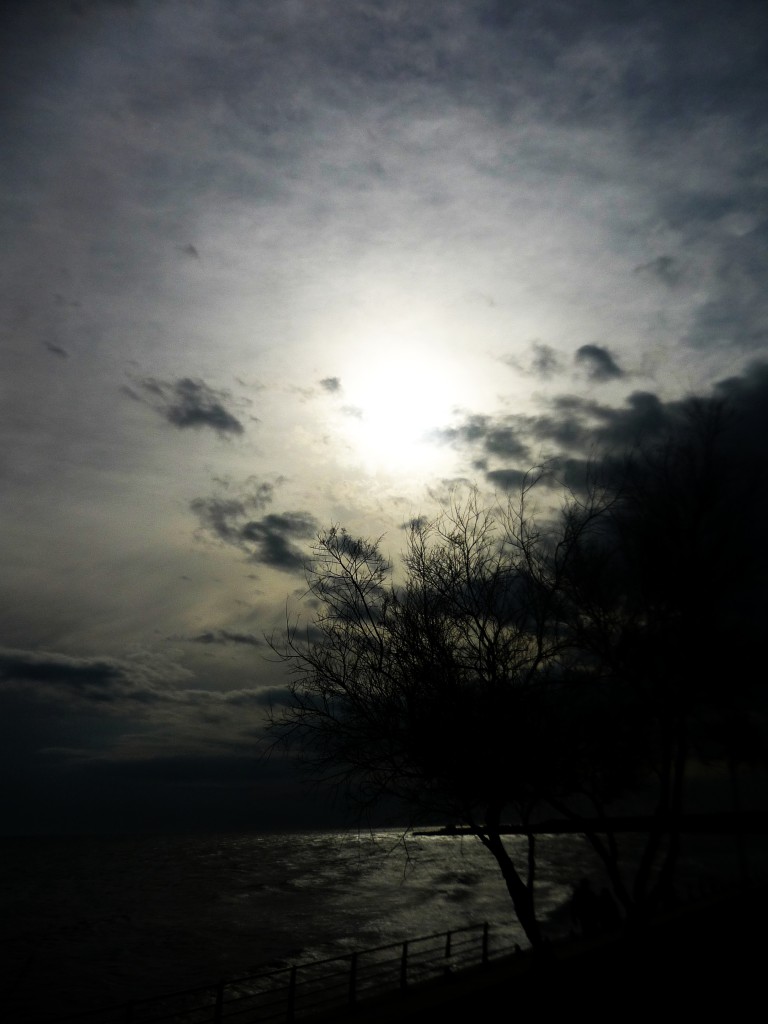 source
He will squash love from the Empire.
What allegiance can I have with Satan and still ally with God.
September
Three months now and the air has a distinct Autumn chill. I am deprived more and more of food. Claudius has long since abandoned trying to convince me to cease marrying people in the name of Christ. Now he sends his court daily to have me stop believing in the One True God.
They debate me on patience and kindness and forgiveness.
It is relentless, through all hours of the day and night.
I once longed for a visitor to speak to…
now I loathe the thought of speech.
I am forgetting much of how to give reason for that which I believe.
Faith is difficult.
Hope is vanishing.
Still…
there is one visitor I do not despise.
She comes in the dark of night.
I hear her steps but she carries no torch.
There is a whispered conversation…
the rattle of swords…
the scuffle of boots as the guards exit…
carrying their torches with them…
and so all light.
The door opens in the darkness and there is meat to go with the bread…and wine.
I cannot see her because of the near pitch dark.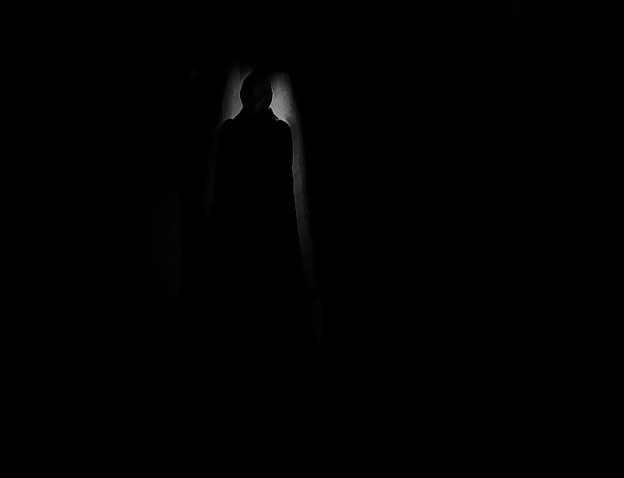 She is respite from the constant drumbeat of the vile.
There is a gentleness of voice and spirit.
And she is the only one who does not deny me my faith.
And soon she leaves…
no light to guide her steps.
Yet she does not stumble.
She promises to return.
She is not imagination, for the food is real enough.
But I wonder…
is she woman…
or angel?