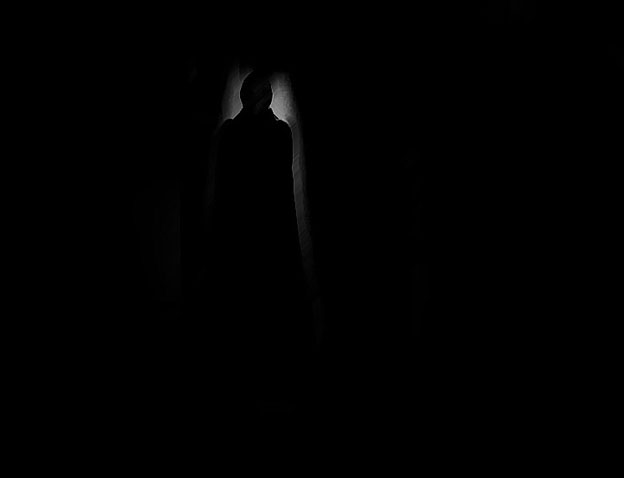 The story of Valentine, the bishop of Interamna, continues…
This is part 10, part 9 is here, the 8th part is here, part 7 is here, part 6 is here, 5 is here, 4 here, part 3 is here, and 2 here…and it began here.
September 269 AD
Every night now, outside my prison door…
there is a whispered conversation…
the rattle of swords…the scuffle of boots…
the exit of the guards carrying their torches with them.
Then in the absence of light comes my visitor.
She brings me food, and wine, and conversation…
and she is no angel…
she is a woman.
She says she knows of the One God…
She tells me…
"There is a good, a great Good…
the best of all things…
that which has no beginning or end…
this I believe to be God.
There can be only one who is such…
and thus can only be one God.
I know this by reason, by logic.
But I do not have your faith Valentine."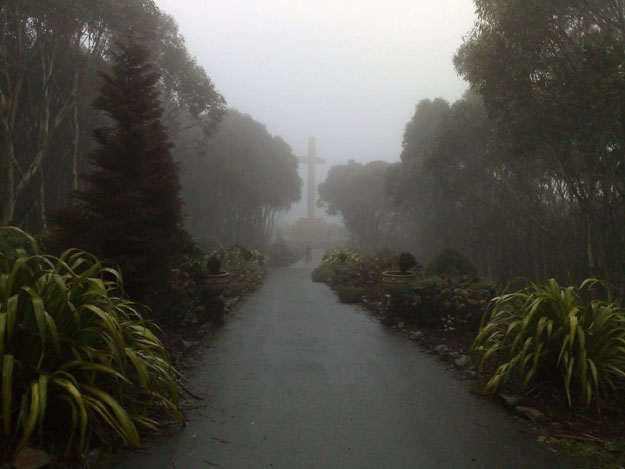 source
She is not far from the Kingdom of God.
Tonight, as I eat, she asks if she may touch my face.
How can I deny? She outlines my features with her hands.
October 269 A.D.
It rains interminably now and the water floods the cell.
The space between the bars…
my only source of light…
have now been shut by bricks.
I have not seen sunlight for a month.
There is no longer debate with the advisors of the Emperor.
Discourse has turned to torture.
A broken finger…
a hobbled knee…
small price to pay…
for love…for God.
Months ago the answer "I believe in the One God" was met with argument.
But now it is met by the club or the hammer.
Once, there was the cause of love itself to give me strength. But now, I have no way of knowing how many of the marriages I performed still remain. I am told by the guards that all whom I have married have been killed.
Have I become a harbinger of  suffering?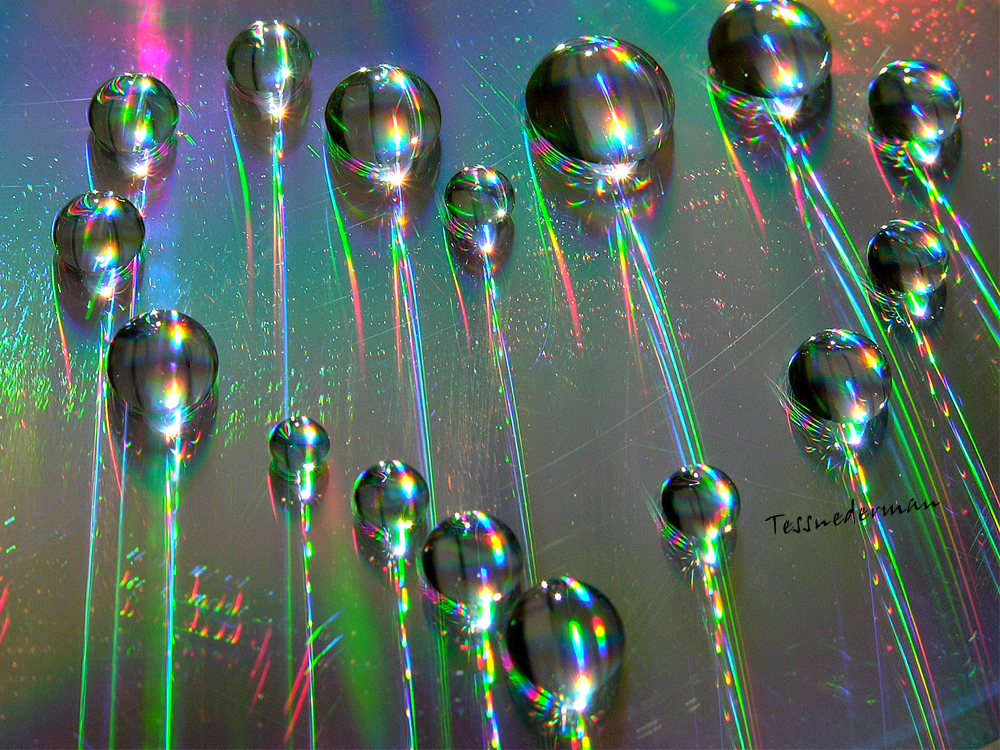 source
I know my God saves my tears.
He is present and understands my sorrow.
Without him there would be no reason to go on.
And there is my daily visitor.
I know it is once a day…
for the guards mark the time.
Rome is very punctual in the rotation of the watch.
Each day the guards leave…
firelight disappears…
the woman returns.
She brings balm for my wounds…
and some bread, only some…
for now I am no longer served food.
Her name…
Asteria.