source
I really tried to time the ending of this series for today. But you can't just slap an ending on a story and call it done. So today, part 11 is here, part 12 is on Love's twin blog, Deep into Scripture. Tomorrow, the final two parts come, will tug hard on your heart – and explain why we call those little love notes "valentines".
If you missed any parts, it began here, and about 10 minutes of reading will bring you up to date.
Enjoy!
November 3, 269 AD
Tonight Asteria spoke to me in Scripture…
a step that delights me.
From acknowledging the One True God…
to now reciting the words of his Great Apostle…
my favorite words…
"If I speak in human and angelic tongues but do not have love,
I am a resounding gong or a clashing cymbal.
If I have the gift of prophecy and comprehend all mysteries and all knowledge;
if I have all faith so as to move mountains but do not have love, I am nothing.
If I give away everything I own, and if I hand my body over so that I may boast but do not have love, I gain nothing.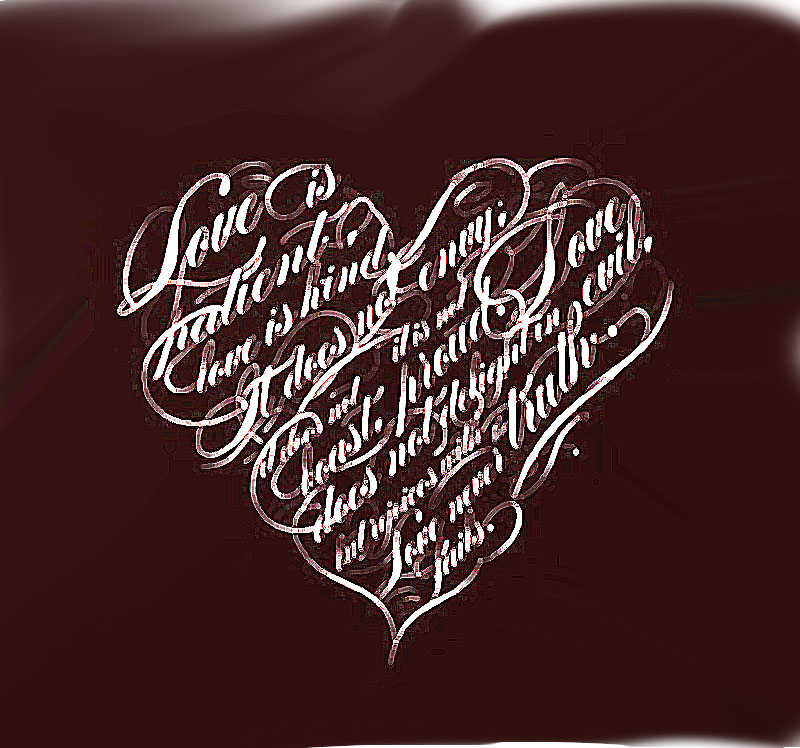 Love is patient…
love is kind…
it is not jealous…
it is not proud…
it is not rude…
it does not seek its own interests…
it is not quick-tempered, it does not brood over injury…
it does not rejoice over wrongdoing but rejoices with the truth.
It bears all things, believes all things, hopes all things, endures all things.
Love never fails."
I ask how she knows this. Has she read it?
Her voice is hushed as she tells me she cannot read.
She has heard these words spoken and they remain especially in her heart.
Asteria has been meeting with other Christians…the kingdom is close.
She asks if I would like to see her face.
"Yes," I reply "but there is no light."
A muffled laugh and the words, "not necessary".
She takes my hands to her face, her nose, her cheeks, her eyes.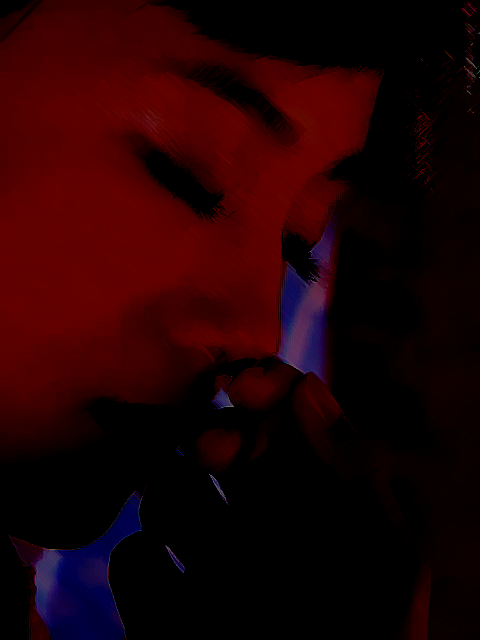 I ask for their color. She tells me it doesn't matter.
I have felt nothing in my memory so soft as her hair.
She asks, "Have you seen clearly, Valentine?"
"Yes," and I repeat in a whisper, "Yes".
But then it is time for her to leave. No light to guide her steps. And yet never a misstep. And always soon after, the fires return, and the guards take their places.
Now I know her face…
I remember with my hands.
♥✞ღ
Would you consider clicking over to Deep into Scripture for the third to the last chapter of the story – and come back tomorrow for the conclusion?